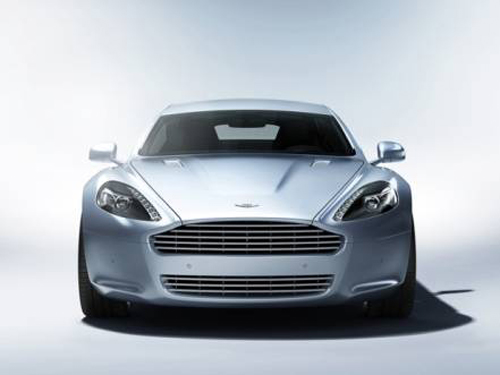 The race to become the most expensive car in the world is always on, with companies introducing every possible technology and comfort to take the car to the next level of luxury and comfort as well as in terms of price. But car aficionados also dream of those fancy James Bond cars or Sci-fi cars, as well as cars driven by super heroes in movies. Some of the most loved and wanted cars are some of those fancy four-wheelers depicted in spy thrillers. The latest entrant in the line of luxury items is a car key straight from the James Bond Movies or similar such thrillers.
Bugatti Veyron and some other car models might have one up against Aston Martin specially Aston Martin DBS and Aston Martin Rapide in terms of being priced on the higher side, but Rapide and DBS from Aston Martin can now boast of one most expensive car accessories. Aston Martin has been one of the most favoured cars of the heartthrob Spy James Bond, and Aston Martin Rapide and Aston Martin DBS can now be bought with a James Bond like watch the doubles up as the most expensive car key in the world.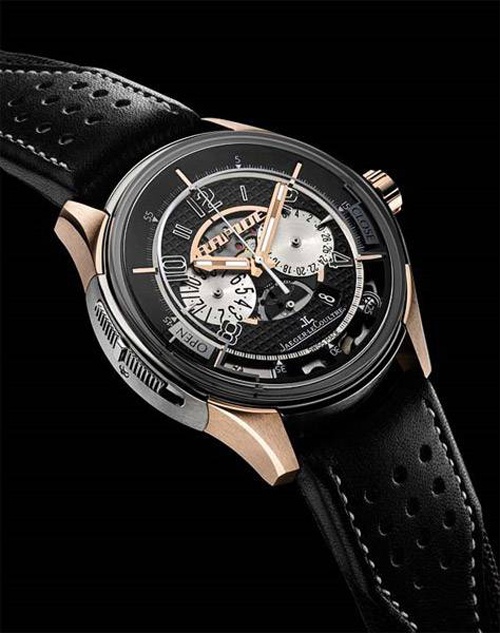 Though the watch is nowhere near the watches worn by James Bond with their eye popping features and functions, but this is definitely a first step towards being such a gadget. Designed by engineers at Jaeger-LeCoultre, the watch is both stylish and elegant, with a muscular look and feel. The wrist watch is manufactured by Jaeger-LeCoultre's engineers who have merged cutting edge technology and fashion to create this most expensive car key cum watch.
The AMVOX2 DBS and Rapide transponders have been deftly integrated in the watches to make them AMVOX2 Chronograph that acts a key and more for Aston Martin mobiles. The AMVOX2 chronograph features ground breaking vertical trigger technology and some other eye popping features. The crystalline sapphire surface of the watch can be pressed to start, reset and stop the stopwatch function. The same crystalline sapphire surface can also be pressed to lock and unlock Aston Martin luxury cars.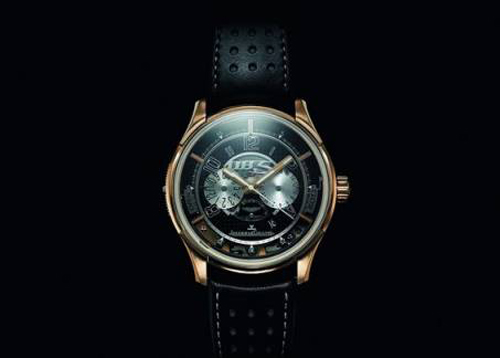 The area between eight (8) O'clock and nine (9) O'clock unlocks the door and the area between three (3) O'clock and four (4) O'clock locks the door, allowing the user to lock or unlock the door of the Aston Martin by simply pressing the Crystal Sapphire surface of the Chronometer.
Pressing both the areas together allows the headlamps to light up briefly to locate the Aston Martin, as well as impress the people around. The chronograph functionality can be obtained by pressing the glass at 12 or 6 O'clock and actually making it tilt. The half size of the transponder module has been used intelligently by the designers, and the metal antennae has been positioned inside the glass curving the face between four and eight O'Clock.
The price of this most expensive car key is priced at $34,000 , and compared to the prices of the Aston Martin luxury models can be best said as slightly expensive. Definitely expensive but worth showing off this ultimate gadget.-bornrich