Serviced apartments can be a way of life for the lucky few. For those who are looking for the same, One Hyde Park in London can be a perfect fit. The services of legendary Mandarin Oriental Hotel Group are offered to the residents of One Hyde Park. The impeccable location makes perfect sense as Knightsbridge which is considered to be a glamorous shopping district lies in its vicinity.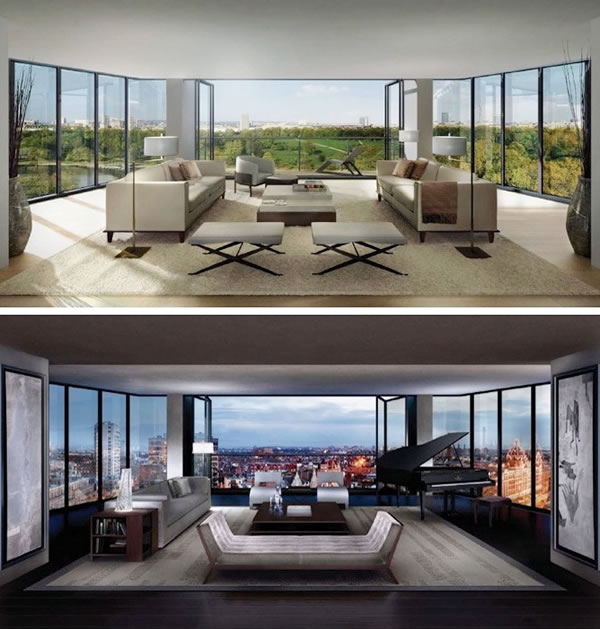 One Hyde Park residential project is financed by a company owned by Qatari Prime Minister. An architectural marvel in its sense, the project has been designed by Rogers Stirk. Four separate but linked pavilions form the core design of One Hyde Park and glass has been used liberally in construction of the building as it allows light permeability offering astounding views of Knightsbridge and Hyde Park.
One Hyde Park owns its existence to the property developers Nick Candy and Christian Candy. These mansion blocks acquainted the English Upper Class to the idea of luxury apartments. One Hyde Park is often billed as the world's most expensive luxury apartment. This 86 unit complex completed in March 2009 and almost all the units of this apartment have been occupied.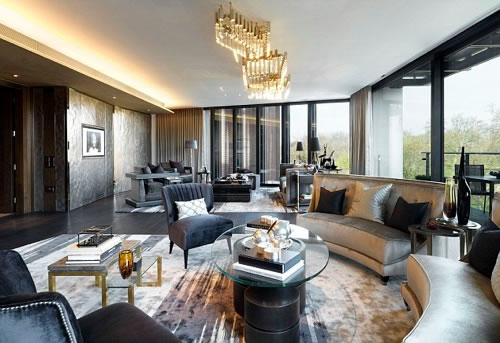 Most residents of One Hyde Park are global super rich people and often come to this apartment block when they are visiting or vacationing in London. One can expect the world's best facilities in One Hyde Park as it has a luxurious spa, gymnasium, squash courts, golf simulator, business meeting rooms and an exclusive business suite.
Another exclusive feature of One Hyde Park is that a Rolls Royce house car is always available for use by the residents. Service apartments as One Hyde Park can be considered as an investment option. However analysts believe that one should be clear before purchasing or renting out any such luxury property. Some of the residents of One Hyde Park have leased out their property and the same can be considered as the most viable option.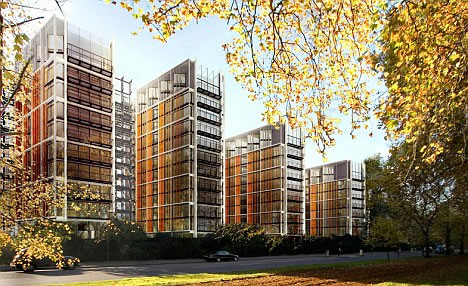 It is worth mentioning here that over 30 percent of the flats in One Hyde Park have been sold to Asian buyers. According to statistics available, about five of the Asian buyers invested around £6,000 for per square feet of the property. This is in fact a sign of Asian prosperity that has taken over, when it comes to investing in luxury properties in London and One Hyde Park is no exception. – Bornrich