George Lucas' Panavision becomes the most expensive piece of 'Star Wars' memorabilia and the most expensive vintage Hollywood film camera ever sold at auction, after fetching $625, 000.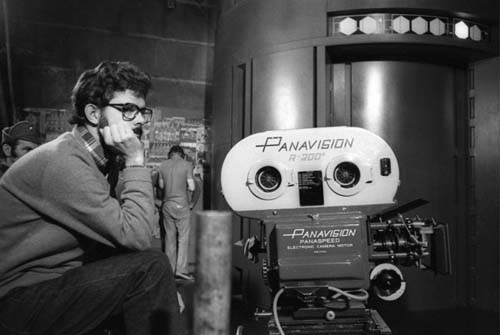 It was the camera that lensed the Star Wars: Episode IV – A New Hope and was auctioned by Profiles in History.  The Panavision PSR 35 mm camera was among the items included on movie legend Debbie Reynolds' extensive film memorabilia collection.
The camera's record price was $520, 000 plus 105, 000 auction commission – thrice the amount of its expected estimate of $200, 000. It was restored and is still functional.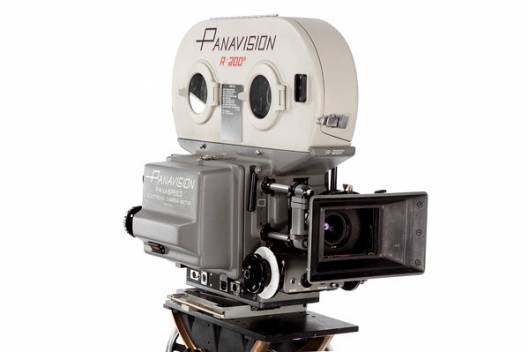 The anonymous buyer chose to remain unnamed.
The previous record for the most expensive Star Wars memorabilia was in 2008 – the miniature TIE fighter model used in the original Star Wars bought for $402, 500.
In the past, another Panavision camera used in the filming of 2001: A Space Odyssey raked $70, 000. However, Charlie Chaplin's camera dating back to 1918 failed to sell after a bidding price of $200, 000.
Star Wars remains a formidable film, for the past three decades since its release.Via-bornrich