Books have been one of the most important assets of nobility and royalty for ages. In the earlier days books were extremely costly due to the immense labour behind each page. They were handwritten and decorated with pictures and other art forms with extreme care. Most of these books took a lot of time to be created. Printed books were first produced by Johann Gutenberg which led to a revolution of mass book production. Most of the first copies of books are one of the most loved and favoured collectible by bibliophiles. This along with some other factors like signatures or written messages by some other legend can also make the book a collectible and pricey item.
Here is a list of some of the costliest books in the world.
2. Leonardo da Vinci's Codex Leicester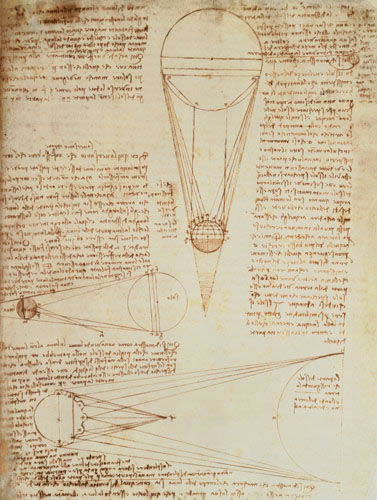 Popularly known as the Codex Leicester it is actually a notebook. But it is actually the notebook of Leonardo Da Vinci, in which he jotted down the scientific observations possibly during 1506 to 1510. It was never published or printed in any quantity. The Codex Leicester is unique in its way that it was hand written by the great master himself. The 18 page notebook can be folded to a 72 page book, and was written in mirror-hand in the master's inimitable style. The book has numerous observations that can prove to be of huge scientific importance or inspiration. It was bought by Bill gates by a whopping 30.8 million USD making it one of the most expensive books in history.
1. The Gutenberg Bible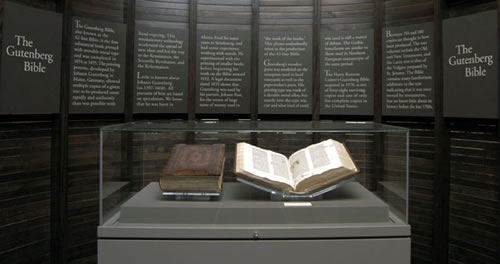 Definitely the Holy Grail of Bibliophiles, as this is known to be the first printed book. This led to the revolution in printing and publishing and brought books closer to common people. Approximately 180 copies were printed of which 135 was on paper and 35 on vellum. Most of these Gutenberg Bibles was sold as folio or as loose pages. The owner bound them as per their taste and that what makes almost every Gutenberg special. A perfect copy of the Gutenberg Bible with both volumes is extremely rare to be found these days. Even single pages are sold at more than 25,000 to 100,000 USD. A complete volume of a Gutenberg bible can be estimated to fetch between 25 million USD to 35 million USD making it the world's costliest book.
Via: Bornrich