Space Memorabilia are the rare collectable objects that document mankind's pioneering historic connection with space. The memorabilia connected with these rare travels such as spaceflight missions, rockets, space shuttles are extremely rare and much sought after. The few scattered pieces which appear on the open market have always been of great interest to collectors around the world who bid huge prices to own them. Some of the unique, rare and expensive space travels Memorabilia are:
Vostok 3KA-2 World's First Space Ship:
This historic capsule was sent into space even before Yuri Gagarin, the first human visitor to space managed to fly there. The unique capsule accommodated a human dummy along with a special dog when it completed a single orbit of the Earth in the year 1961. This capsule was bought on April 2011 by businessman Evgeny Yurchenko who paid a whopping fee of $2.9m to acquire it an auction conducted in New York.
Attitude Control Joystick From Apollo: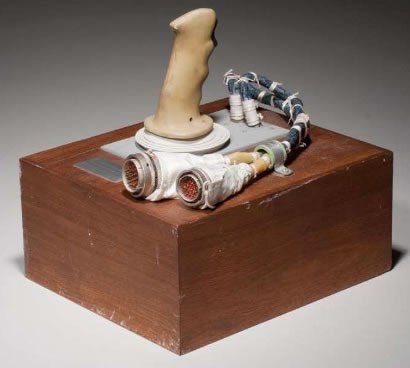 This ancient joystick from the Apollo mission was used to control the massive four 100 pound rocket engines of the Falcon lunar module. According to reports it spent about 66 hours in the surface of the moon. It was sold in an auction conducted in July 2009 for an exorbitant amount of $ 3,27,870.
Apollo 11 Navigational Chart: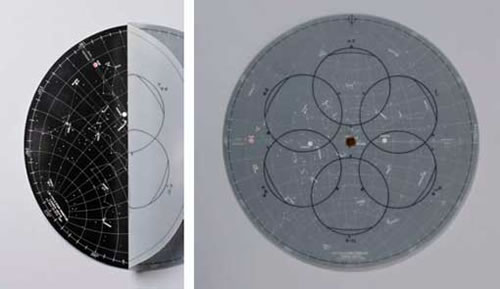 This rare and unique Apollo 11 chart was used by astronauts Neil Armstrong and Buzz Aldrin to help locate the exact position of their spacecraft on the Moon's surface. Reportedly this historic chart was signed by Aldrin. In 2009 the memento managed to fetch $ 2,18,000 in an auction organized in New York.
Apollo 11 Flight Plan: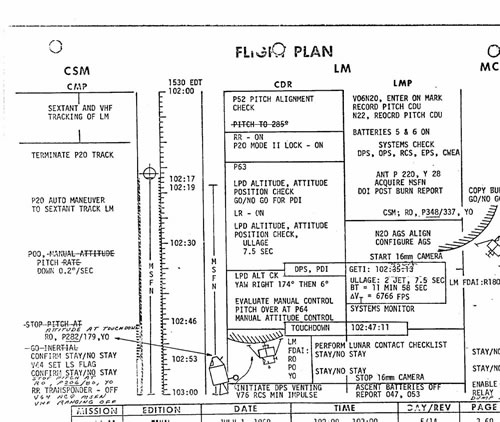 This important plan not only contained the exact details before man's first step on the moon but also included correct time frames of necessary crew activities. The Apollo 11 flight plan has been inscribed with a particular phrase. It was sold off in the year 2010 in a Bonhams auction for $ 1,52,000.
Jim Lovell Apollo 13 Notebook :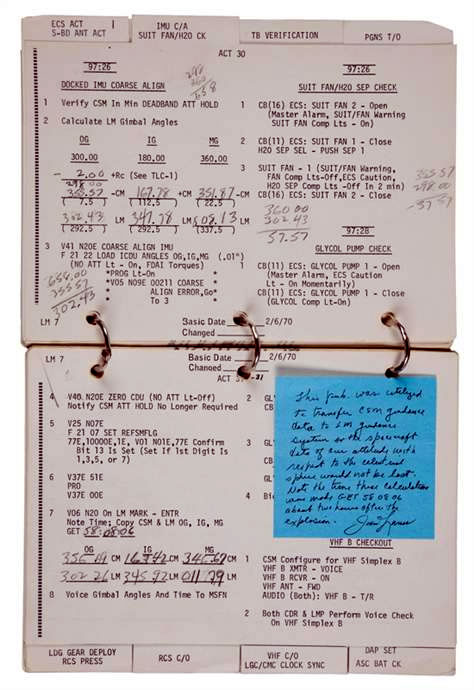 Commander Lovell in April 1970 had just some minutes to make some important calculations. It was to ensure the safe and sound return of the entire ill-fated Apollo 13 crew once the mission was completed. However in December 2011 the rare notebook managed to fetch an eye popping price tag of $ 3,88,375 when it went under the hammer at a Heritage auction.
Via: Bornrich