With sculptures from Afrofuturism and African mythology, the Ghanaian-Canadian artist creates a new iconography
For the artist Ekow Nimako there is no separation between art and design. Through his Lego creations, he cleverly reinvents African architecture and artifacts, sometimes completely ignoring them to create his own with futuristic themes. Rooted in Afrofuturism and African mythology, Nimako's sculptures expand the folklore and iconography of the black diaspora by telling stories in order to position his works in our and their own world at the same time.
His interest in plastic building blocks was re-awakened when the Ghanaian-Canadian artist, who played with Lego for the first time as a child, bought sets for his children. The playful construction has become a work of art to be taken seriously and experienced enlightenment in 2014 that shapes its approach today. "The many advantages of a Lego creation are that it is made of Lego," he says.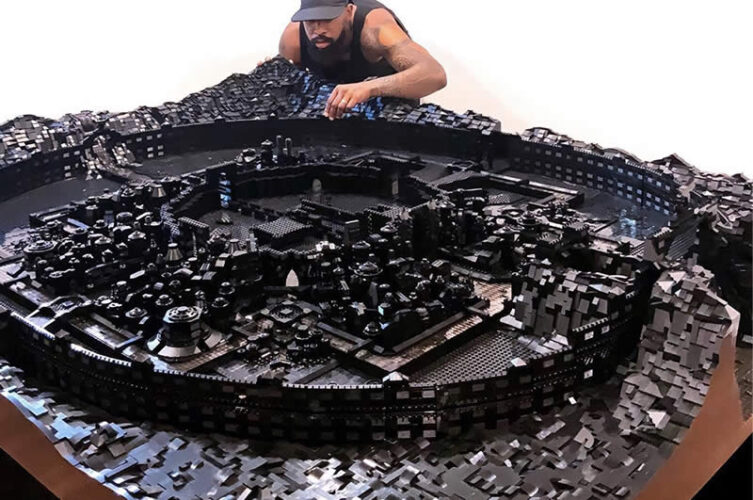 "I strive to take into account the formal quality and content of my work, to exceed the material and to exceed expectations of what this material can do."
For Nimako, who oscillates between meticulously cataloged black Legos and standing sculptures in his basement studio in Leslieville, it is imperative that his forms exceed their physical limits and are considered otherworldly. Likewise, his work pays tribute to, honors, and affirms traditions of African art, such as the Aga Khan Museum in Toronto, which recently acquired Nimako's 2.7-square-meter, 100,000-brick cityscape. there is no other way.
"Someone will be able to google Anansi and find an art statue," he says of the mythical spider (known as the villain god in West African, African-American, and Caribbean folklore and is the subject of ongoing work). . Made from black Lego by a black artist. It has become important to me to do these things and somehow make sure that they exist. "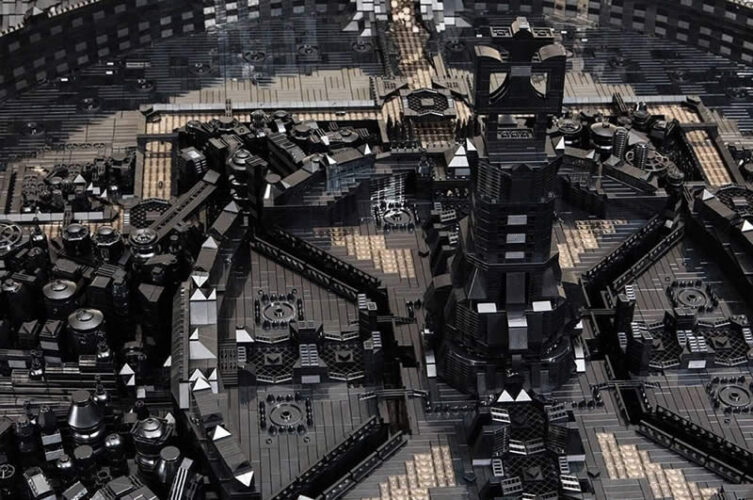 The artist first discovered Anansi through a non-black writer and then decided to use her work to break down how the white gaze might misinterpret black storytelling. Combined with a framework that Nimako calls "speculative breeding", his skeptical investigations into African legends, myths, and folklore offer him opportunities to build on or replace existing narratives.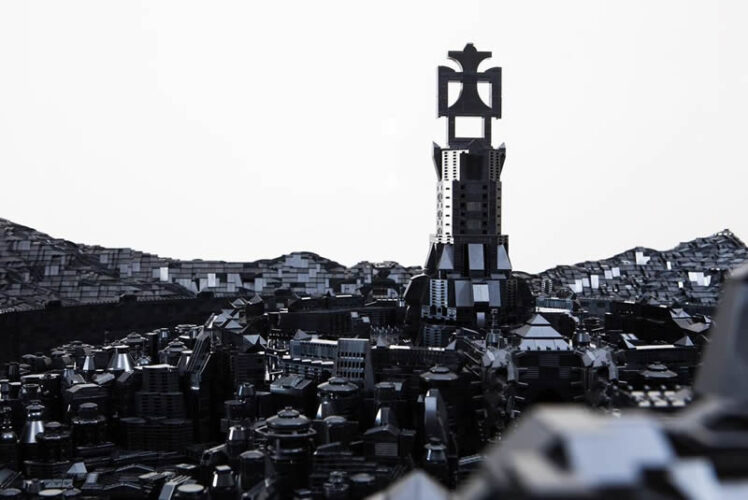 And he added gravitas to African and black diasporic mythology in the visual arts through two critically acclaimed and ongoing workshops: Building Black: Civilizations reconceptualizes societies and civilizations like his native Ghana while Building Black: Amorphia adds the African mask.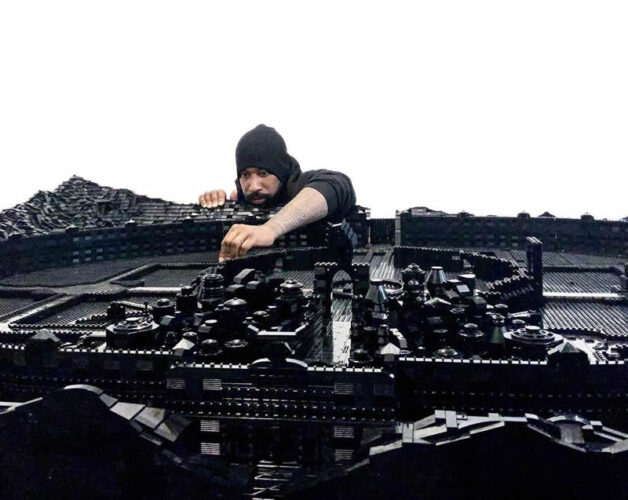 Make traditions. These are mythological replicas of Nimako's own invention, in an effort to reclaim the construction of black mythology, avoid assuming that black creations are antiquated cultural artifacts, and prove that they can be created and cherished contemporary.