The Los Angeles Auto Show is gearing up for another exciting edition, as it opens registration tomorrow for AutoMobility LA, the annual preview day for media and industry professionals.
Set to take place on November 16 at the Los Angeles Convention Center, AutoMobility LA offers a unique platform for the global automotive community and key decision-makers to come together in Southern California. It serves as the premier event for the latest product debuts, announcements, networking opportunities, and more.
The 2023 LA Auto Show will continue to spotlight the cutting-edge advancements in electrification, showcasing exhibits, and festivities that embrace California's rich automotive lifestyle and car culture heritage. Visitors can look forward to experiencing both indoor and outdoor driving tracks, providing unparalleled access to compare the latest offerings from major manufacturers.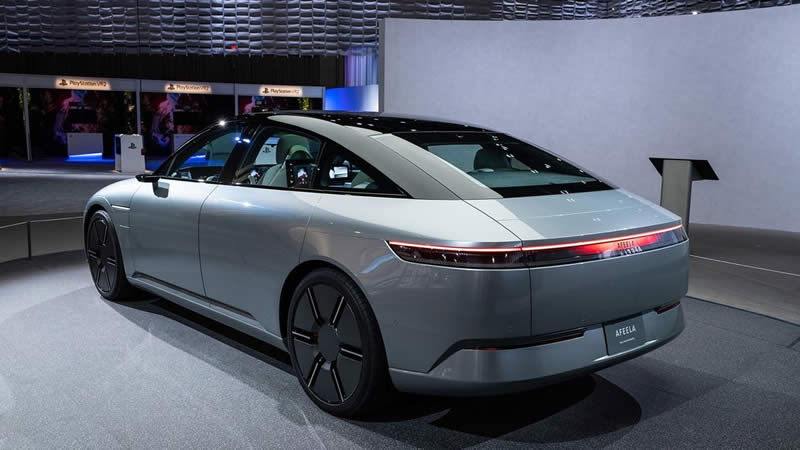 Located in the nation's foremost zero-emissions vehicle market, AutoMobility LA is the ultimate destination for media, automotive, and tech companies, influencers, and policymakers to explore and experience the latest in transportation innovation.
With a storied history spanning 116 years, the LA Auto Show remains a significant influencer in the North American automotive industry. Situated at the heart of the largest car-buying market in North America for both gas-powered and electric vehicles, the LA Auto Show and AutoMobility LA offer valuable insights into the future of the country and the global automotive market.
Terri Toennies, President of the LA Auto Show, highlighted the show's growing focus on electrification, making it the ideal destination for car buyers seeking to compare models and test-drive. Moreover, visitors can expect an array of special exhibits and attractions celebrating Southern California's impact on the global automotive landscape.
Following AutoMobility LA, the 2023 LA Auto Show will open its doors for ten days, from Friday, November 17 to Sunday, November 26, inviting hundreds of thousands of consumers to immerse themselves in Southern California's largest annual car culture showcase, compare vehicles, and test-drive the latest models.