Honda has announced plans to apply the next generation of its suite of advanced safety and driver assistance technologies (Honda Sensing 360) to all new Honda and Acura models in the US by 2030. Sensing 360 eliminates blind spots to improve collision avoidance while reducing the burden on the driver.
US implementation of Honda Sensing 360, Honda Motor Co., Ltd. It is part of a global strategy. The Acura version of the Honda Sensing 360 will use the system name AcuraWatch in North America.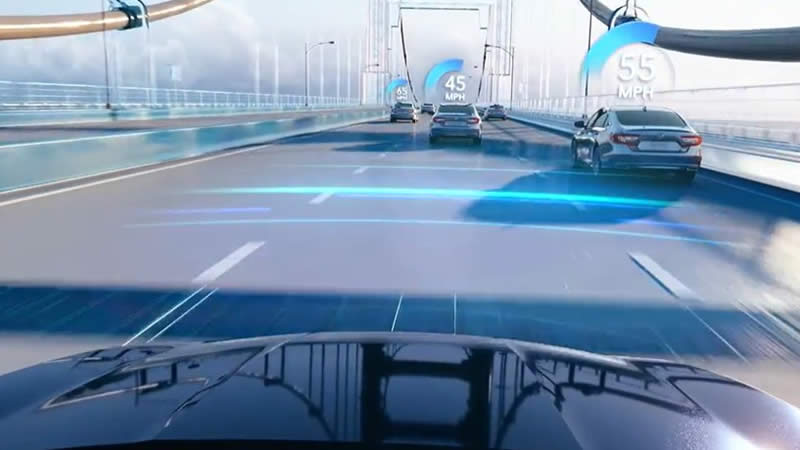 These latest security developments reflect the global vision announced by Honda's global CEO Toshihiro Mibe in April 2021. It is available via this announcement here.
Since the introduction of Honda Sensing in the Honda CR-V 2015 and AcuraWatch in the Acura TLX 2015 in the USA in 2014, the application of these advanced safety and driver assistance systems has expanded to the Honda and Acura series. Today, approximately 6 million vehicles on US roads benefit from Honda Sensing and AcuraWatch technologies.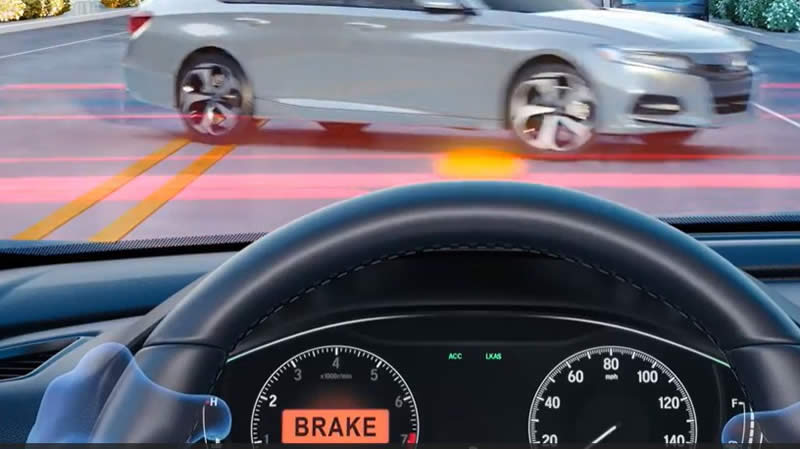 "Honda Sensing 360 represents the next major step in what has already been an industry-leading application of safety and driver-assistive technologies," said Gary Robinson, assistant vice president of Product Planning at American Honda Motor Co., Inc. "Honda will continue to advance our technologies to improve safety for everyone sharing the road and play a leading role in realizing a collision-free society."
The range of technology in the respective Honda Sensing and AcuraWatch systems has continued to evolve, and the new Honda Sensing 360 will further enhance its capabilities with an omnidirectional sensory section made possible by the integration of inputs from five advanced millimeter-wave radar units.
Around the vehicle with a monocular camera similar to that currently used in current Honda sensing systems.