Seth Rollins' return to WWE following a catastrophic knee injury last Fall is inching closer and closer to reality. 
[contentblock id=1 img=adsense.png]
The former WWE World Heavyweight Champion has reportedly started training, without a knee brace, in a wrestling ring as he prepares for his comeback later this year. According to a report from Pro Wrestling Sheet, Rollins is now training in a ring several times a week.
The timetable is quite remarkable considering Rollins underwent knee surgery just four months ago for a torn ACL, MCL and meniscus in his knee.
[contentblock id=2 img=adsense.png]
The timetable for his return at that point was listed as 6-9 months, with the 6 month timeframe seeming like a fantasy considering most professional athletes take close to a year to come back from a torn ACL, let alone a MCL and meniscus injury on top of that. However, Seth seems to be on pace for a quick recovery.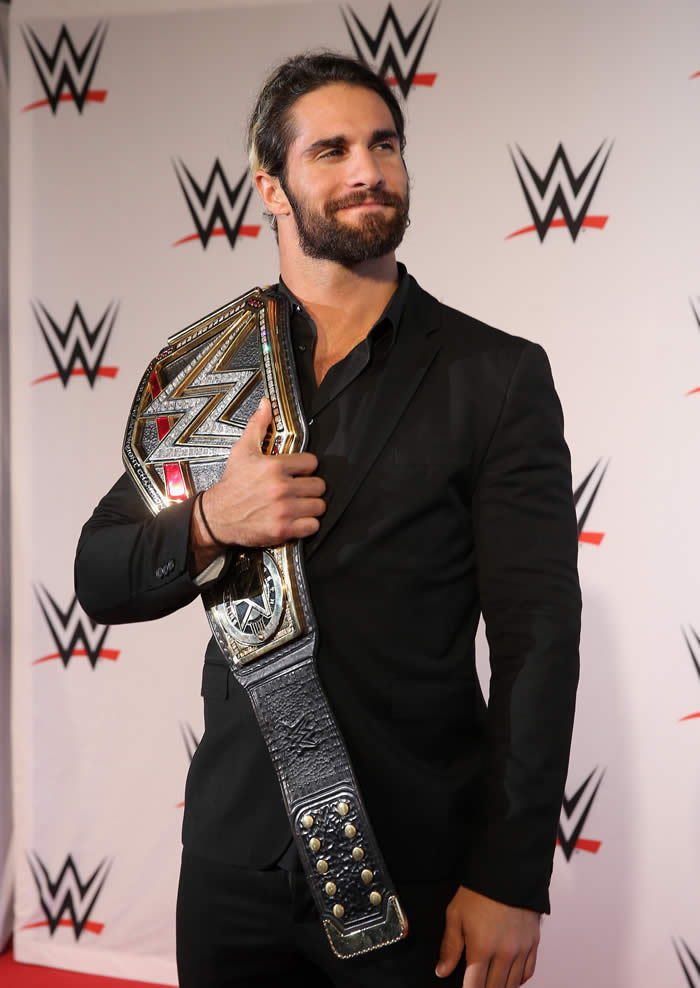 We do know that WWE has added his likeness to the SummerSlam advertising for later this year, so they definitely expect him back for then. 
[contentblock id=3 img=gcb.png]
Rollins is reportedly being very cautious with his knee, as you would expect, making sure to ice it following each training session. He is training at his Black and Brave Wrestling Academy, located just across the Mississippi River from Rollins' hometown of Davenport, Iowa.