Mazzanti Automobili is proud to announce that Bicidautore will create "Tribute to Evantra" a new exclusive two wheels inspired by the famous Mazzanti Automobili supercar.
[contentblock id=1 img=adsense.png]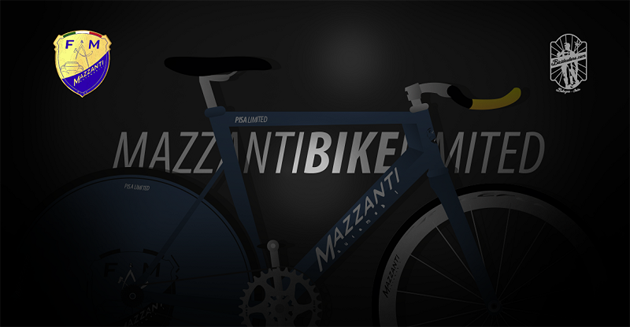 The Tuscan fireball has charmed the Bicidautore creative, already famous for having created the bicycle inspired by Diabolik, so they will draw an exclusive model " Evantra style" "The attention to detail, the endless pursuit of fine detail and the fixed idea of not setting limits on continuous improvement, so that the next will always be better than the last:that is what makes us very similar to Mazzanti Automobili and perhaps this affinity instinctively has driven us in choosing Evantra as our source of inspiration " tell Filippo D'Onofrio and Davide Mazzocco, the creative team of Bicidautore.
[contentblock id=2 img=adsense.png]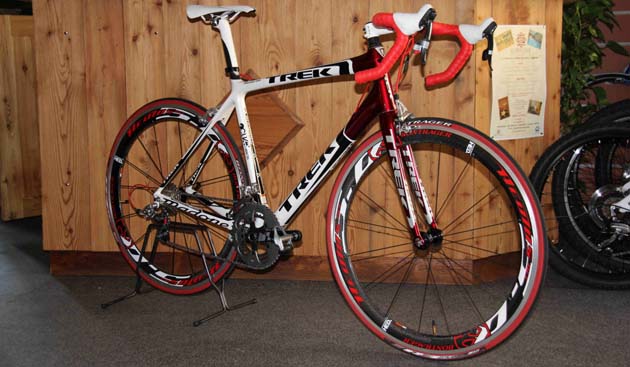 In the coming weeks Bicidautore will therefore be involved in the challenge to design, engineer and build up the new, exclusive bicycle, as a tribute to a dream supercar, among the most fascinating in the world. It will be a bicycle with a velodrome style, fast, beautiful, light and -above all- very exclusive; esthetically, it will get noticed for the search of a perfect balance between the classic and the modern, ideally intended for the gentleman who appreciates the beauty and uniqueness.
[contentblock id=3 img=gcb.png]
The base color of the frame will be the now famous "Cielo d' Inverno" (winter sky) adopted on first Evantra, even if each client, as it happens for the same Evantra, may require a completely custom color. Finally , like Evantra and as is the style of Bicidautore, the bicycle inspired to Evantra will be made in a strictly limited edition. The unveiling and the market launch is planned for early 2015.