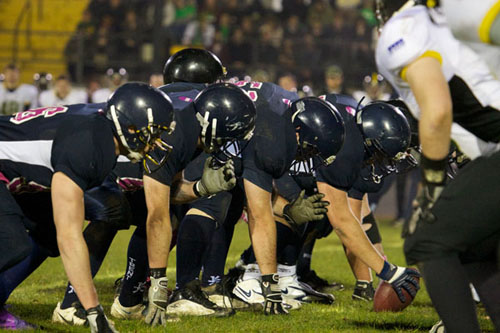 As some of you may already know, my book — American Football Physical Preparation – that is co-authored by Buddy "Coach X" Morris and edited by James "The Thinker" Smith, is now available for purchase on EliteFTS. I am extremely excited to finally see the book available to other physical preparation coaches, sport coaches, athletes, and those aspiring to learn more about physical preparation and sports training.
What makes the book so unique, is that it contains the following:
Hyperlinks to YouTube videos of exercises

Detailed charts and graphics

Sample programming sheets

Entire training blocks designed for Lineman, Combo players, Skill players, Quarterbacks, and Kickers/Punters

Complete four-week NFL draft program written by Buddy "Coach X" Morris
While the book may be written for American Football Physical I truly believe it is a unique resource for all things physical preparation.  In the book, many topics that cover basic principles, training theories, and practical methodologies, are addressed.  All of these are critical in understanding the process and basis for physical training.As a student of physical preparation, everything that is mentioned above, is something that I have searched high and low, across multiple outlets, for the past six years.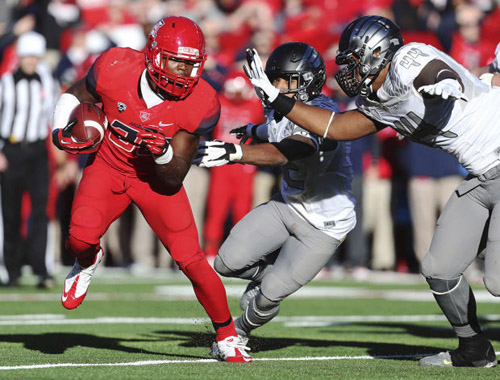 From driving to Pittsburgh, PA to visit Buddy and James, combing through the internet across multiple websites searching for any type of information, and purchasing countless books, journals, and DVDs, I can honestly say, that this book, is what I was looking for the entire time. To my knowledge, there are no other products available that offer the type and depth of information included within this book. All of this may seem like a sales pitch, and I won't hide behind that; I want this book to be successful.  But for me, it's not about how many copies of the book are sold. 
What I want, more than anything, is for the information to be exposed and spread amongst individuals who were seeking exactly what I was looking for over the past six years — that is, information on physical preparation,  not strength & conditioning.  If you understand this dichotomy, and this resonates with you, then the book is definitely for you.  You'll have a direct line into understanding physical preparation; you won't have to trudge through strength & conditioning.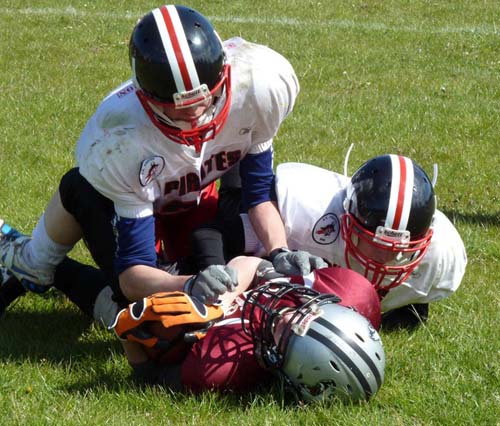 For those of you who are unsure, ambiguous — but nonetheless curious, about the difference between physical preparation and strength & conditioning, I encourage you to search for answers.  I assure you, that reading American Football Physical Preparation will help cure your ambivalence. –Willpreparefitness