WWE Raw and SmackDown will undoubtedly have John Cena, AJ Styles, Roman Reigns and Seth Rollins as their top stars after the upcoming brand split, but rounding out the remainder of two completely separate rosters isn't so cut and dry. Some NXT stars will certainly be called up. Other stars who've wasted away in the midcard will likely get their first push in a while, too. And according to PWInsider.com, WWE is planning on bringing back a number of former talents to bolster the rosters for Raw and SmackDown: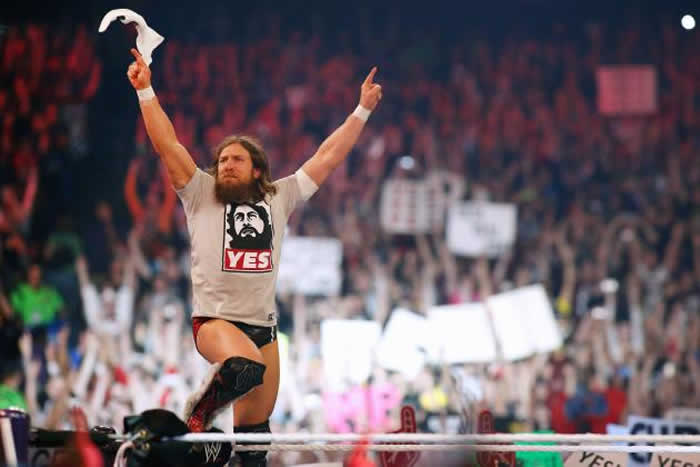 WWE has been reaching out to several former Superstars about rejoining the company in the coming months. With the WWE Draft taking place in approximately one month, additional talent is needed to fill out the RAW, SmackDown and NXT rosters. No word yet on who has been contacted.  With the WWE draft rumored for the July 18 Raw, the company has about a month to get these former stars under contract before Raw and SmackDown go their separate ways, a necessary move for WWE to be able to fill up five hours of programming each week and actually make it entertaining. So, exactly who should WWE target for a return? Here are five former stars WWE should bring back for the brand split.
[contentblock id=1 img=adsense.png]
5. Chris Masters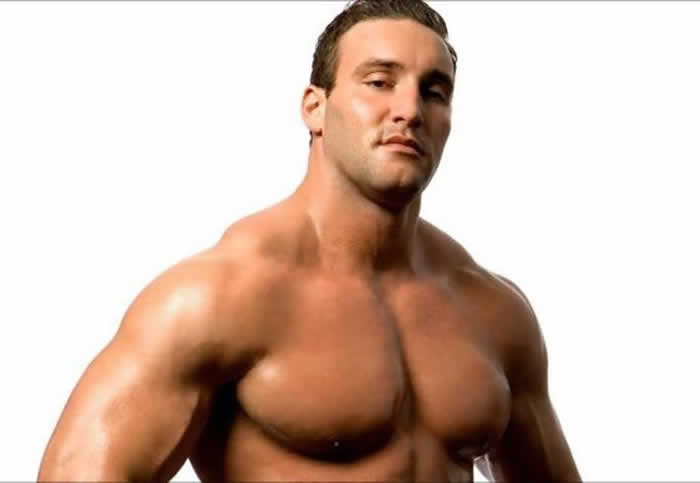 Chris Masters isn't the same guy you remember from WWE several years ago. Masters, who had two separate runs with the company (one from 2005 to 2007 and one from 2009 to 2011), has completely reinvented himself during his post-WWE career, where he's transitioned from being a guy known almost exclusively for his physically impressive look to being a very good in-ring performer who has improved leaps and bounds outside of WWE. In the past, we've seen several superstars, such as Bray Wyatt, work incredibly hard to make fans forget about their somewhat lackluster runs in WWE (see Husky Harris) and return to have a ton of success, and that's something that Masters could easily do. He obviously misses the money he made in WWE, and as a better overall performer now than he was back in 2011, perhaps he could make even more if he returned to WWE.
4. Carlito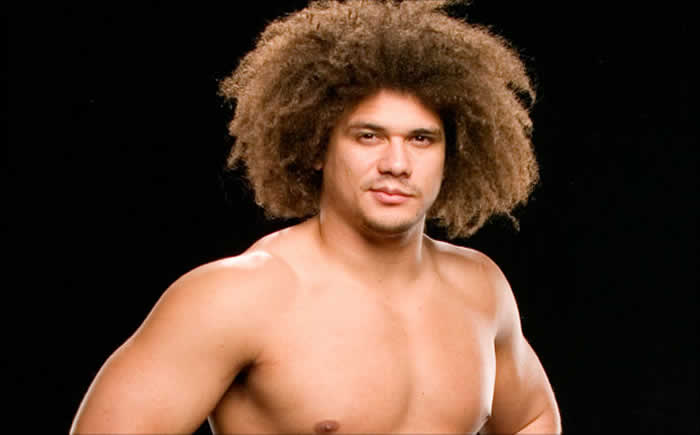 The WWE hyped the debut of "The Shining Stars" consisting of Epico and Primo for months, only to have them show up on Raw, wrestle one match and then go back to appearing on nothing but pre-taped vignettes. Their only saving grace at this point is Carlito, the brother of Primo and cousin of Epico, a former WWE Intercontinental , United States and Tag Team TISI +%Champion who many fans actually expected to return with Primo and Epico when their vignettes began airing. Obviously, that didn't happen, but Carlito is a very underrated performer who revealed in the video above that he'd definitely be willing to return to the company. Although Carlito never established himself as a main eventer in WWE, he'd be a welcome addition to The Shining Stars, or potentially, a great singles performer in the midcard, where he could work as either a heel or babyface that helps up-and-coming stars, such as Apollo Crews or Baron Corbin, get over with the crowd.
[contentblock id=2 img=adsense.png]
3. Cryme Tyme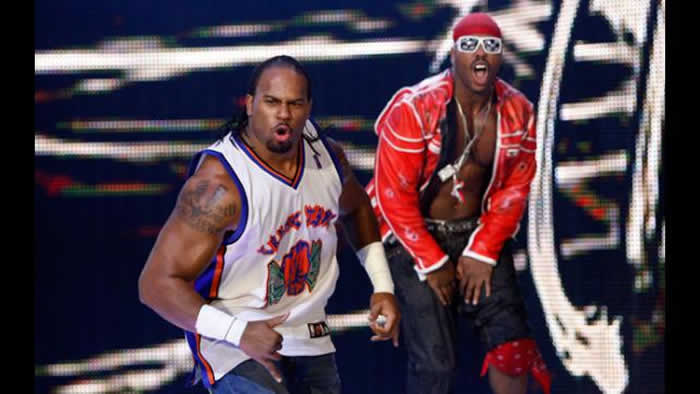 Especially if WWE has two separate sets of tag team titles, the tag team division will need all the help can it get, and that help could come in the form of Cryme Tyme. The duo, consisting of JTG and Shad Gaspard, had their best run in WWE from 2008 to 2010, where they had a brief, loose association with John Cena and proved to be one of the most charismatic tag teams on the roster. They never won the tag team titles, but their gimmick as comedic thieves was pure gold and helped them become extremely popular among fans. With comedic duos like Enzo/Cass and The New Day thriving now more than at any point in recent history, JTG and Shad would fit in incredibly well in today's WWE tag team division.
2. MVP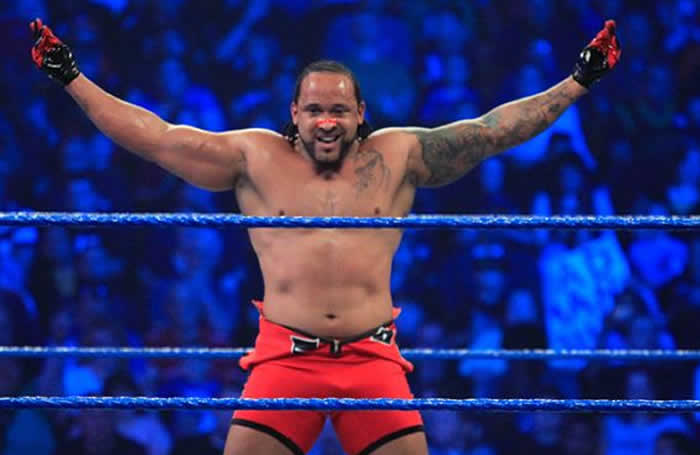 A former US and tag team champion, MVP last appeared for WWE in 2010, but during his time there, he proved to be one of the company's most well-rounded, albeit underutilized, performers. With a unique gimmick of a highly coveted free agent, great promo skills and underrated wrestling abilities, MVP is widely considered to be among the group of former WWE stars who could and should have gotten a run as a World champion. While that is probably no longer in the cards, MVP could still bring a lot of value to WWE if he returns as part of the brand split. Following his WWE career, MVP had a very successful run in New Japan Pro Wrestling that allowed him to step up his game even more. Whether he returned as a babyface or in his natural heel role, he'd be a credible performer in either the upper midcard or the main event picture, where potentially great feuds with guys like Cesaro, Sami Zayn and Kevin Owens await.
[contentblock id=3 img=gcb.png]
1. Kurt Angle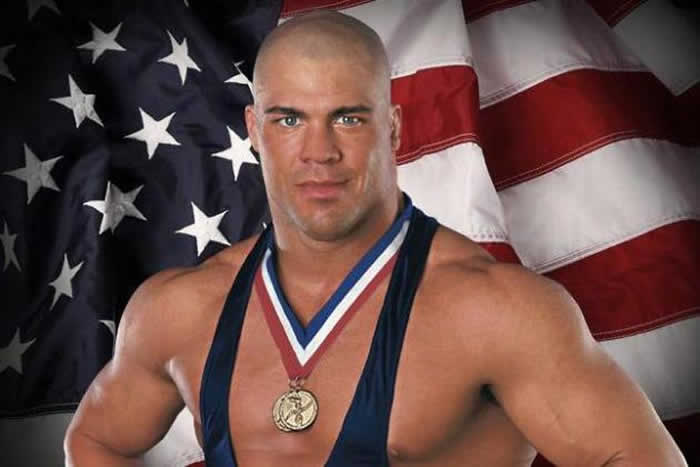 Kurt Angle revealed in an interview earlier this year that he wants "closure" with WWE, which doesn't necessarily mean an in-ring return but is just the latest hint that Angle would like one more run in WWE. It seems WWE has been hesitant to bring back Angle due to a combination of personal issues and a long history of injuries, but as one of maybe a handful of legends WWE could bring back as a legitimate main eventer, Angle is perhaps the biggest free agent on the market these days. As Angle approaches 50 years old, the time is running out on a potential WWE return, but on the flip side, the timing has never been better to bring him back as a special attraction on either Raw or SmackDown, where he could potentially manage American Alpha or work singles dream matches against guys like Zayn, Rollins, John Cena and Cesaro. After all, if Brock Lesnar, Triple H and The Undertaker can still contribute to WWE in a major way, then Angle certainly can, too.