Are you looking for fruits with huge amounts of proteins, carbohydrates, fats, vitamins and minerals? Then your search should be halted at 'Kiwi'. Kiwis is produced in India in the mid-hills of Himachal Pradesh. This fruit is very much rich in dietary fibre as compared to any other fruit. However, people are still sceptical about consuming kiwis as they are not commonly seen in the market aisle. But do you know that there is so many surprising benefits kiwis have for you? Here are 5 such amazing benefits of having Kiwi daily.
1. Kiwi is a great source of Minerals and Vitamins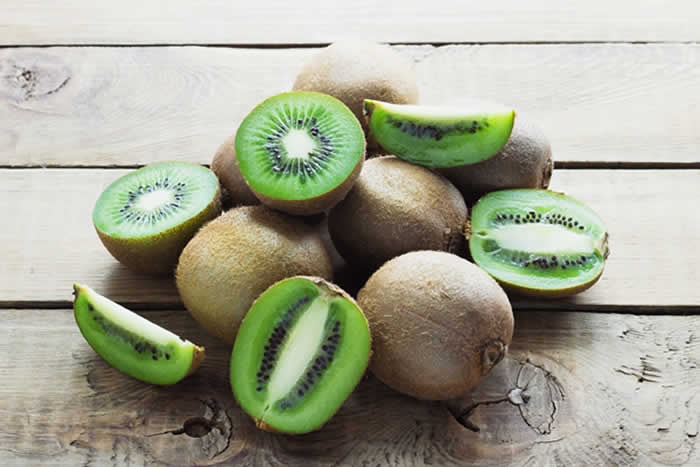 These vitamins and minerals are good for your hair, skin and immunity. Have you noticed the tangy taste of Kiwi, it is due to the fact that kiwis are rich in vitamin C. The Zespri Green and the SunGold varieties of Kiwifruits have extremely high quantities of Vitamin C. It accentuates your vitality, immunity and alleviate fatigue. They are also rich in minerals like potassium which is essential for regulated blood pressure and boosting energy.
2. It is rich in Antioxidants
If you remember, antioxidants are famously known for slowing down the ageing process. It slows down the degrading actions of free radicals and protects the breakdown of collagen fibres. So if you want to cease your age in time, then Zespri kiwifruits are the best choice for you.
3. Good Quantities of Folate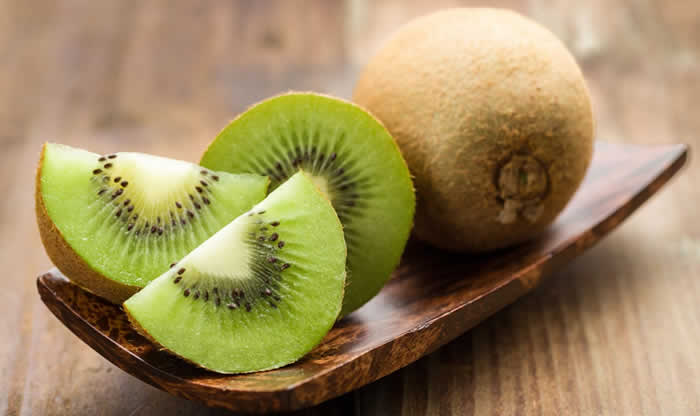 Women who are expecting or planning a baby should consume rich quantities of Folate. So Zespri Kiwifruit is a great alternative for you. You can have your Folic acid supplements in addition to it. It is beneficial for growing babies as well.
4. High Fibre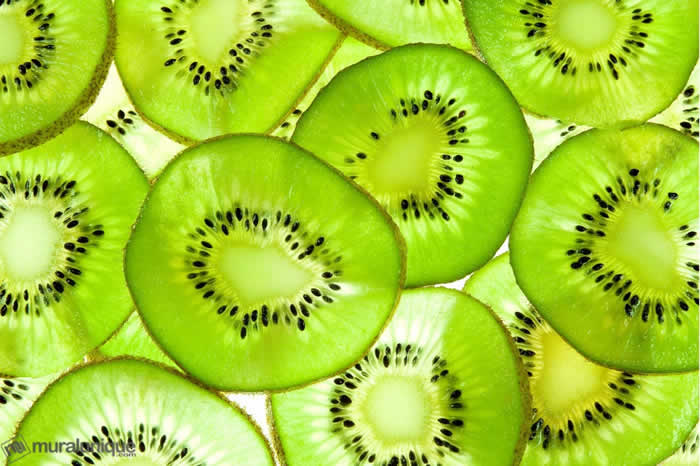 Fibre is very important for proper digestion. Apart from fibre, kiwifruits also contain actinidin, a soluble enzyme which aids the digestion of proteins and eases down bloating. Do you know that kiwis are the only fruits which contain actinidin enzyme? So shouldn't it be the part of your daily fruit basket?
5. Low Glycemic Index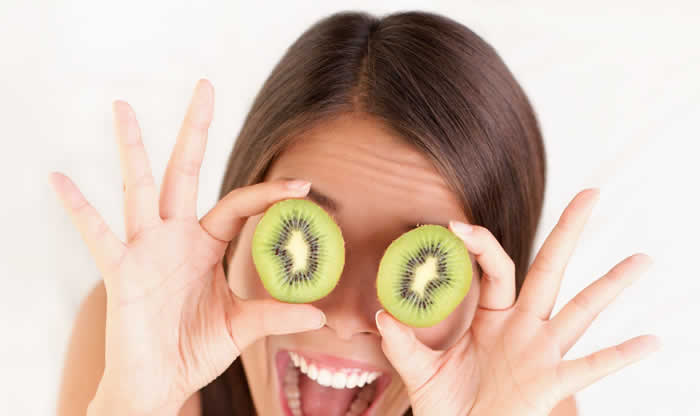 You can manage your blood sugar levels by eating a Kiwi daily. The Zespri Kiwifruits have low GI index, which has a very health impact on the blood sugar levels. People with Type I or Type II diabetes should have one serving of Kiwifruits daily.