Jalapeno Wine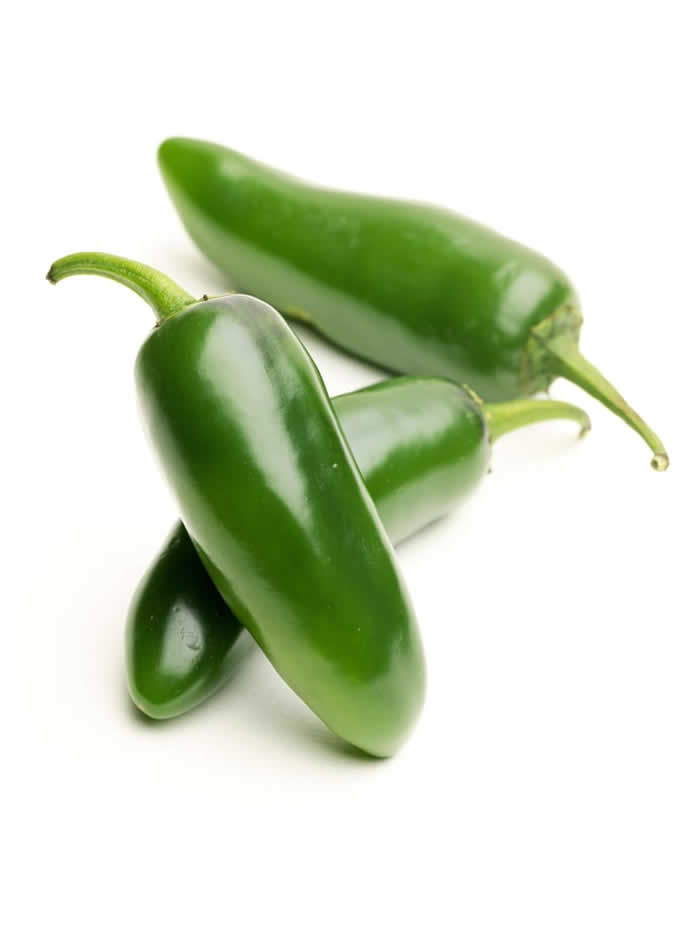 This wine is all peppers and pairs well with brie cheese on a California cracker as an appetizer for a dinner party. Or, better yet, use it in cooking to steam mussels or clams or soak a chicken overnight.
[contentblock id=1 img=adsense.png]
Try it: The Cardinal Hollow Winery in Lansdale, Pennsylvania, produces wine made from 100 percent jalapeno, with no grapes or flavorings. The jalapenos are hand-destemmed and deseeded before they go into the fermenter, and the wine is aged for about a year before being bottled.
Macadamia Nut Wine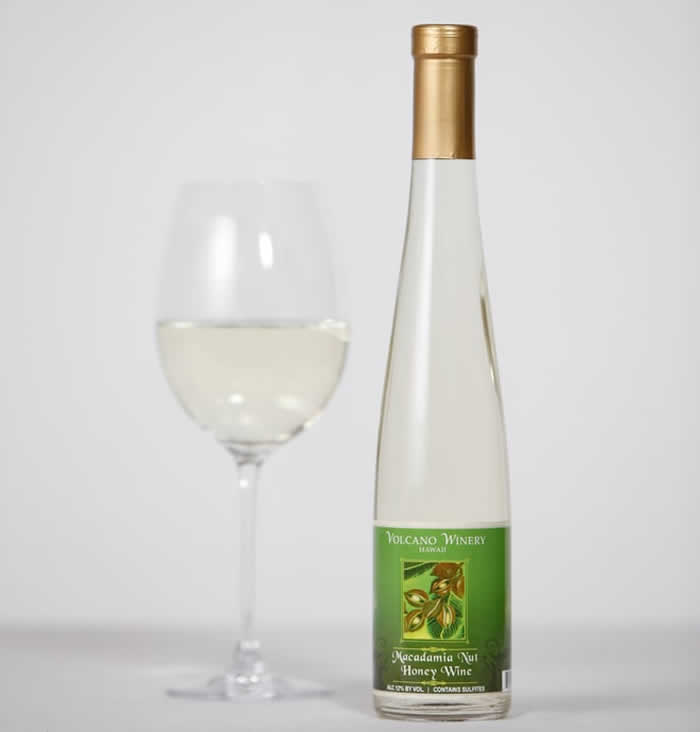 This concoction is surprisingly subtle — sweet with honey tones and a light butter finish. Try it with dark chocolate, ice cream, cinnamon, whiskey, pistachio, or mac nuts. Better yet, the wine makes a potent hot toddy or warm mulled wine.
Try it: Volcano Winery in Hawaii on the island of Hawaii makes 100 percent Big Island macadamia nut honey wine. The honeybees are kept within the macadamia nut orchards and the honey they produce has the macadamia nut flavor. Each batch uses 440 gallons of honey. Water and champaign yeast is added to give the wine a sweet, light wine texture.
Tart Cherry Wine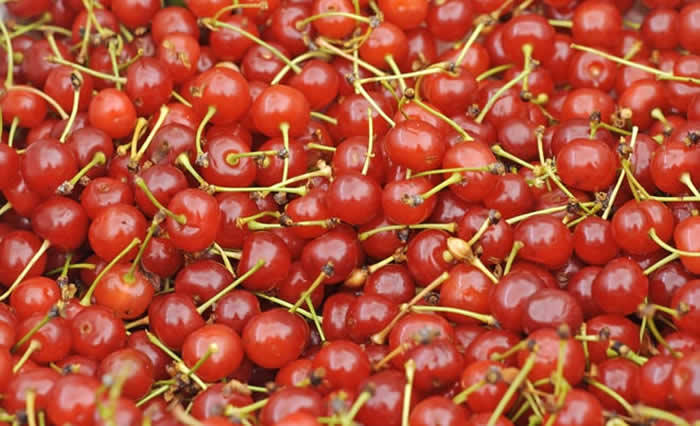 As you might expect, this wine is tart and sweet and best served chilled. We suggest pouring a small glass of it with a meal of pork chops.
Try it: Door County, Wisconsin, is known for their fruit wines, particularly their locally grown tart cherries. Fresh cherries grown in the family orchard at the Orchard Country Winery are harvested in the summer and turned into wine on site. One thousand pounds of fresh cherries are pressed into 300 gallons of juice in a stainless-steel fermentation tank. Sugar and yeast are added, and from harvest to bottle, it takes about four weeks.
[contentblock id=2 img=adsense.png]
Rhubarb Wine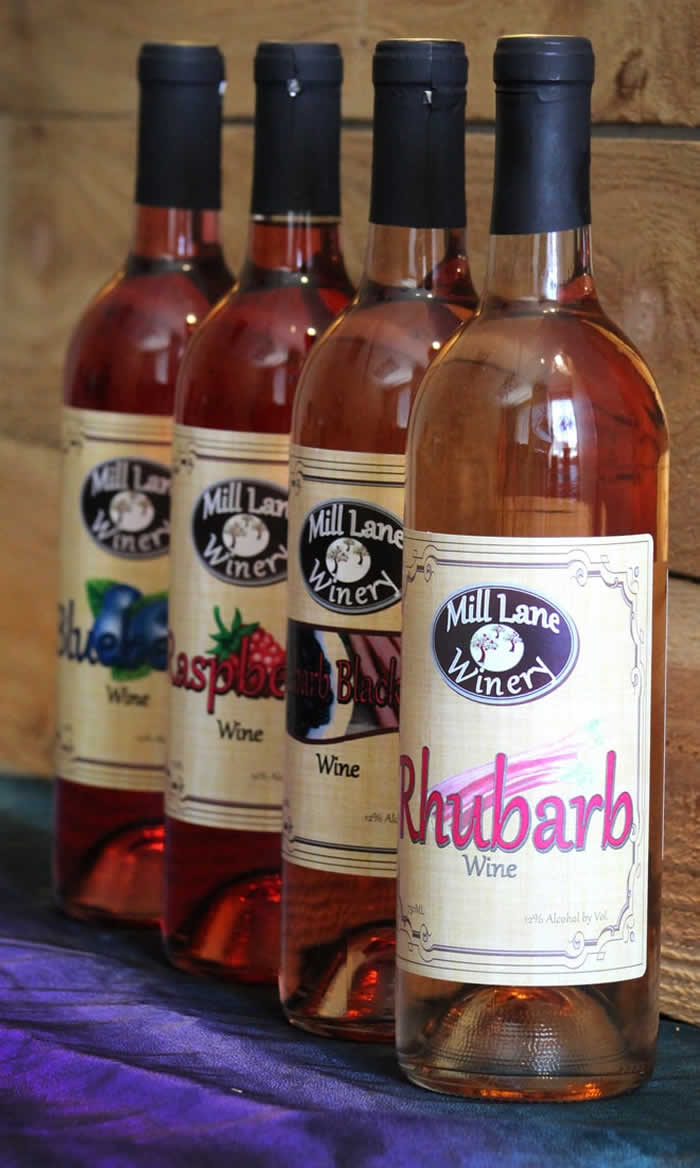 This is not the rhubarb-strawberry dessert wine you might expect. Brace yourself for the peppermint, cedar, and raspberry flavors mixed with a bouquet of Christmas spices and raspberry notes. It's out there.
Try it: The Mill Lane Winery in the Yukima Valley in Washington State produces a rhubarb wine, which is rarely produced commercially in the region. It is hand-selected from the same farm and hand-processed for fermentation. The stalks are fermented in a variable step process in small closely monitored conditions to draw the flavor and sugars from the plant. No additional flavorings or coloring of any kind are added.
Rice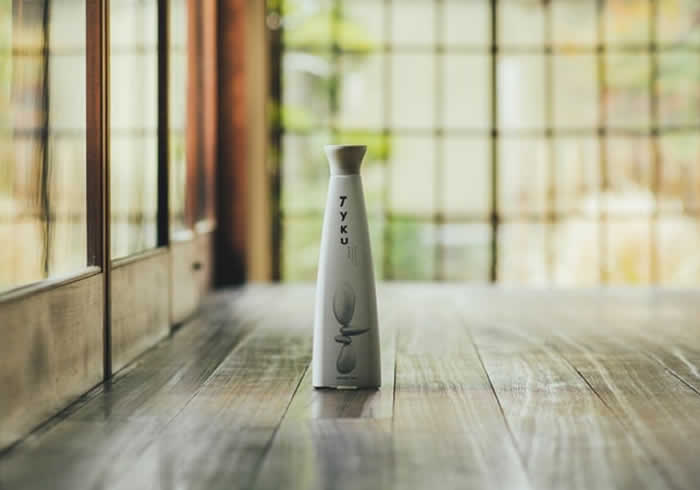 The Flavor: A rich texture with hints of natural sweetness and subtle peach and vanilla on the nose
The Occasion: Pop out sake at summer barbeques as it pairs well with full-flavored seafood and marinated poultry. Sake also goes well with sushi. Premium sakes like the brand, TYKU, should be sipped rather than taken as a shooter.
Try it: At the Umenoyado Brewery in Nara, Japan, TYKU Junmai Ginjo Sake is made by washing, soaking, and steaming the rice in a large vat. Koji mold is sprinkled on steamed rice and yeast is added for the fermentation process. Liquid is then pressed from the solid rice, yeast and koji mixtures, and filtered to extract the sake. The sake is then pasteurized and stored in maturing barrels for 3 weeks.
Peach Wine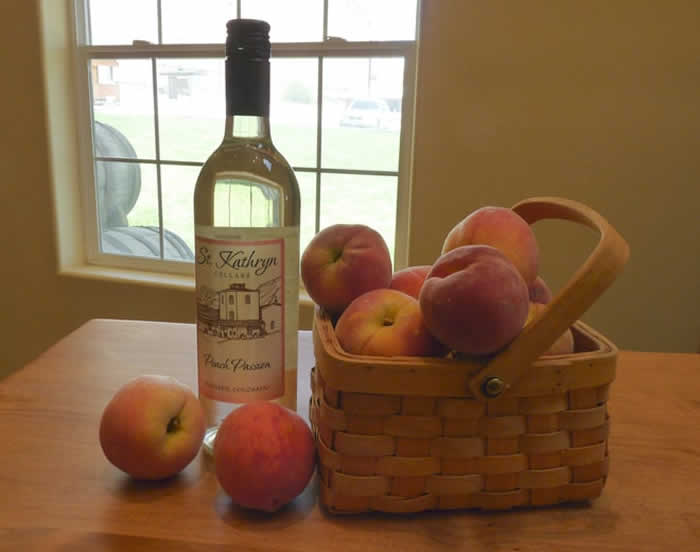 Peach wine is sweet, sure, but it's also surprisingly robust and even complex. Serve chilled.
[contentblock id=3 img=gcb.png]
Try it: St. Kathryn Cellars in Palisade, Colorado, creates Peach Passion Wine with 100 percent Palisade Peaches. The freshly picked fruit is pitted, crushed, and pressed before fermenting, and is aged a few months in stainless steel to preserve the peach flavor. 
Pineapple Wine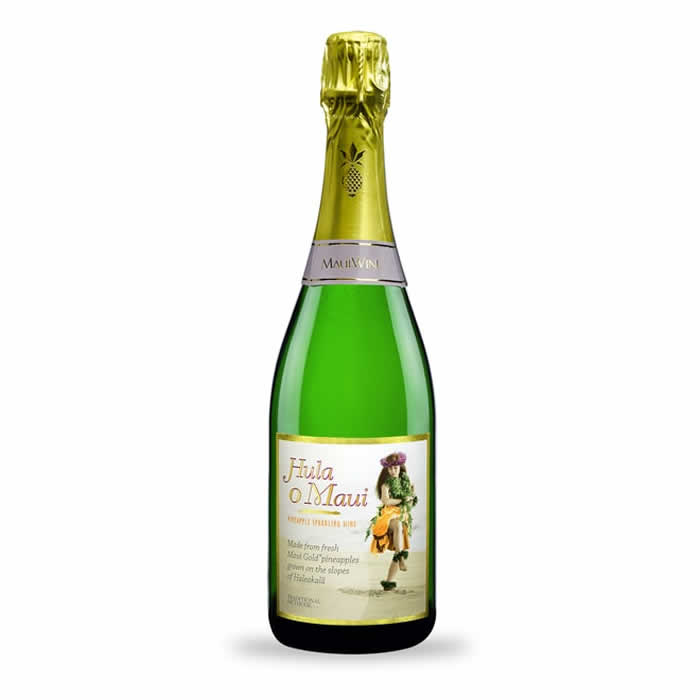 It's like drinking a floral, slightly less sweet piece of fresh-cut pineapple. It can handle lots of foods because of its crisp taste and pairs well with spicy food.
Try it: Hula o Maui is produced in the traditional methode champenoise at MauiWine on the island of Maui in Hawaii. The winery uses 1 million pounds of crushed pineapples crushed each year and takes about three to four pineapples to make one bottle of wine.