A great tip is something which is very awesome, whether it's about day to day life or about an undiscovered restaurant. For men, fitness tips can be really awesome if they lead to some physical changes that benefit their life in the desired way.
[contentblock id=2 img=adsense.png]
1. BUILDING BETTER ABS
Don't work your abdominal muscles every day since your abs are like any other muscle in the body, so it's better to train them only 2 or 3 days a week.
2. PROTECTING YOUR NECK
Put your tongue on the roof of your mouth when doing crunches and this will basically  help align your head properly, which ultimately helps reduce neck strain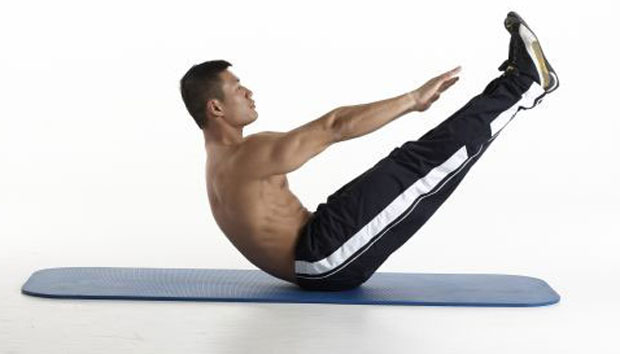 3. KEEP MUSCLES LIMBER
If you are under 40 then hold your stretches for 30 seconds and If you are over 40 then basically hold them for 60 seconds. As you reach 40s, most of your muscles become less pliable, so you should stretch them longer.
4. GROW MUSCLE SO THAT YOU SAVE TIME
Try to Keep your weight workouts to under an hour because after 60 minutes, body starts producing more of the stress hormone called cortisol which basically can have a testosterone-blocking  muscle-wasting effect.
[contentblock id=2 img=adsense.png]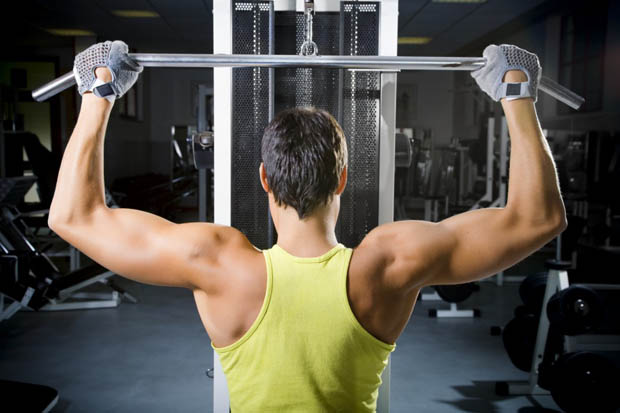 5. TRY EXERCISING IN ORDER
Use dumbbells, machines, and barbells—in that order so basically the smaller stabilizer muscles you use with dumbbells fatigue before your larger muscle groups do so, so that you progress to machines which ultimately require less help from your smaller muscles as you grow tired.
6. BUY SHOES THAT FIT BETTER
Shop for workout shoes later in the day because that's when your feet are the largest and make sure there's a half inch of space in front of your longest toe so that you you can easily twist your toes. Then slip off shoes and compare them with your bare feet and If each shoe isn't obviously wider and longer than your foot you need to go for half a size bigger.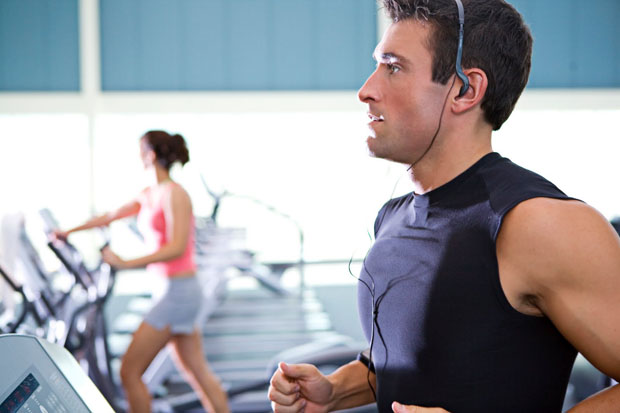 7. KILLING THE EXCUSE
If you think you have busy schedule and no time to exercise, try this: For one day, schedule a time to work out, and then try to strictly stick to it, even if you can exercise for only 10 minutes answer will probably be a no to anything that hampers your exercise schedule.
[contentblock id=3 img=gcb.png]
8. MUSCLING UP YOUR BACK
When doing lat pull downs, don' try tot wrap your thumb around the bar but instead, place it on top, alongside your index finger. This basically decreases the involvement of your arm muscles, so that you work your back harder and this inevitably works for pull-ups too.
9. OVERCOME INJURIES BY BUILDING BIGGER ARMS
If you hurt your left arm, don't stop exercising your right arm because people who train only one arm for 2 weeks managed  to increase their arm strength in their non exercising arm up to 10 percent and thus for this reason exercising one arm stimulates the muscle nerve fibers in the opposite arm.
10. TURN HEADS WITH YOUR LEGS
Try to do standing and seated calf raises so that you get better results because calves are made up of two different kind of muscles so basically you have to do the straight-leg and the bent-leg versions of the exercise.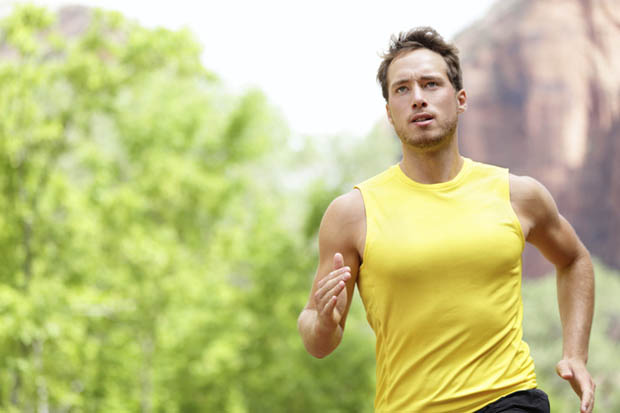 11. KEEP A CHECK ON YOURSELF
Try to check yourself every 4 weeks by measuring the following variables—waist size, body fat and bench press.
12. GETTING RID OF A CHUBBY BELLY
Exhale forcefully at the top of the movement when you do abdominal crunches because it forces your abs to work harder.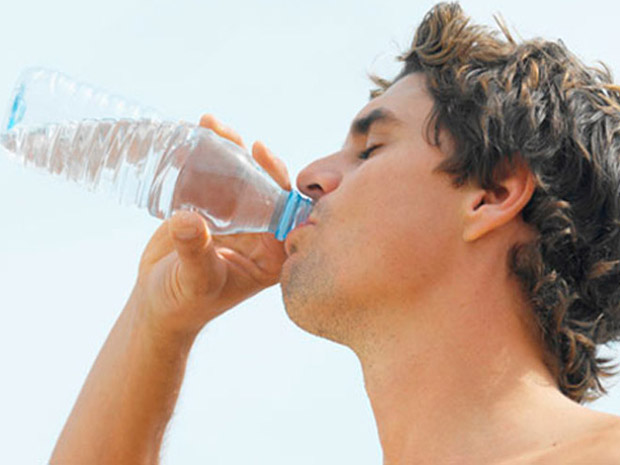 13. STRETCHING FOR STRENGTH
Between sets make a habit of taking 20 to 30 seconds to stretch the muscle you just worked so that you increase their strength by 20 percent.
14. DRESSING BETTER
Buy only workout clothes that are black, white, or gray so that they go with everything and you never again will have to waste time looking for a T-shirt that matches your shorts.