1. Stock up on frozen veggies and berries to have on hand when you might need them.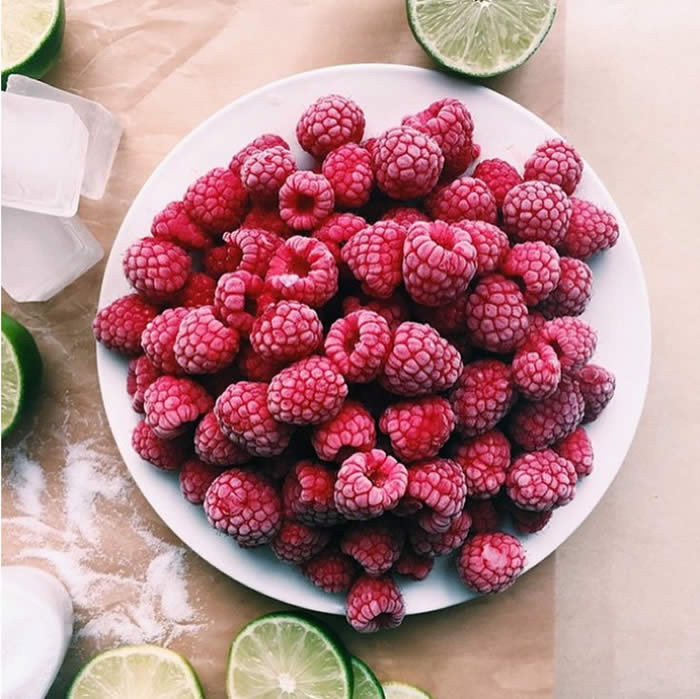 [contentblock id=1 img=adsense.png]
2. Eat from small plates, bowls, cups, and jars to help manage your portion sizes.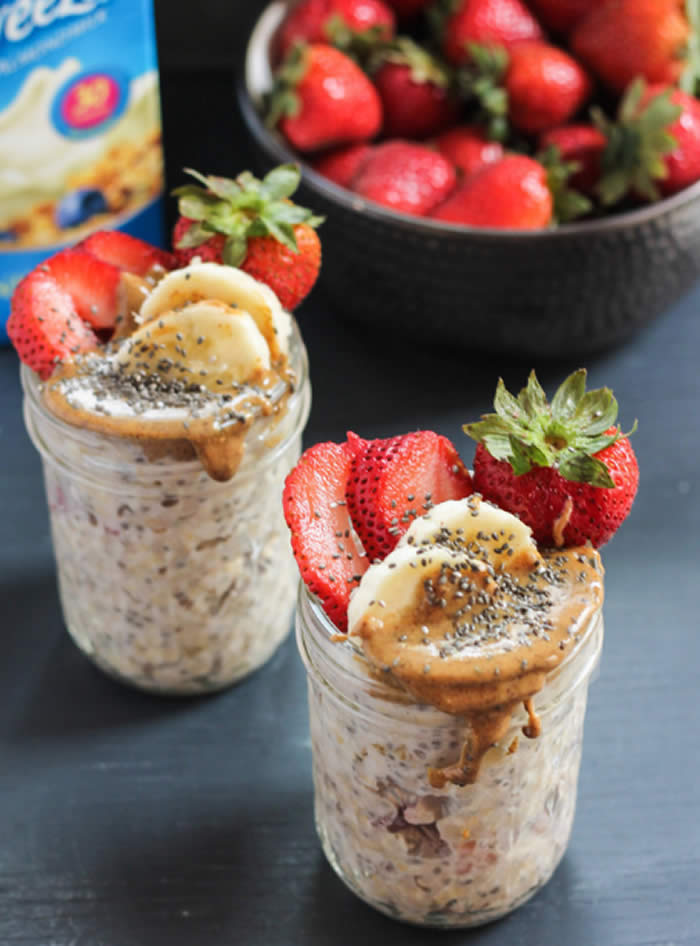 3. Or eat from plates and bowls that are a different color than the food you have in front of you, also to help with portion sizes.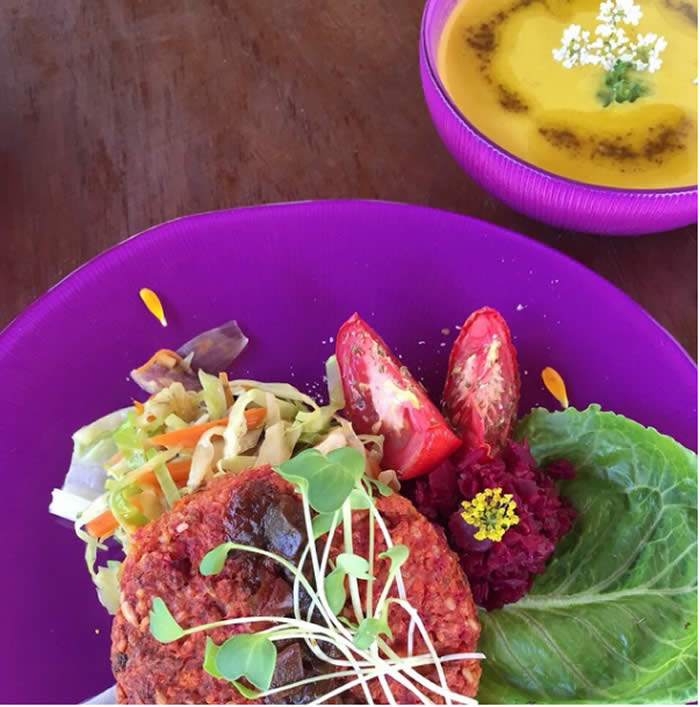 [contentblock id=2 img=adsense.png]
4.

Prepare a box of grab-and-go snacks on Sundays so you always have something healthy to nosh on every day.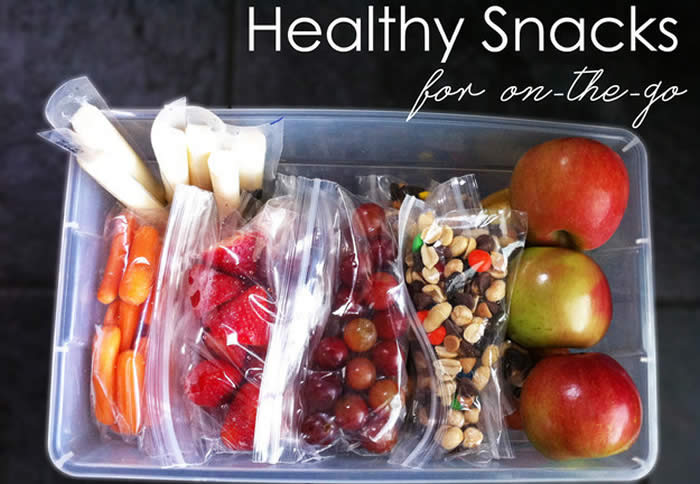 5.

Make good friends with a slow cooker.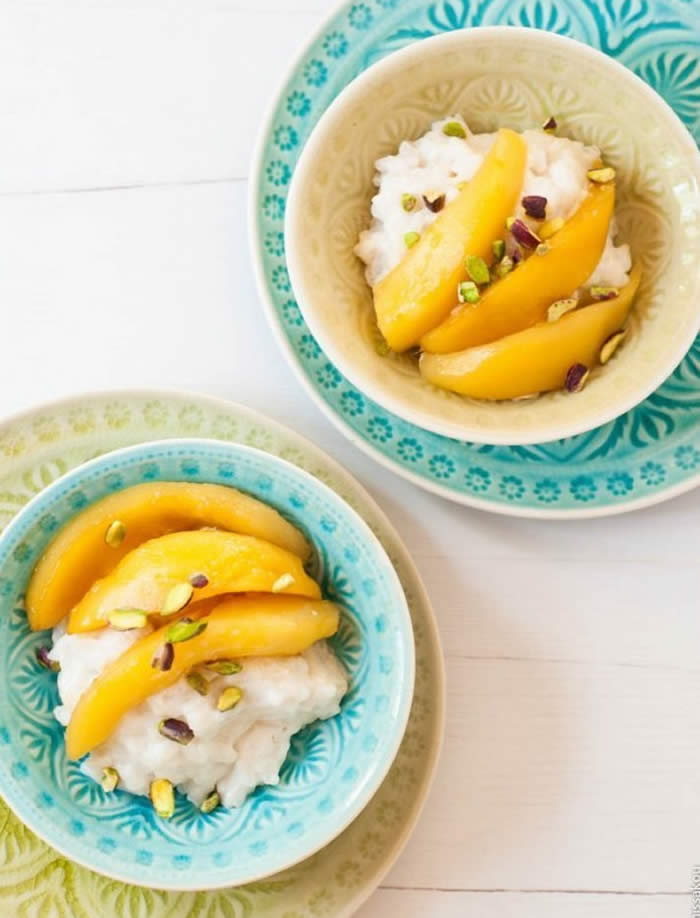 6.

Fill half your plate with vegetables for lunch and dinner, and then make sure you eat the vegetables first.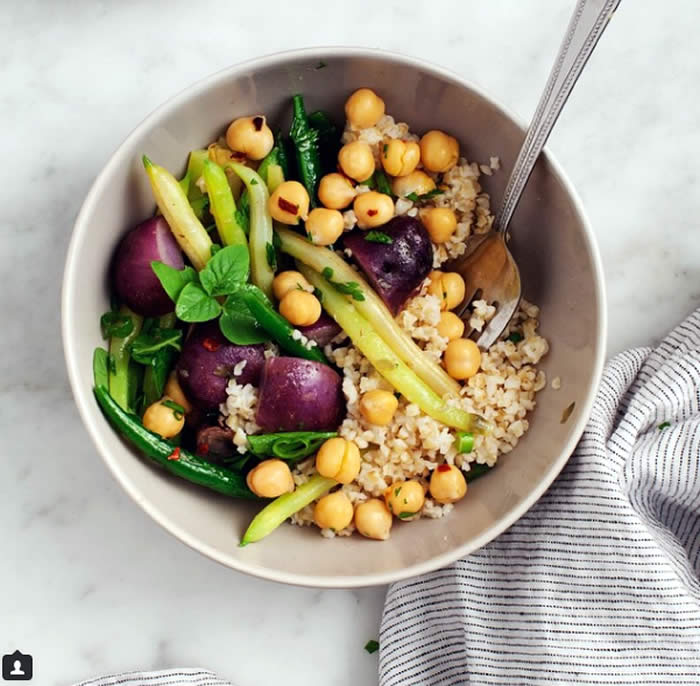 7.

Prep your lunches for the week on Sundays so you can just grab them without thinking when you're out the door in the morning.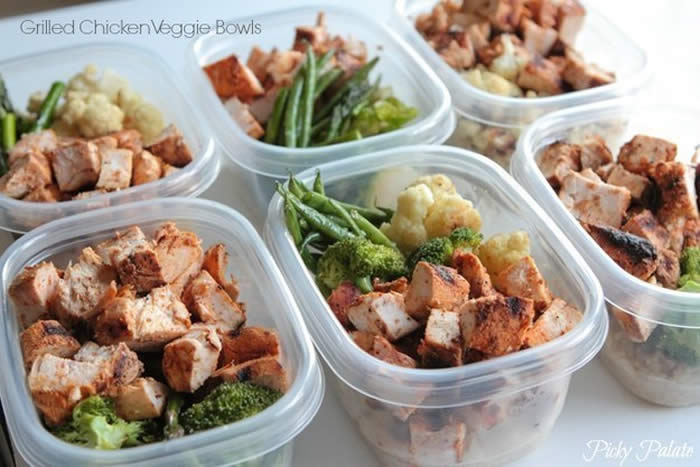 [contentblock id=3 img=gcb.png]
8.

And take a few minutes every day to unwind.