The Honda Motocompo was first launched in 1981 and is an extremely interesting folding scooter, which was designed so that it can be neatly stowed in the trunk of Honda's then-new compact car "City".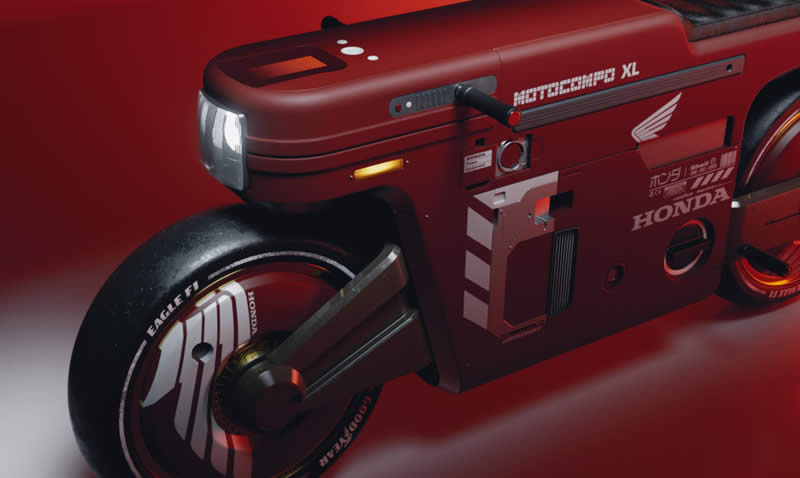 The design of Motocompo, which today has cult status, has closed and is becoming more and more relevant in modern times, as light e-bikes and foldable last-mile vehicles are becoming more popular than ever. And that was ultimately what led a London vehicle concept artist to come up with his own contemporary take on the boxy "trunk bike".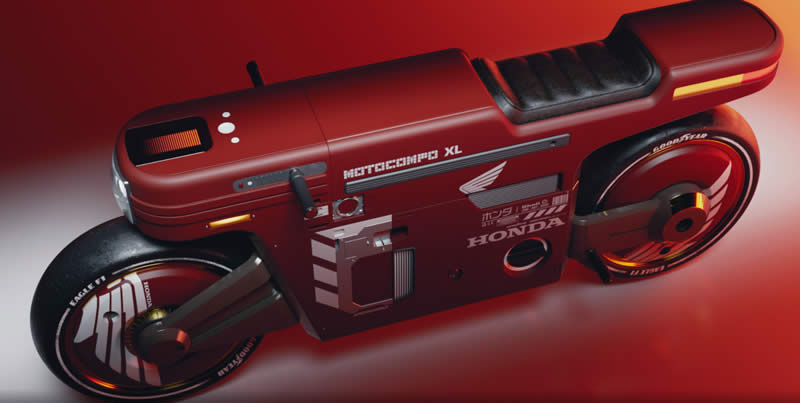 Written by Allan Williams, a seasoned artist who has worked for leading British graphic design firms such as AllCity Media and Empire Design, Motocompo XL is heavily based on the original model with its slimmer, more modern design language and larger size. . Like the original model, the Motocompo XL has a full set of integrated lighting front and rear, a monoposto seat, and handlebar based on the folding units of the 1980s motorcycle.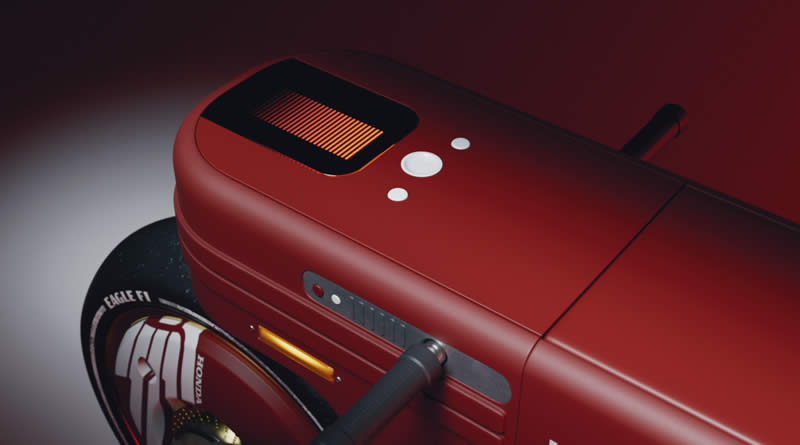 Williams also ditched Trunk Bike's 2.5-hp, 49-cc single in favor of an electric powertrain. Williams was also inspired by the Akira bike look and transformed the concept into bright colors of yellow and red, a clear nod to the daisy yellow and Caribbean red factory paintwork that adorned the 1980s model.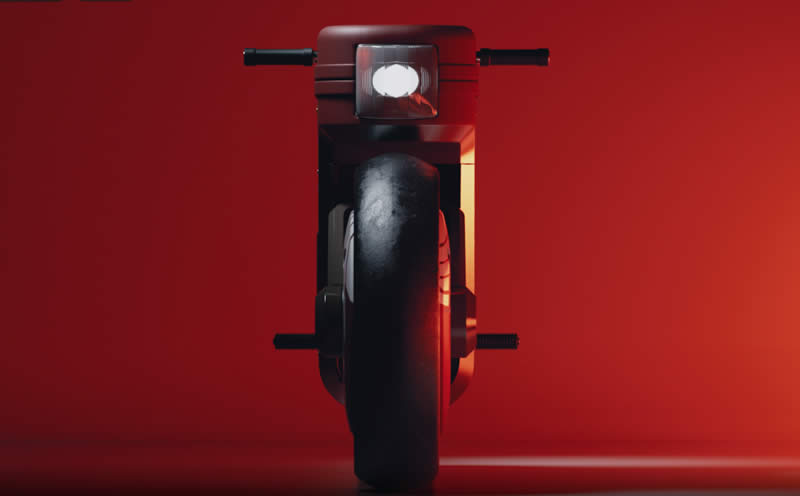 The concept also includes a hub-centered front end that replaces the standard fork layout, while a set of aero disc covers helps further modernize the machine.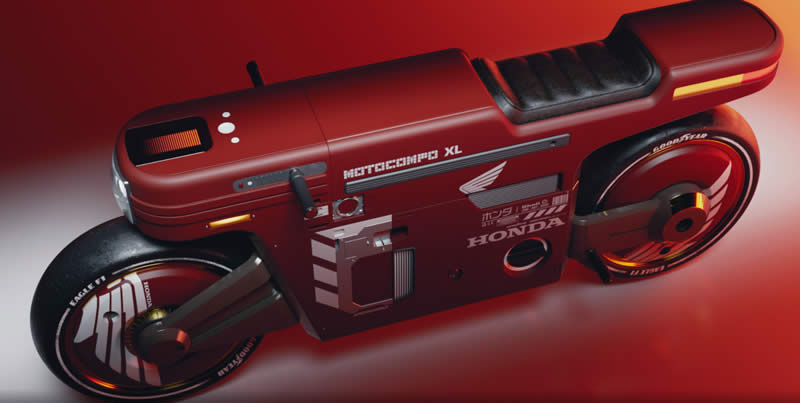 Modeled in Fusion 360 and Cinema 4D before rendering in Redshift and textured with Substance Painter, Allan Williams' all-electric Motocompo XL concept can be seen more closely on the British designer's Behance page.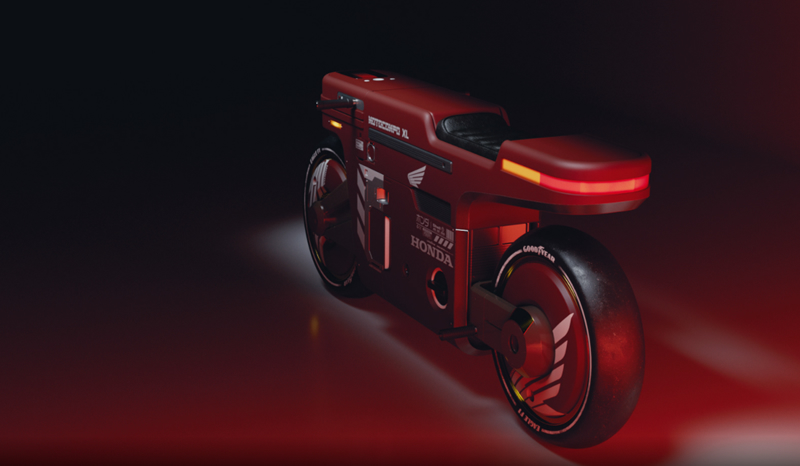 And although it will not go into series production, the concept for the future of light two-wheelers makes us extremely optimistic.