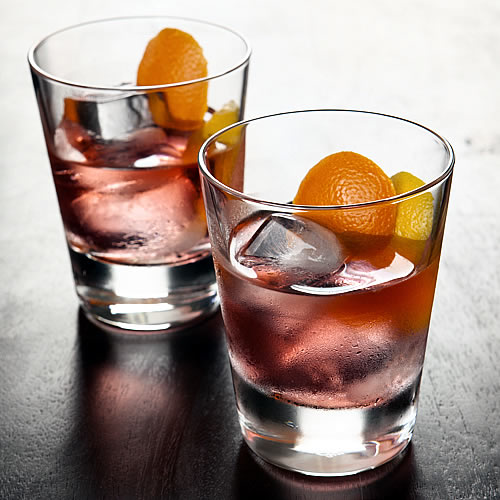 Celebrate the new season with this refreshing Gin Old Fashioned drinks from talented Portland.
Ingredients:
2 oz Aviation Gin
.25 oz Simple syrup (one part sugar, one part water)
2 dashes Regans' Orange Bitters No. 6
1 dash Peychaud's Bitters
Garnish: Lemon and orange peels
Glass: Old Fashioned
Preparation:
Add all the ingredients to a chilled mixing glass and fill with ice. Stir for 20 seconds and strain into an Old Fashioned glass filled with fresh ice. Garnish with thick-cut lemon and orange peels.
Via: Liquor