An innovative way to increase the worth of public revenue, selling wine is something that the French government has decided to go in for. An estimated number of 1200 wine bottles sale from the Elysee Palace has resulted in revenue generation of 718,800 Euros or $935,374 USD. This is around three times, the estimated figure of 250,000 Euros.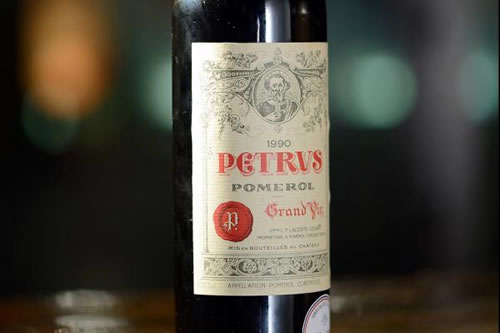 These high prices are in fact a reflection of the current boom in the French market as also the fact that vintage French wines as Burgundy fetched higher prices. Though these facts too played their part but the main reason for this revenue generation was that French Presidential Palace was the seller of these wines. France is always known for its elegant wines and the fact that the French Presidential Palace was directly involved in the sales of the premium wines made the event, indeed special.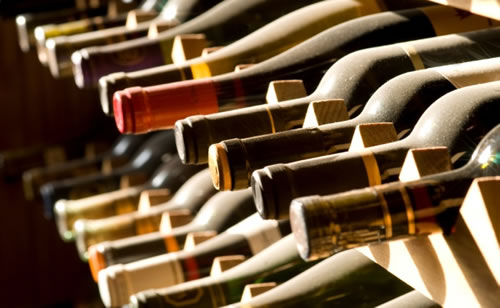 If one goes into the value of the brands under sale at the French Presidential Palace, the topmost in the list was Petrus which managed to sell wine amounting to 7,625 Euros or $9,992. Next in the list was Musigny that sold wine amounting to $ 4,378 or 3365 Euros. An interesting fact about the sale was that the promoters of the sale promised that wine would be available at affordable rates to those who wished to relish the same. They promised to let the drinkers have a taste of the same for 15 to 20 Euros. However, it later emerged that the lowest price for which a bottle was sold came out to be $390.
The price might have acted as a deterrent for premium wine lovers, but given the sales proceedings that were generated from the event highlights the love and passion of French people for excusive wines. The sale was organized by the French President Palace as an effort to have its coffins filled. One would be amused by the fact that most of the bottles sold were odd lots as most of these could not be used at any formal dinners. The funds generated from the sales of these premium wines would be utilized by the Elysee to procure new wines.
The sales were able to generate over $ 1 million is a testimony of the fact that people in France have a liking for premium wines. Infact, wine lovers from all over the world made it a point to attend the premium event that happened in the French history for the first time.
The wines at sale were reportedly the best wines and those who could lay hands on some of these must have considered themselves lucky. After all they were able to enjoy the most exquisite wines in the world and that too at special prices and straight from the Elysee.
Given the kind of money that the French Presidential Place was able to generate from the sales gives rise to the assumption that this could turn into a regular event that wine lovers would look forward to. – Bornrich