Electric bikes are the future of urban conveyance in many ways, and if you're looking for something that catches the eye, you can't go wrong with the CrownCruiser Carbon Fiber E-Bike. currently funding on Indiegogo.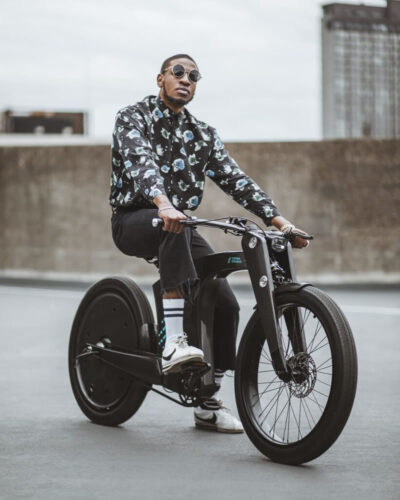 It has a range of 100 miles and an impressive top speed of 31 MPH, making it one of the most eye-catching entries into the e-bike market in a while, and that for just $ 3,150 is the icing on the cake.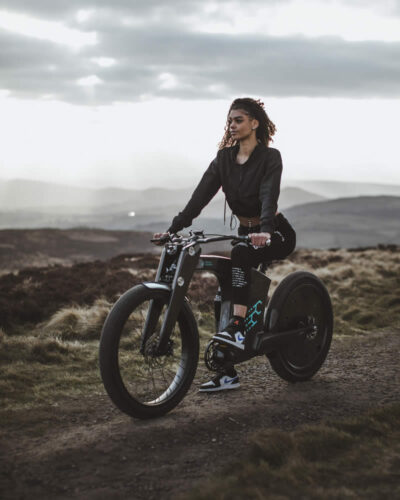 CrownCruiser is designed to combine distinctive signature styling, British racing spirit, and next-generation technology to bring you the ultimate driving experience.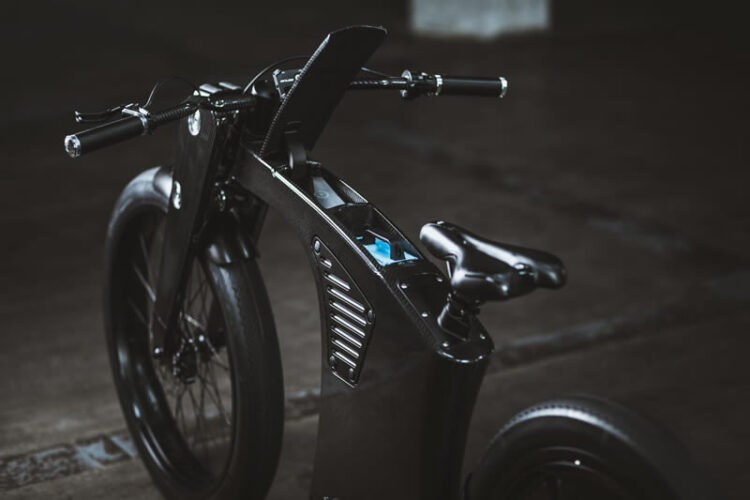 This modern and elegant cruiser is a sight to see and everyone will see you arrive in style. The CrownCruiser allows you to move around the city center with ease without changing gears or forcing yourself, and if you are looking for the ultimate in city transportation, this time around you have the best.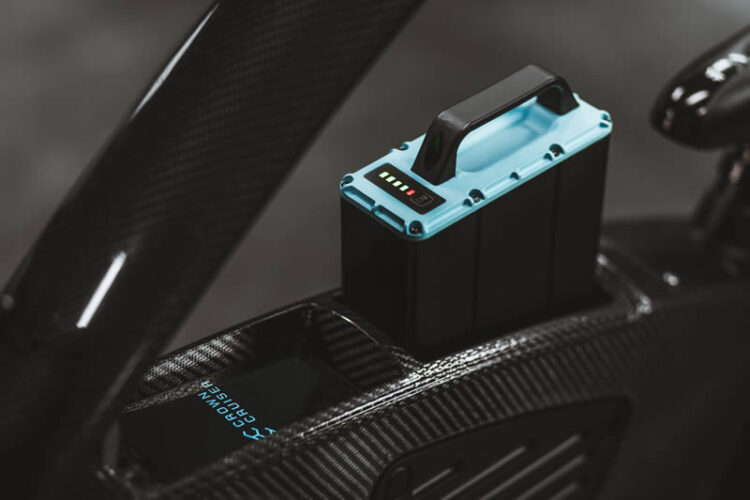 This stylish e-cruiser comes with an unmatched lifetime warranty in a lightweight monocoque carbon fiber frame that offers the ruggedness needed to handle anything.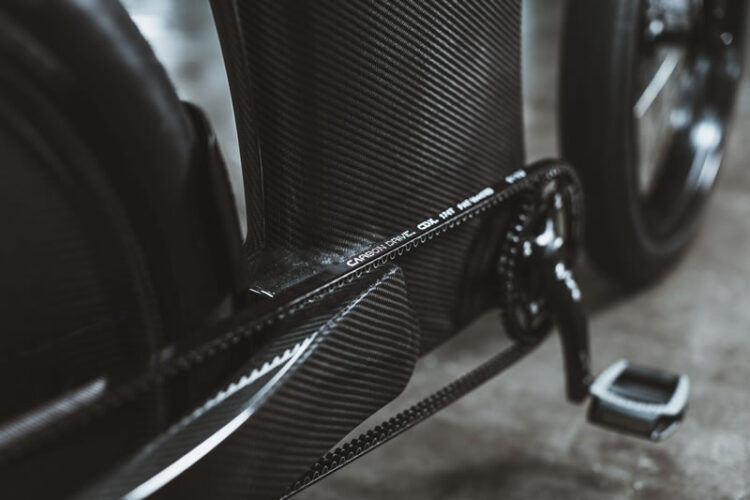 The RockShox front suspension with customizable locking and damping controls ensures that you always have full control and comfort on any terrain.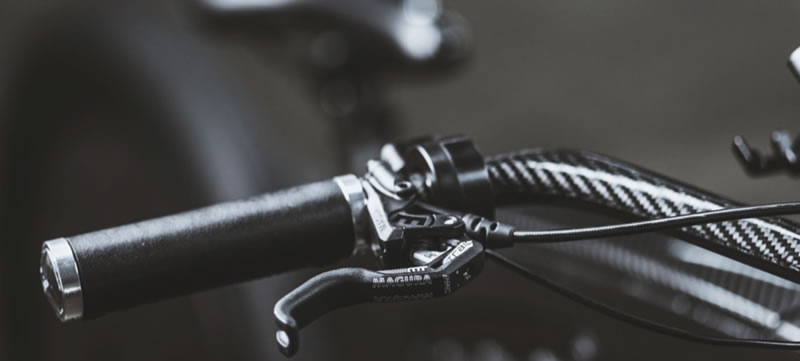 The CrownCruiser Carbon Fiber E-Bike ($ 3,150) on Indiegogo has a range of 100 miles (160 km) so you can glide for hours across the country, town, or back roads without worrying about running out of gas. can go almost anywhere without sweating.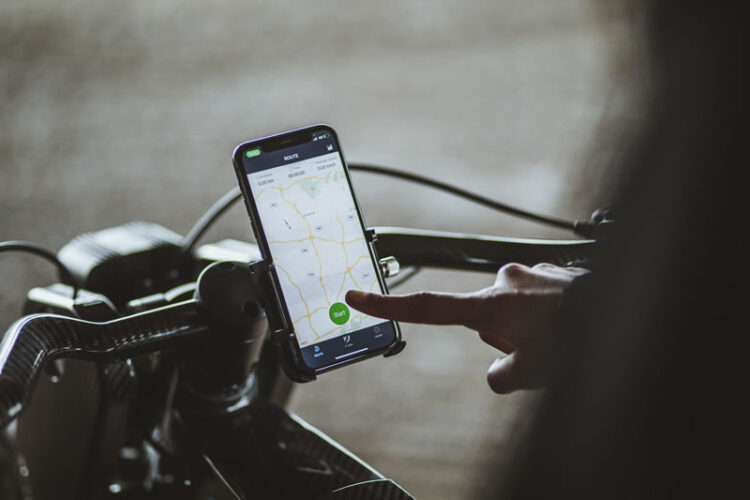 With a top speed of 50 km / h, you'll feel the excitement of riding your bike downhill for the first time and you'll get from point A to point B in your city in no time.