When Dr Lawrence Caplin got the keys to his $2 million SSC Tuatara hypercar, during last summer's Monterey Car Week, everyone at SSC North America promised to keep his identity a secret. Now we know why.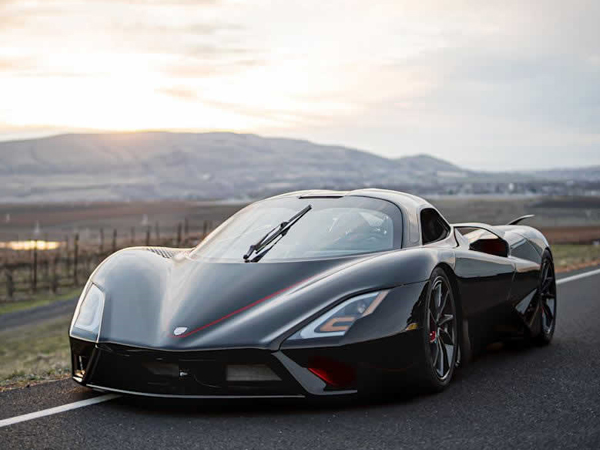 It seems the Philly native wanted to save the reveal of his new Tuatara for this week's Philadelphia Auto Show (February 8 through 17),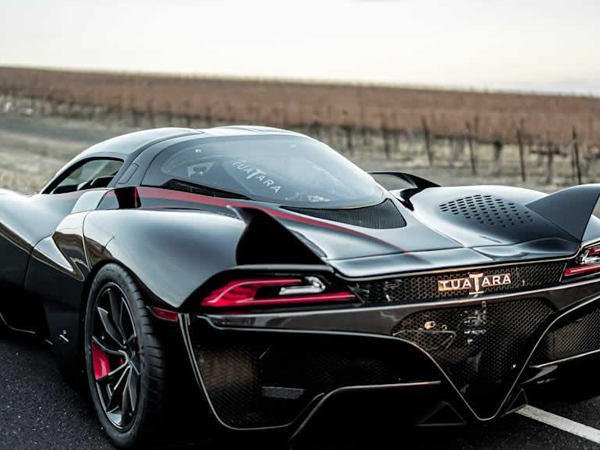 where Caplin's CF Charities organization presents a supercar display to help raise money for local kids.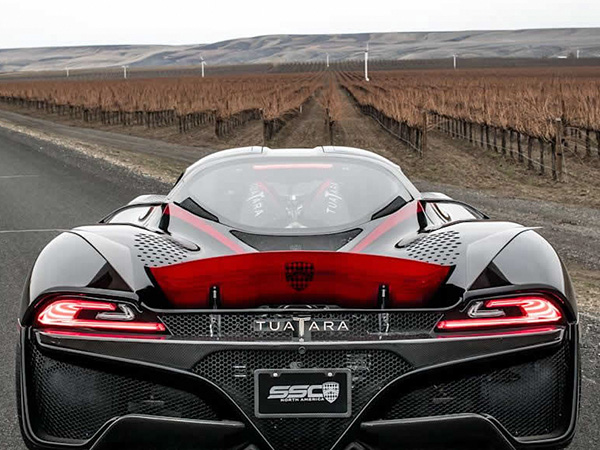 SSC said it was able to achieve a clean look thanks to a combination of active and static wings, along with side-mounted buttresses designed to manipulate the airflow around the car and help boost downforce while also minimizing drag for top speed runs.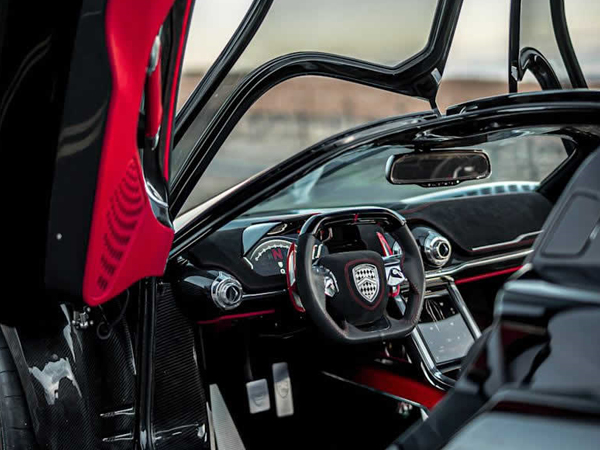 CEO and founder Jerod Shelby is on the record for stating that the Tuatara is the only hypercar with a legitimate shot at the 300 mph barrier.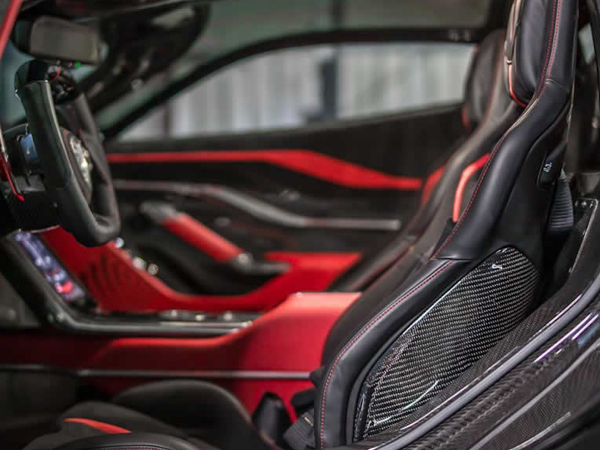 The current land speed record for a production car is the 277.9 mph set by a Koenigsegg Agera RS in 2017, which SSC is keen to beat. Other performance targets of the Tuatara include a 0-60 mph time of 2.5 seconds and a quarter-mile ET of 9.75 seconds.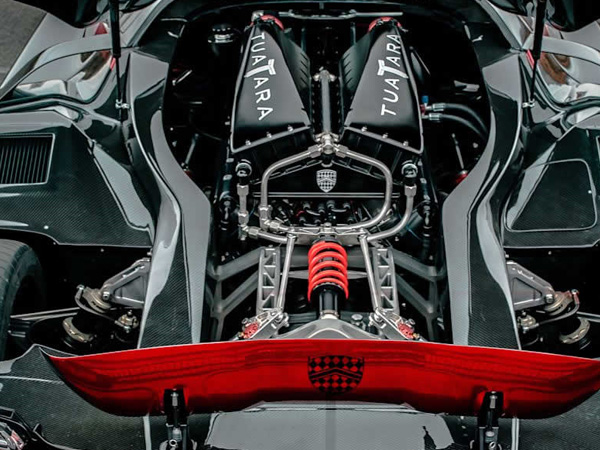 To smash the competition, the Tuatara will rely on a bespoke 5.9-liter twin-turbocharged V-8 developed by SSC. The engine has been dyno tested at 1,350 horsepower on pump gas and as much as 1,750 hp with E85.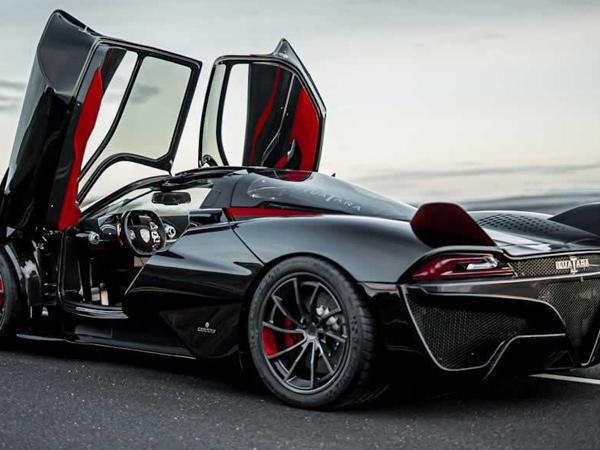 And the choice of transmission is a 7-speed automated manual sourced from Italy's CIMA, which was chosen for its high-speed (shifts in less than 100 milliseconds) and low-weight characteristics.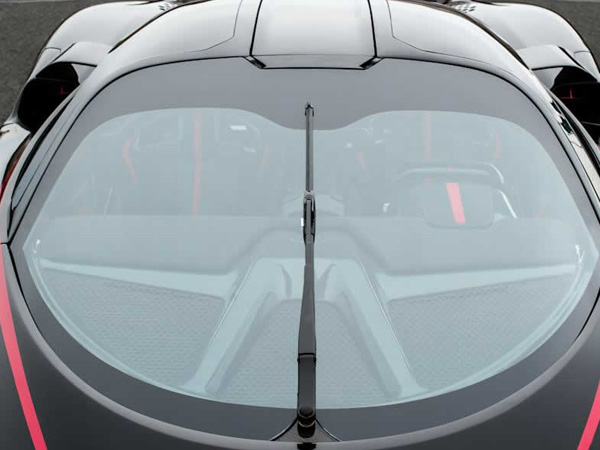 We'll remind you that the dry weight of the Tuatara is only 2,750 pounds.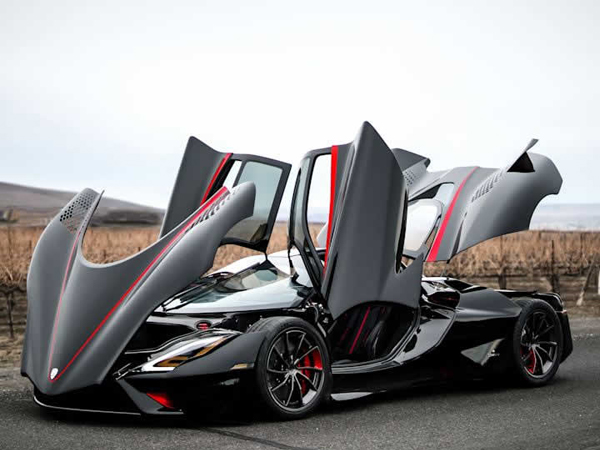 That's a full 600 pounds lighter than a Lamborghini Aventador SVJ.
Read More. world most expensive car