Output figures are what make headlines, but for the real gear heads, it's just as interesting to know how that power is made. Cars like the Koenigsegg Agera and the SSC Ultimate Aero use V8 engines with twin turbochargers.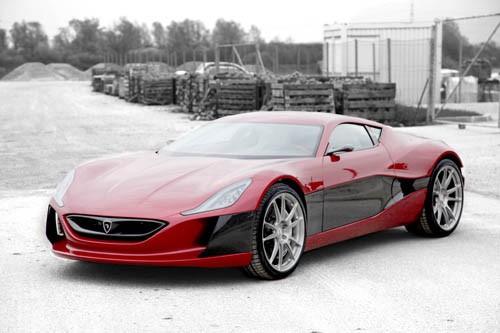 While the Bugatti Veyron essentially uses twice that cylinder- and spool-count, but in the end they're all about conventional, internal combustion. The latest breed of super cars like the Ferrari LaFerrari, McLaren P1 and Porsche 918 Spyder combine an internal-combustion engine with an electric assist for hybrid propulsion. But the next generation of super cars may very well go all-electric.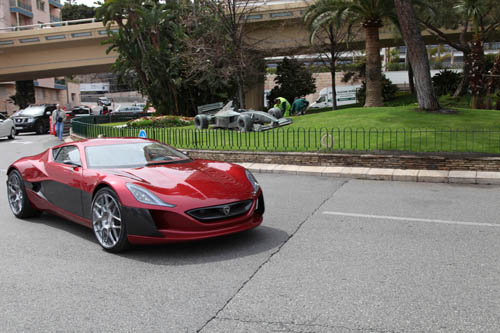 That's the realm of Rimac, the Croation startup that unveiled the Concept_One at the 2011 Frankfurt Motor Show. Styled by a team of designers who used to work at Pininfarina and with an interior by Vilner, the Rimac Concept_One packs an electric motor into each wheel to produce 1,088 horsepower and rocket the world's greenest supercar from 0-62 miles per hour in 2.8 seconds.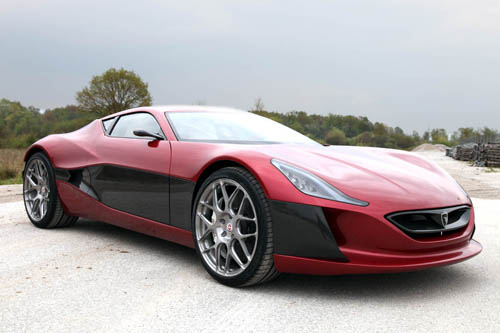 Ever since the vehicle's reveal almost three years ago, Rimac has been working at putting it into (limited) production, and now it seems to have the backing in order to do so. According to tech.eu, Rimac has secured four sources of funding. One source is advanced customer orders; down-payments placed by buyers eager to get their hands on a vehicle that could, at least theoretically, keep pace with a Bugatti but on electric power alone.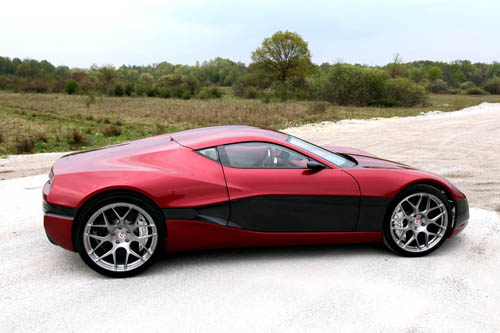 Another is a loan Rimac obtained from the Croatian Bank for Reconstruction and Development. Sinocop Resources, a natural resources company based in Hong Kong, signed a non-binding agreement last month to buy 10 percent of Rimac Automobili for 7 million euros.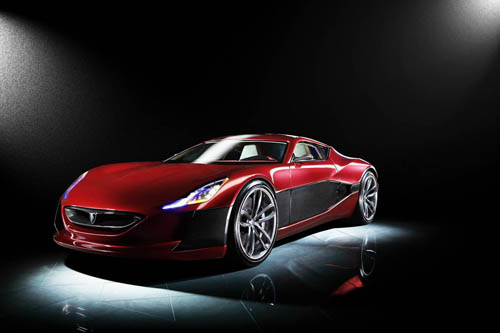 Finally, and perhaps most crucially, is the backing which Rimac has received from Frank Kanayet Yepes, a Croatian-Columbian, green-energy investor who knows a thing or two about cars. Yepes is the Colombian importer for Ferrari and Maserati, is part of Ferrari's exclusive 599XX program and is one of the investors behind the Formula E electric racing series starting up later this year.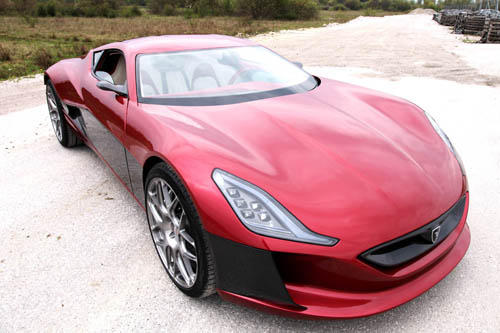 With the financial backing in place and a burgeoning global network of backers, it may now only be a matter of time before the Rimac Concept_One materializes from fantastical vaporware into an electrifying reality.