Taking car-tuning and turning it into a precise science, the German auto-shop Novitec Group added in a number of aerodynamic features to the body of Lamborghini Aventador Superveloce that help boost the performance of this half-million dollar chariot.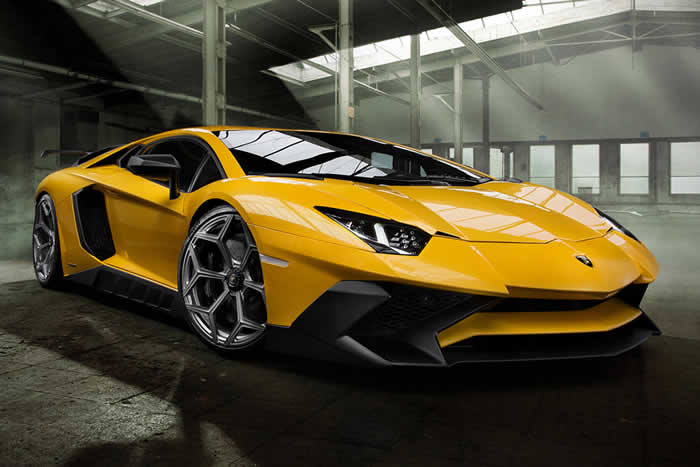 By adding in air ducts into the front hood they've reduced the lift on the front axle, giving the vehicle more of an opportunity to put its 6.5 liter V12 to work. While this may be the more notable change, other aerodynamic tweaks were given to the car, including a new central front blade, two-piece front spoiler, roof scoops, and a rear airfoil.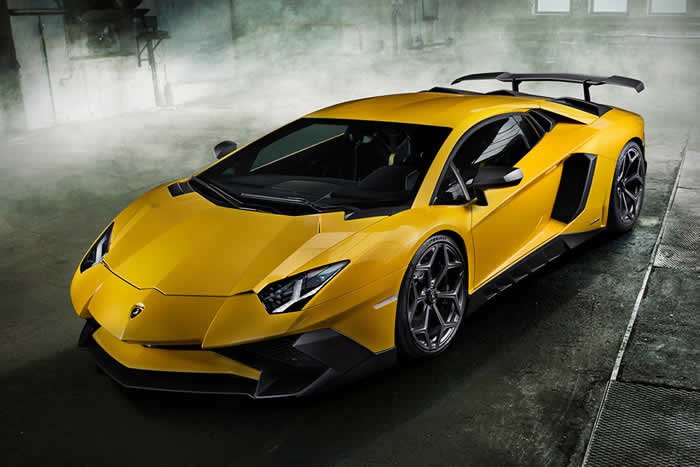 Engineers at Novitec Torado didn't stop there, of course, they also enlisted the help of luxury rim maker Vossen for a set of impressive looking center-lock forged, six-spoke wheels (20 for the front, 21 inch for the back).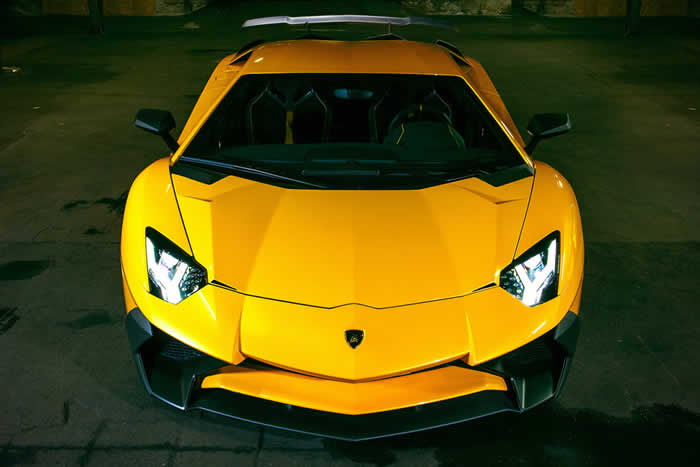 All things said, the car has received an impressive boost in performance, now purring along with 785 horses, 35 more than originally the stock powerplant. Prices aren't out for this – but if you feel like dropping a good deal over $500,000 – you should head over to the Novitec Torado.