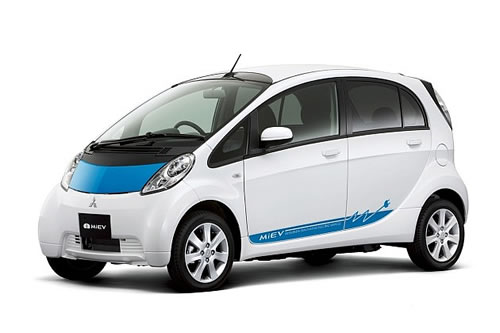 The market for electric vehicles has grown past the early adopter stage into a typical pull of supply, demand and price — and with automakers building more plug-in cars than customers have demanded so far, price has only one direction to go. The clearest example to date of pure economics in action comes from an Illinois dealer who's offering a two-year lease of the Mitsubishi i-MiEV electric sedan for $69 a month before taxes.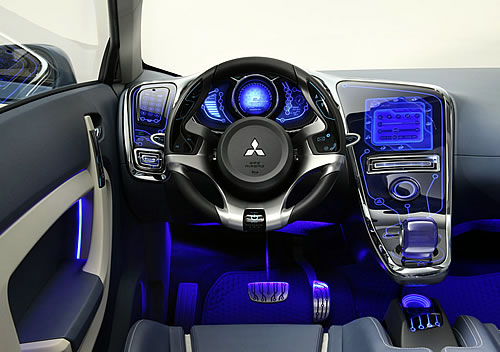 The i-MiEV won't win either the talent or beauty portions of any pageant. While it's efficiency rating of 112 mpg-e ranks among the best for any EV car, it's only capable of 62 miles of range on a full charge. Consumer Reports called it "a glorified golf cart of limited use," and with a sticker of $32,000, the mystery of Mitsubishi selling 588 i-MiEVs last year isn't why that's so low, but who bought them.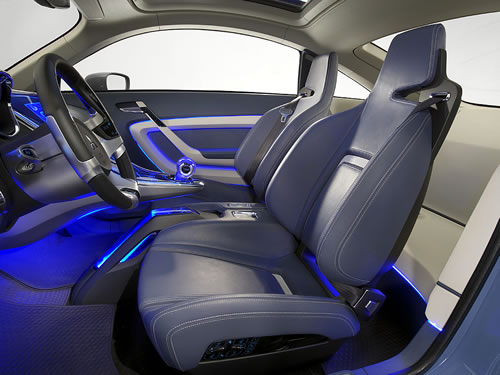 O'Brien Mitsubishi, a dealership in Mitsubishi's U.S. base of Normal, Ill., appears all out to change that. As caught by Autoblog Green, O'Brien has advertised a $69 a month, two-year lease of an i-MiEV before about $2,100 in fees, or a $169-a-month deal with the fees rolled in. As with all electric car leases, the dealership keeps the $7,500 federal tax credit that goes to the vehicle's buyer.
While the i-MiEV's deal applies at just one dealership, price breaks and discounts have come to other EVs as well. Nissan announced earlier this month it was lowering the sticker price on the base-level 2013 Nissan Leaf EV by $6,000, making the out-the-door price $21,300 including the federal incentive — a discount of 18 percent from last year's model. Given that automakers have to sell more EVs in the coming years to meet state pollution regulations, expect better deals to get plugged in. – Yahoo