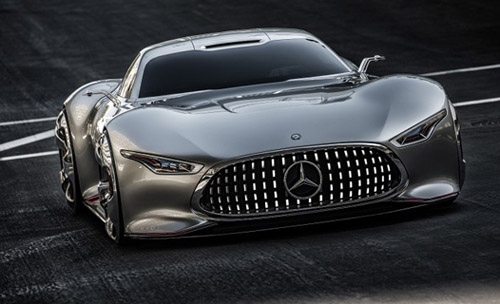 To honor the 15th anniversary of the record breaking Gran Turismo gaming series, its creator, Kazunori Yamauchi, asked several leading automotive makers and design agencies worldwide to create their version of future vehicles.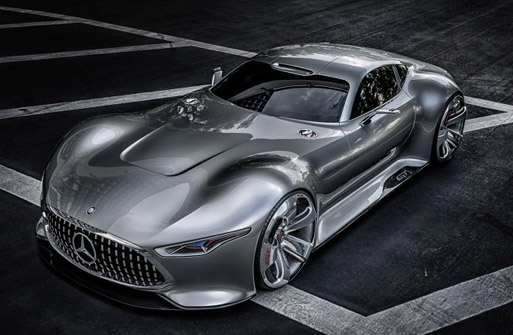 Sporting the traditional long-hood, short rear deck shape of our favorite sports cars, the Vision Gran Turismo looks like something straight out of the future with features like a LED encrusted front grille and 8-tailpipe exhaust system built right into the rear bumper of the car. Under the hood lies an AMG sourced V8 bi-turbo engine pumping out roughly 580 horsepower along with 590 lb-ft of torque.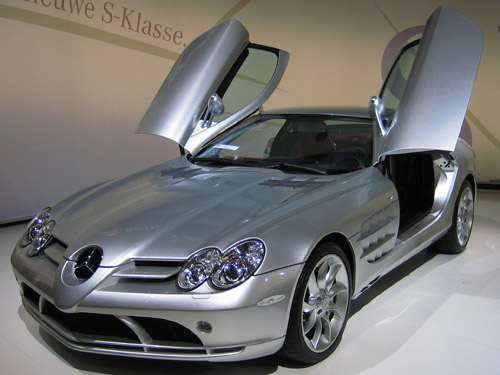 Utilizing an aluminum space-frame body paired with carbon fiber parts, this beauty tips the scales at 1,385 kilograms. Mercedes-Benz AMG Vision Gran Turismo concept will be a part of the initial GT6 release with other designs introduced over time via online updates.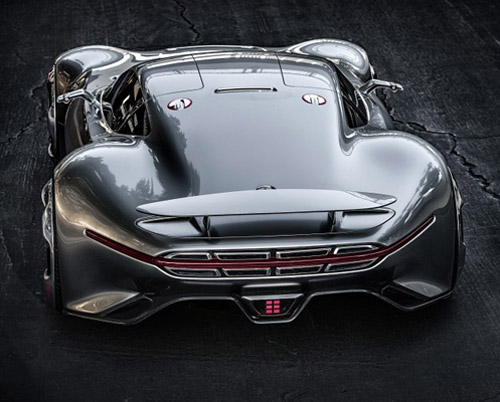 A 1:1-scale model of the Mercedes-AMG Vision Gran Turismo will be unveiled at the opening of the new Mercedes-Benz Research & Development Center in California this week, but unfortunately this design looks set to remain a virtual reality. – Beautifullife.info