As teenagers, we all entertain the idea of replacing our high school beater with a real car. Alas, for many of us, we are left waiting a few years until we have the disposable income to replace the rusty Pontiac Sunfire we learned to drive on with something more impressive.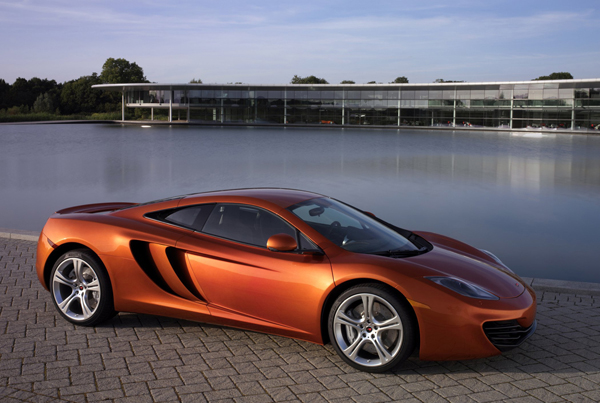 Maybe a hot hatchback or perhaps a gently used, entry level luxury sedan. A pair of 19 year olds in Santa Rosa, CA, though, just couldn't wait to pick up their very own "cool" car, so they did what any idiotic teenager would do – they swiped a credit card and rented a McLaren MP4-12C.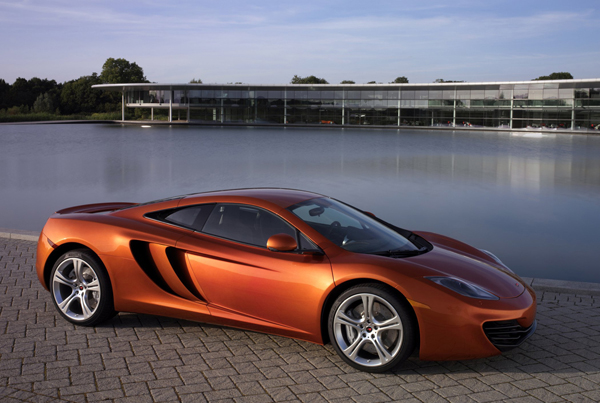 The two teens, Mohannad Halaweh and Nhimia Kahsay, were arrested by Sonoma County Sheriffs after the car, which was allegedly rented for $13,000 using a stolen credit card, was reported stolen. The two also charged $27,000 to rent a $12 million vacation home, according to The San Francisco Chronicle.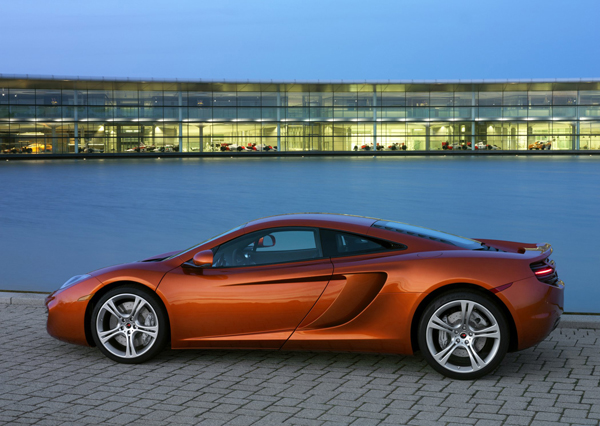 It's not entirely clear how the two teens were able to fool the unnamed rental car agency into releasing the car to them. Ironically, the arrest happened when Halaweh was leaving a court appearance for (surprise, surprise) credit card fraud, from an earlier incident in which he tried to use an illegally obtained card to purchase $10,000 from the Apple Store.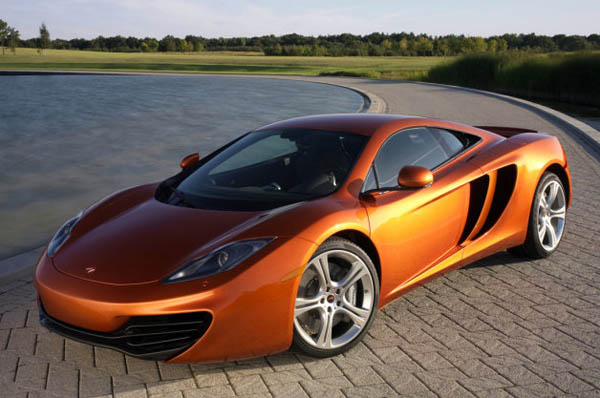 Halaweh and Kahsay are now sitting in Sonoma County Jail, with bail set at $100,000 and $60,000, respectively, and are facing charges of credit card fraud and possession of stolen property. -autoblog