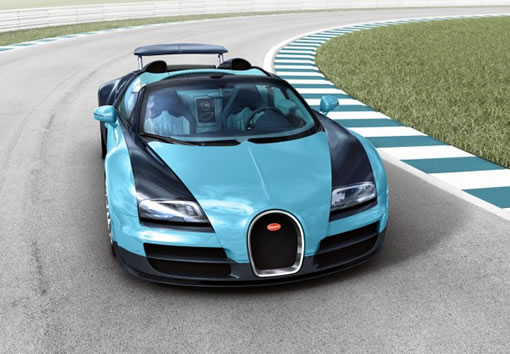 Bugatti's legendary World Record Car is all set to make history again. This time, the luxury car manufacturer is all set to "celebrate its heroes". And in celebratory spirits is launching six special Legend Editions of the Bugatti Veyron 16.4 Grand Sport Vitesse, named after six key figures from the Bugatti annals, who have contributed in shaping its history. The exclusive edition "Les Légendes de Bugatti" (Bugatti Legends) have chosen its first Legend as Jean-Pierre Wimille, who garnered two victories for Bugatti at the Le Mans: one in 1937 in a 57G Tank and the other in 1939 in a 57C Tank.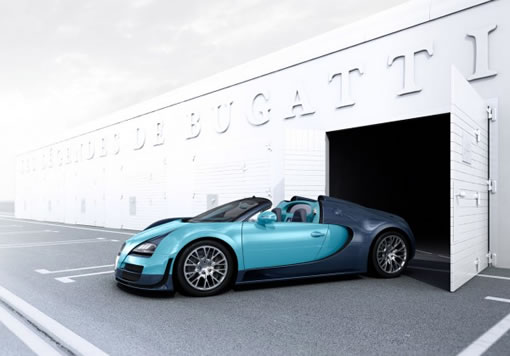 The Bugatti Legend "Jean-Pierre Wimille", of which only three models will be produced, draws design inspiration from the 1937 blue 57G Tank, the end result of which shines in a blue clear-coated carbon fiber and a light Wimple Blue paintwork finish.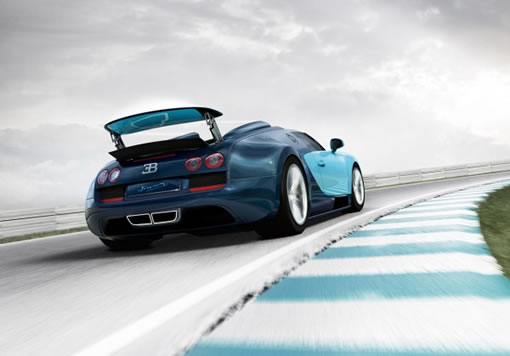 A similar color scheme is repeated in the cars interiors. The car will be displayed at The Quail: A Motorsports Gathering on August 16 and The Pebble Beach Concours d'Elegance on August 18, soon making a world debut at the Monterey Auto Week in California next month.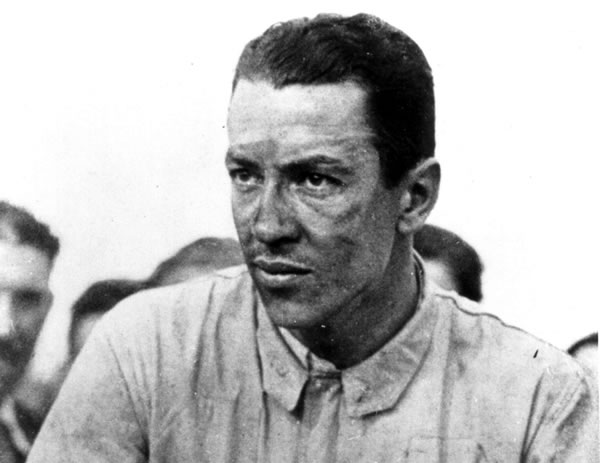 The other five Bugatti Legends, which too are based on the Bugatti Grand Sport Vitesse, will be launched in the next 12 months.