The last of 40 Bugatti Divos have been delivered, with number 40 being a special tribute to the manufacturer's history at Le Mans.
The discerning customer requested their Divo painted in Bugatti EB 110 LM Blue – a hue similar to that worn by the last Bugatti factory race car at Le Sarthe.
Read Also: The world's first Mercedes-AMG GT R Speedster
Underneath the livery and carbon-fiber bodywork is the 1,479 horsepower quad-turbo W16, giving the Divo performance worthy of its lineage. Named after Bugatti driver Albert Divo, each car is as unique as its owner, with no two being exactly alike.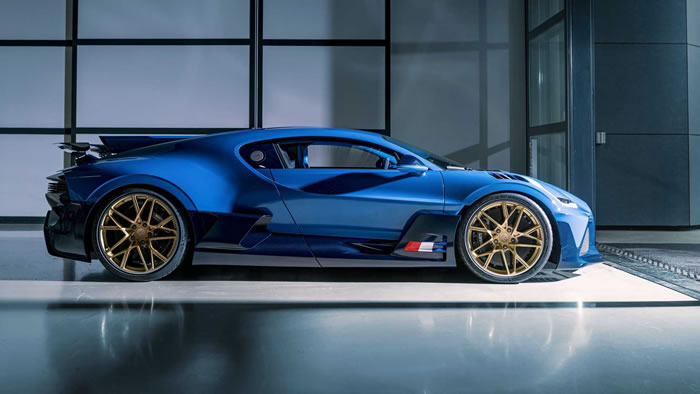 The automaker only offered the car to a select group of Bugatti Chiron owners, and all 40 were spoken for before it even debuted.
Those buyers paid €5 million ($5.8 million) to put one in their garage, and with the extreme rarity and bespoke nature of each, we suspect that value will only increase in the years to come.