Every new Bugatti that leaves the Atelier in Molsheim is crafted with the same level of attention, care and timeless grandeur that defines every hyper sports car made by the French luxury brand.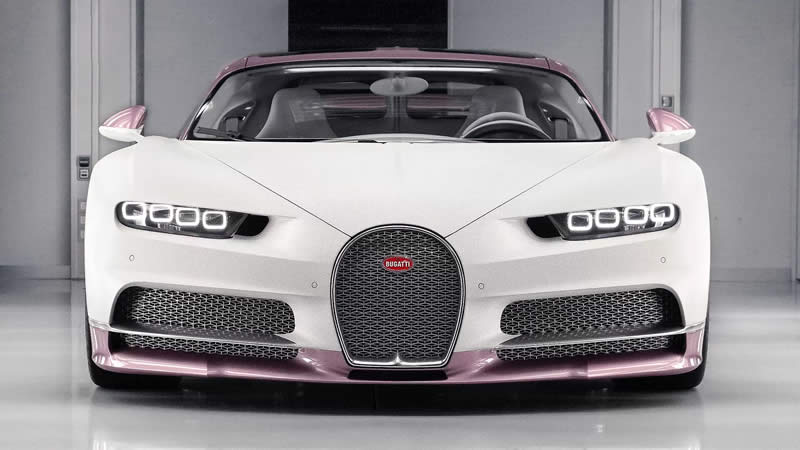 Yet no two Bugatti models are ever the same. All Bugatti customers are guided through the unique personalization journey to create their ultimate car. The list of custom specification possibilities is almost endless.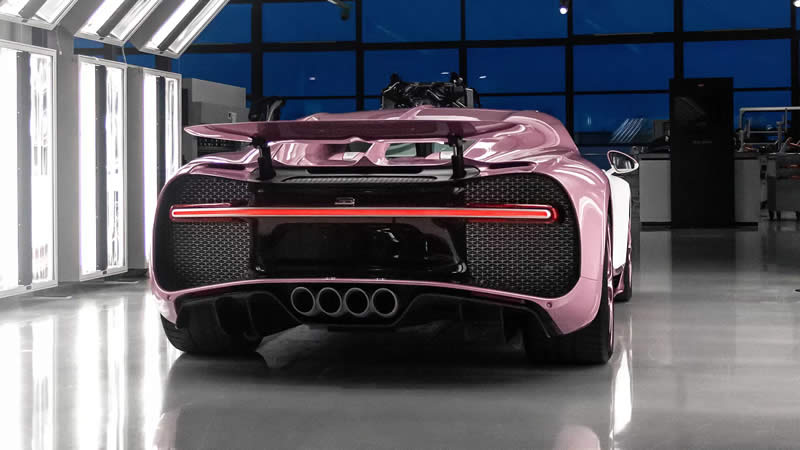 The conception of this truly unique Chiron Sport1, ordered by a husband as a gift for his wife, typifies the near-infinite number of possibilities in the bespoke Bugatti customization journey.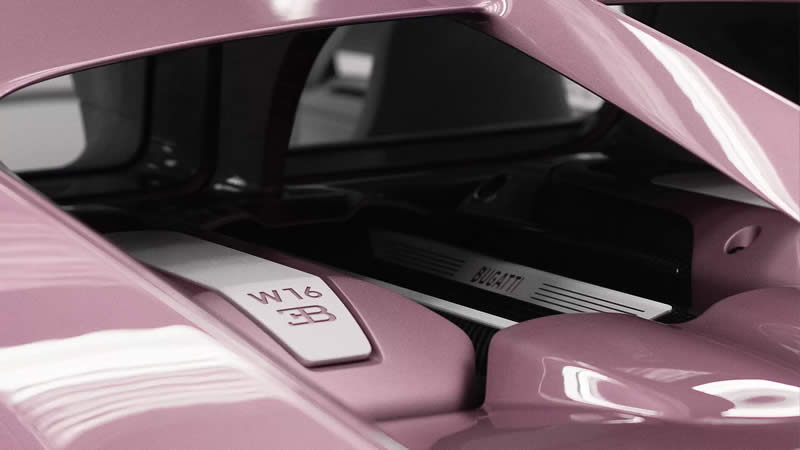 When a customer expresses how they want their new hyper sports car to look and feel, Bugatti's committed design and sales team will do everything it takes to turn this vision into reality.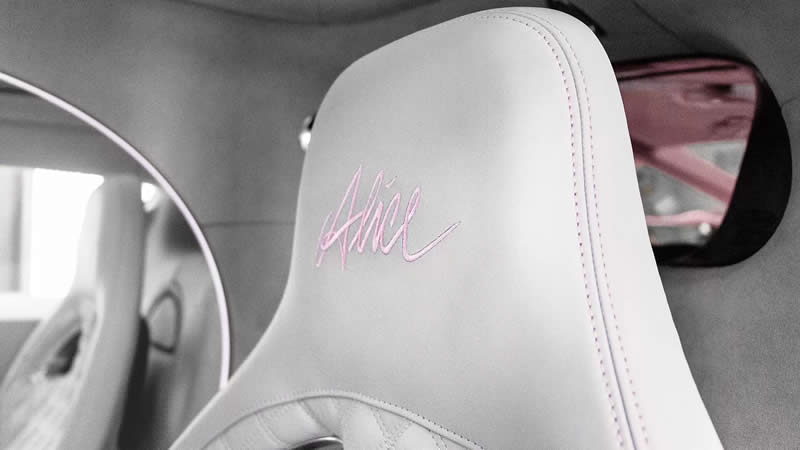 Knowledgeable brand ambassadors at H.R. Owen Bugatti worked alongside Bugatti's multi-skilled and versatile Molsheim design operation to visualize the creation of 'Alice', a brand-new and unique Chiron Sport finished in Matt Blanc and Silk Rosé, a new Bugatti color selected for this car.