Paragon Group, Inc. welcomes car enthusiasts to the showroom floor of the 2015 New England International Auto Show, presented by Amica Insurance and the Boston Globe. With all the major brands on display to meet every buyer's budget, this year's show is sure to draw a huge crowd.
[contentblock id=1 img=adsense.png]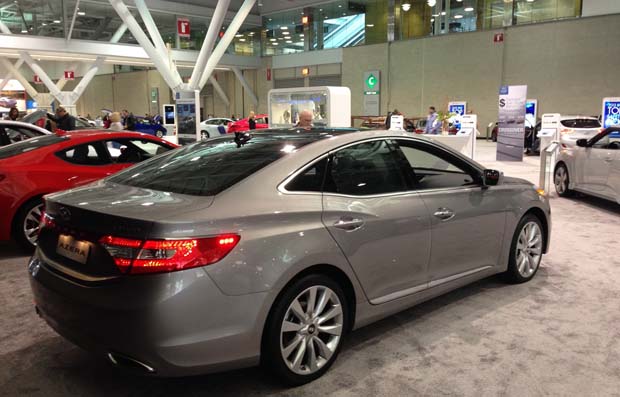 One ticket gives guests access to over 20 million dollars worth of vehicles, four ride and drive events and 36 leading car manufacturers displaying over 600 new vehicles. The New England International Auto Show, which is the largest new car display in New England, runs January 15-19. The five-day public event showcases the hottest trends in the industry, along with the newest cars, trucks, hybrids, vans, crossovers, and sport utilities on the market.
[contentblock id=2 img=adsense.png]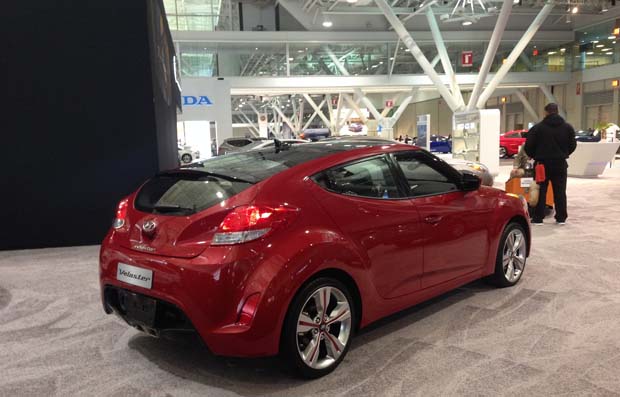 "We are excited to have every major car brand showcase their vehicles under one roof this year. This 58th year just might be our best year yet," said Barbara Pudney, vice president of the Paragon Group, producer of the New England International Auto Show. "In addition to seeing 2015 models and test driving the hottest rides, this is the perfect opportunity for guests to explore, indulge and engage in all of the exciting features for the entire family at this year's show," she added.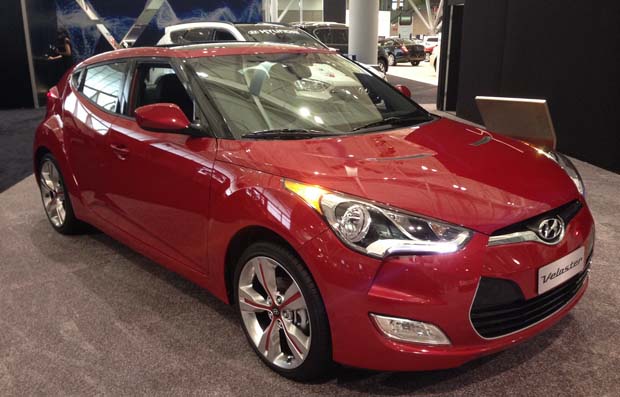 Exhibiting manufacturers represented at this year's show include: Acura, Aston Martin, Audi, Bentley, BMW, Buick, Cadillac, Chevrolet, Chrysler, Dodge, Ford, Fiat, GMC, Honda, Hyundai, Infiniti, Jeep, Kia, Lamborghini, Lexus, Lincoln, Lotus, Maserati, Mazda, Mercedes, MINI, Mitsubishi, Nissan, Porsche, Ram, Rolls Royce, Scion, Subaru, Toyota, Volkswagen, Volvo.
[contentblock id=3 img=gcb.png]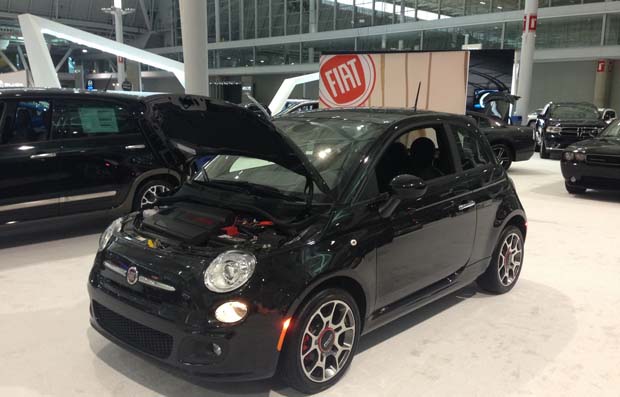 Highlights include:
· Ride & Drives: Get behind the wheel of some of the latest and hottest models from the industry's top manufacturers including Kia, Ford, Toyota, and Scion! Don't limit yourself to just drooling over the cars – drive them!
· Toyota Distracted Driving Simulator: Teens can take the "Don't Text and Drive" Pledge after experiencing a drive that will simulate the effects that day-to-day distractions could have on their driving.
· Alternative Fuel Vehicles: Over 100 displayed alternative fuel vehicles across the show room floor demonstrating their use of electricity, diesel, fuel cells, and hybrid technologies.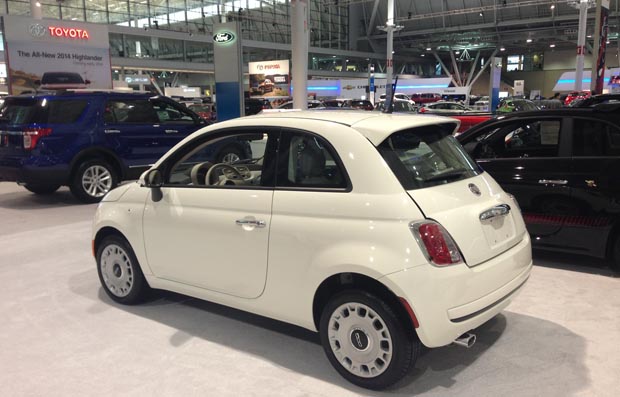 · Exotic Car Showcase: Our showcase of the most expensive vehicles in the world features Lamborghini, Rolls Royce, Maserati, Bentley, Aston Martin and Lotus – including the new Lamborghini Huracán.
· Automobile Aftermarket Accessories: Shop a variety of automotive specialty-equipment retailers, offering restyling products and accessories to customize your new vehicle. Custom wheels and rims, synthetic oil & lubricants, car audio & video systems/electronics and detailing products will be available.
· Entercom Radio Stage: Interact with DJs from WAAF, WEEI, and WRKO as they broadcast live from the show floor!