After Caroll Shelby stopped production of the Cobra roadster back in the late 60s, aftermarket automakers were quick to come out with replicas of their own in order to capitalize on the car's renown.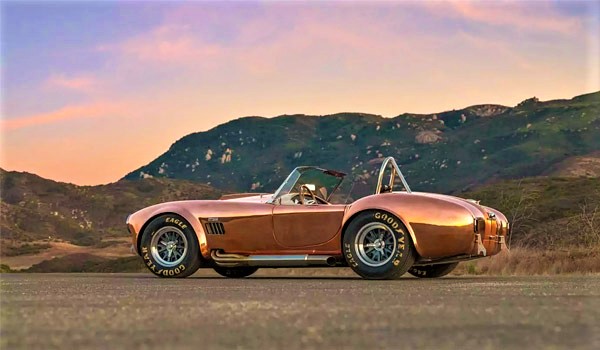 Ever the astute businessman, Shelby took note of the market opportunity and began producing continuations for himself beginning with the CSX-4000 series in 1989. The example you see before you – chassis number CSX 4602 – is one such beautiful car.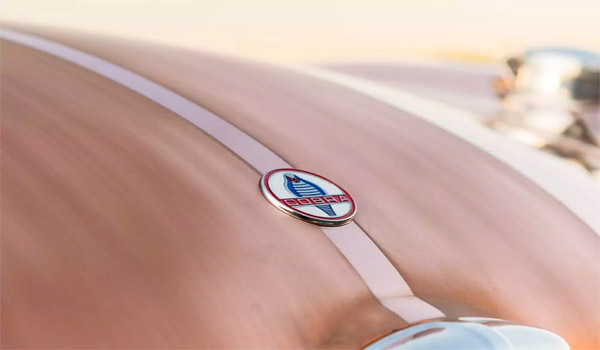 Based on the 1965 Cobra 427 S/C, it sports a special order copper body made by Kirkam Motorsports. In practice, this means that it's comprised of 17 different hand-formed panels, joined so seamlessly that you'd think it was one unit.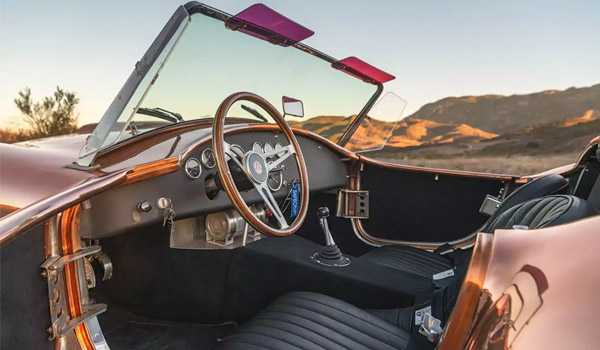 Set off by a pair of rough-brushed Le Mans stripes, it makes for quite the eye-catching continuation. But this isn't just a showpiece – it's also made to move.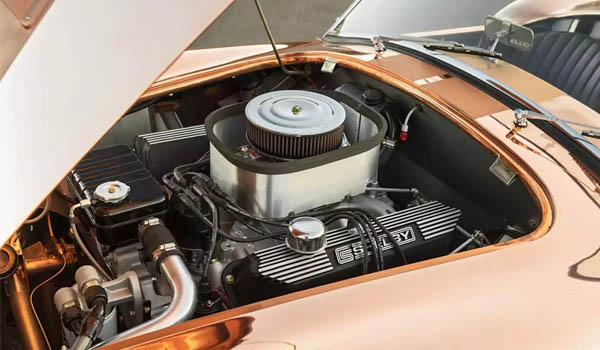 Under the hood, you'll find a 468CI V8 good for 550hp and 580lb-ft of torque. When you consider that the Cobra itself only weighs some 2,400lbs, that's more than enough to take it to 60mph in under four seconds and run the quarter-mile in 12 flat. It's currently listed as a private sale on RM Sotheby's for $475,000.