Though Cadillac's reputation and image have changed considerably over the course of its 120-year history, immense luxury has always been a key defining trait of the wreath and crest company.
And while automotive luxury has traditionally meant roomy interiors with plush seats and premium materials and trims, the breakthroughs occurring in the automotive space have led to a new form of luxury car travel in the form of autonomous driving.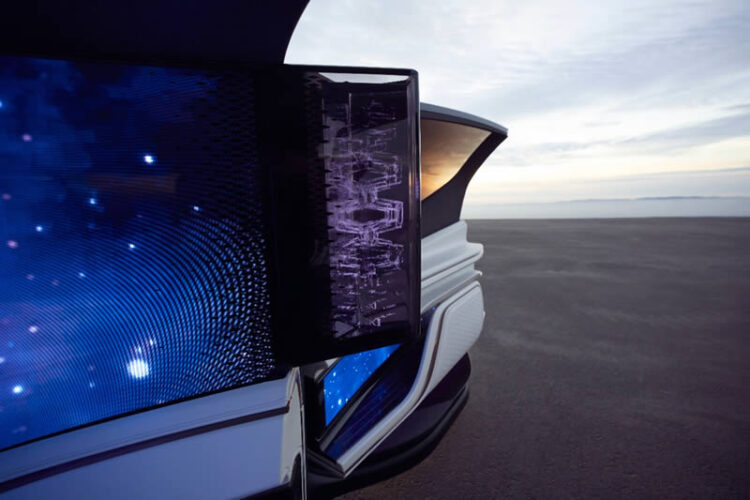 Aiming to remain at the forefront of the premium car design, Cadillac has now looked to autonomous driving tech to lay a foundation for its future – a future at which we're now being given a sneak peek thanks to the debut of an all-new state-of-the-art concept car christened the "InnerSpace."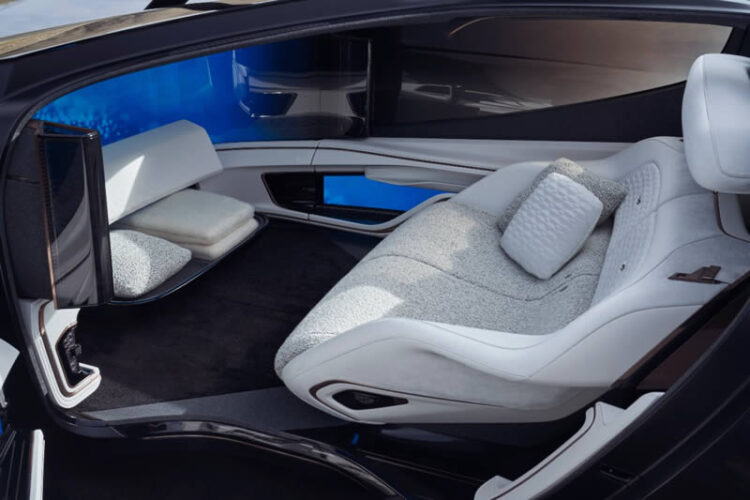 The InnerSpace is a technologically much more advanced electric vehicle than the LYRIQ from Cadillac and is reminiscent of an ultra-slim modern concept vehicle with its all-glass panoramic roof and the insanely low and aerodynamic profile, which is rounded off by a futuristic look.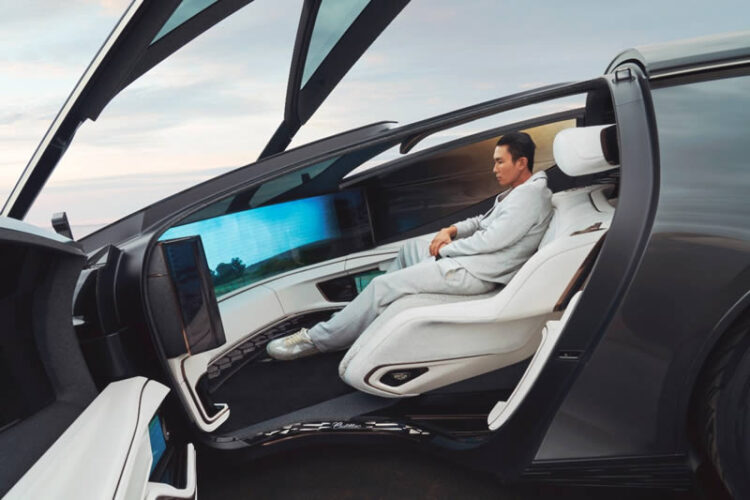 Oversized grill setups are the hallmark of the American brand. As soon as the doors are opened, however, the concept reveals an unusual interior that flatters the usual arrangement of the driver and passenger seats with a loveseat-style element, while the area directly in front, where the driver normally looks out of the windshield, has been changed. 180-degree wrap-around LED smart display.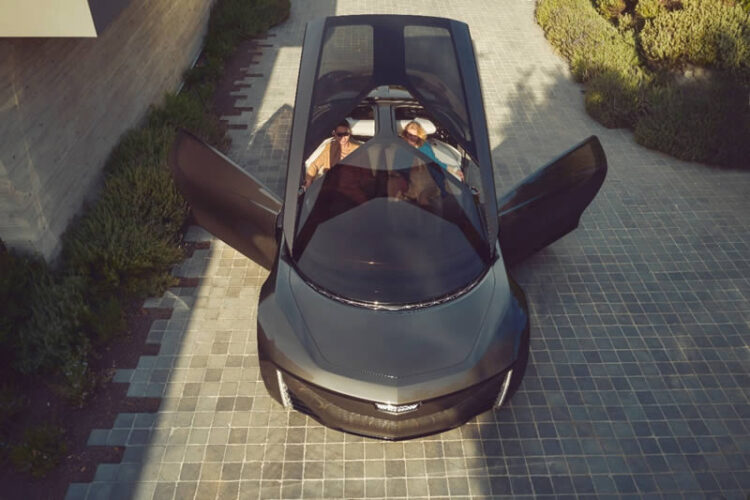 While Cadillac has no immediate plans to bring the autonomous "InnerSpace" concept into production, the vehicle offers an interesting glimpse into the future of automotive transportation, where autonomous cars will look more like wheeled sedans than traditional cars.