The mobility of the future offers space for new ideas to reinterpret great myths. Like this ultra-versatile "boomerang" son of a dune buggy. What do you think?
You know: the vehicles that we will see on the roads in a decade will be radically different from those of today. The design language will change a lot, as concepts and prototypes by big names and automotive designers, known and budding, show.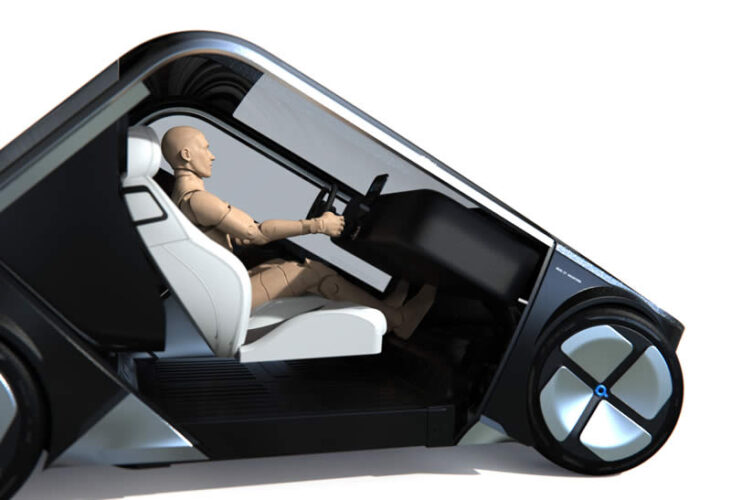 The focus? Definitely personal mobility in the most sustainable way possible. Compact vehicles that put luxury aside to introduce a more sensible commuting method will be the norm. And "things" like this PIX-L7 will have their say. A boomerang.
PIX-L7, the street boomerang arrives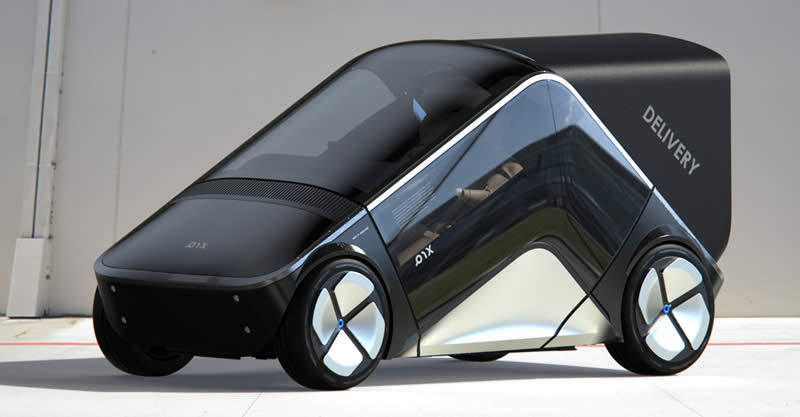 This two-seater "boomerang" from the designer Artem Smirnov with multiple usage scenarios it's unlike anything we've seen so far. Even considering the automotive landscape is dominated by some truly bizarre vehicle concepts.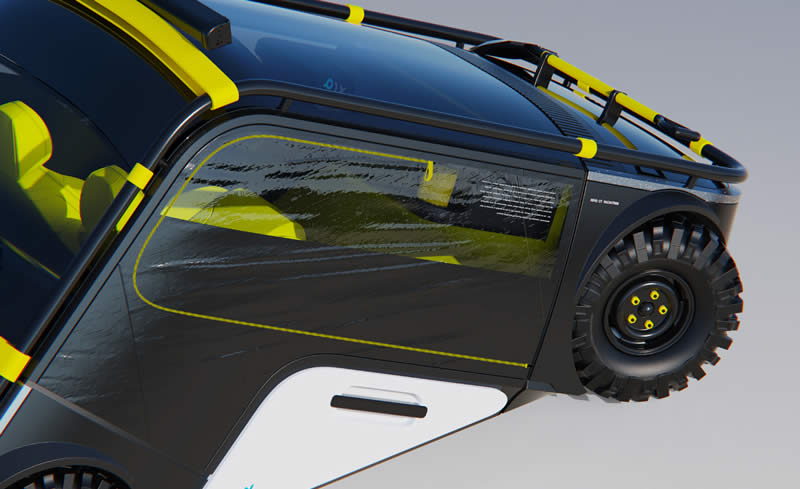 Baptized PIX-L7, the vehicle (obviously designed to be powered by an electric motor) seems to be inspired by the classic "dune buggy". The influence seems evident from the panoramic fog lights on the front and the guards on the top of the vehicle, which the dune buggy has the ability to go off-road when needed.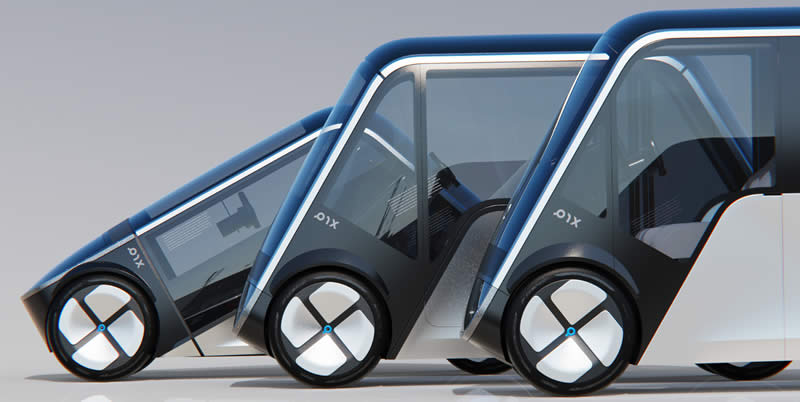 Versatility lady
In the normal driving phase, the electric "boomerang" can be an excellent two-seater or a small cargo for delivering goods with great versatility. The plus is the presence of several interchangeable "modules" that give owners the freedom to change the type of load. A bicycle? A heavy load? A simple piece of luggage? Just change the holder and go.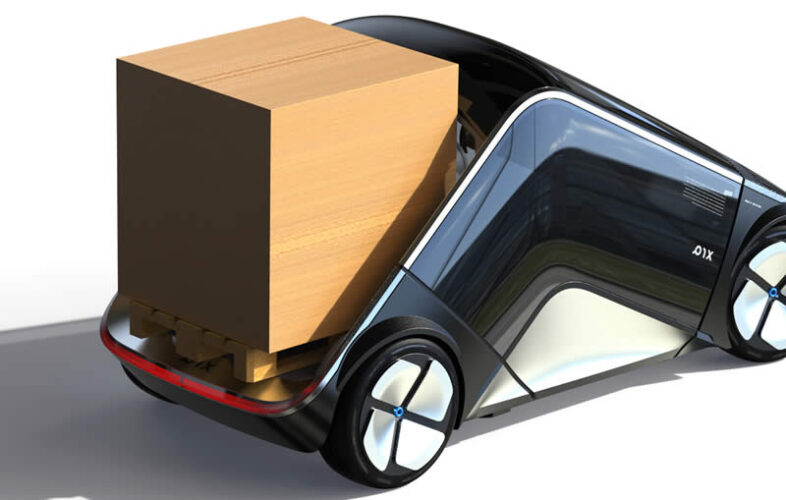 Structurally, the concept car shows considerable robustness despite its modern and noisy "flavor". The size of the mini boomerang is suitable for small city streets and at the same time the reasonable ride height ensures peace of mind for short hikes outside the city.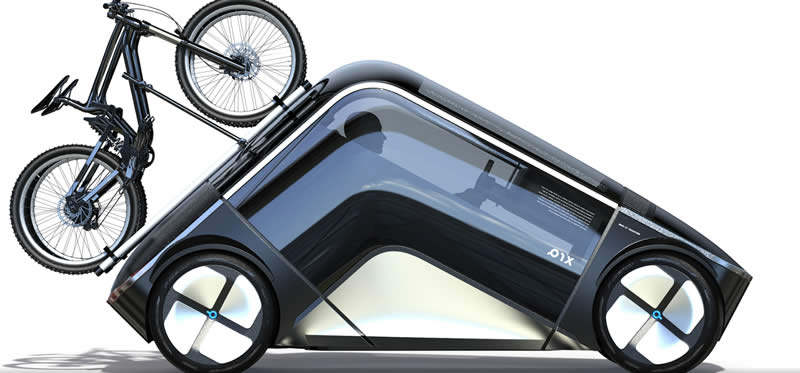 I will tell you: I am cheering for this PIX-L7 (even if I do not do text: I also like the Citroen Ami). I want more stuff around and fewer big SUVs polluting everywhere.