With the advancement in technology, watches have been replaced with many other devices like cell phone etc because people wear watches in order to get updated with date and time. The introduction of new electronic devices especially mobile phones has surely minimized the importance of watches in present days.  But in spite of having all said above, people still wear watches but now as a fashion. People prefer luxury watches to wear on special occasions such as wedding, parties and other functions like this. If you are fashion enthused and are searching for prettiest and stylish wrist watches, then you are at the right place. We have created this list especially for men in order to quickly choose the best one according to your own preferences and style. This list is based on price, quality, style, durability and beauty. Let's have a look at the list of top ten best watches for men in 2015.
[contentblock id=1 img=adsense.png]
1-Oakley Wrist Watches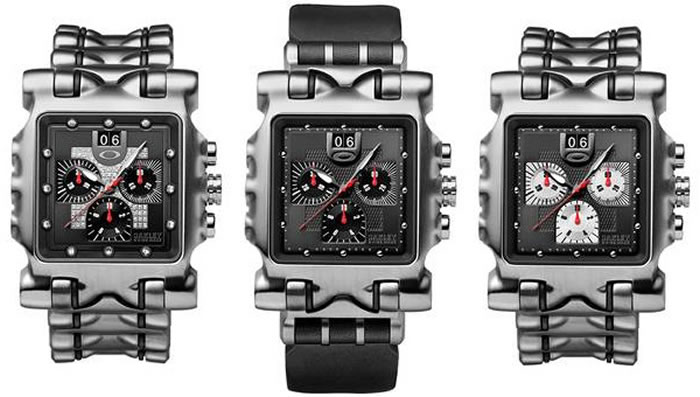 Oakley is probably the best brand in the world when we talk about mobile phone accessories or wrist watches. Oakley is actually the icon in the watch making industries that has created wide variety of eye catching watches for men. If we call this brand as the trend setter in the watch making industries then it might not be wrong. The important thing about this brand is its perfection because the wrist watches from this brand are made from the use of latest technology.  Besides that wrist watches, Oakley is also the manufacturer of sports visors, optical frames, Sunglasses, backpacks, apparels etc. So if you are searching for stylish and prettiest wrist watches then this brand is simply the best.
2-Tag Heuer Wrist Watches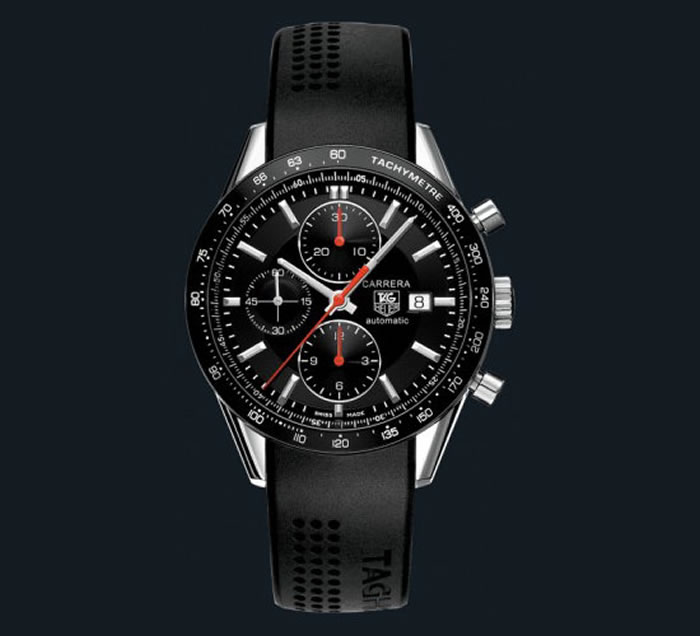 The Tag Heuer is one of the most famous and renowned brand in the world which was established in 1860 in Switzerland. This brand is also considered as one of the best watch brands among the Hollywood and Sports ambassadors as well. As being available in style and variety of different designs, Tag Heuer manufactures wrist watches for both men and women. Besides that, it is also manufacturer of fashion accessories both for male and females. Due to their expertise, experience and creativity, this brand also has won many awards that show their commitment and quality.
3-IWC Wrist Watches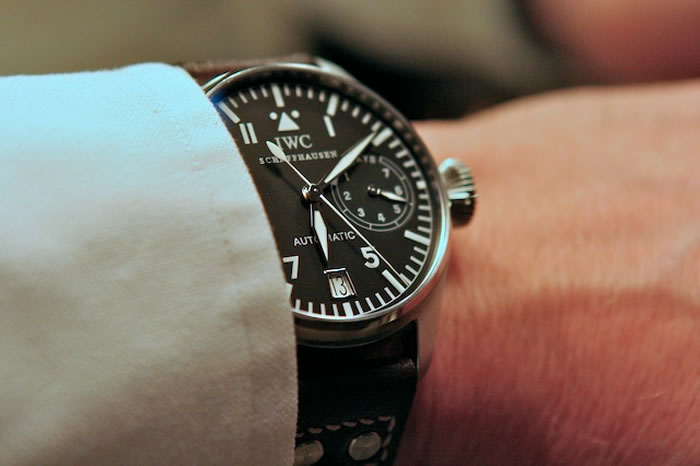 IWC presents wide range of beautiful and stylish wrist watches especially for men. This renowned international brand was formulated in 1868 and since then it is providing quality products to its customers across the world. Why this brand is superior to others? Due to its unique designs and stylish look men like this. Other features of this brand are moon phase display, minute repeater, perpetual calendar etc. The all watches of this brand are masterpieces of exclusive design and engineering.
4-Patek Philippe Wristwatches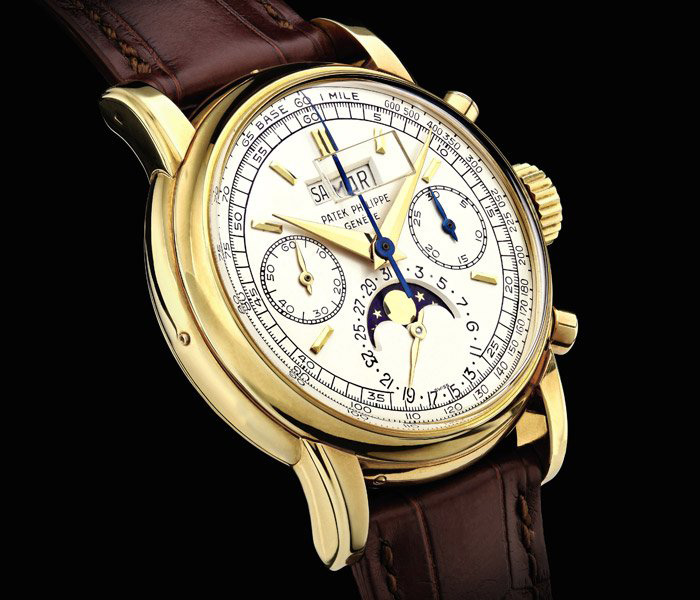 At number four there comes Patek Philippe Wrist Watches in our countdown. When you talk about most expensive and luxurious wrist watches then Patek Philippe comes among the top brands in the world. The important thing to talk about the watches of this brand is the use of 18 carat gold that makes it as one of the most expensive watch brand in the world. The most famous and popular models of Patek Philippe are Complications, Gondolo, Grand Complications, Aquanet etc. So select this one in your fashion items because it will feel you the experience of quality and style.
5-Breguet Wrist Watches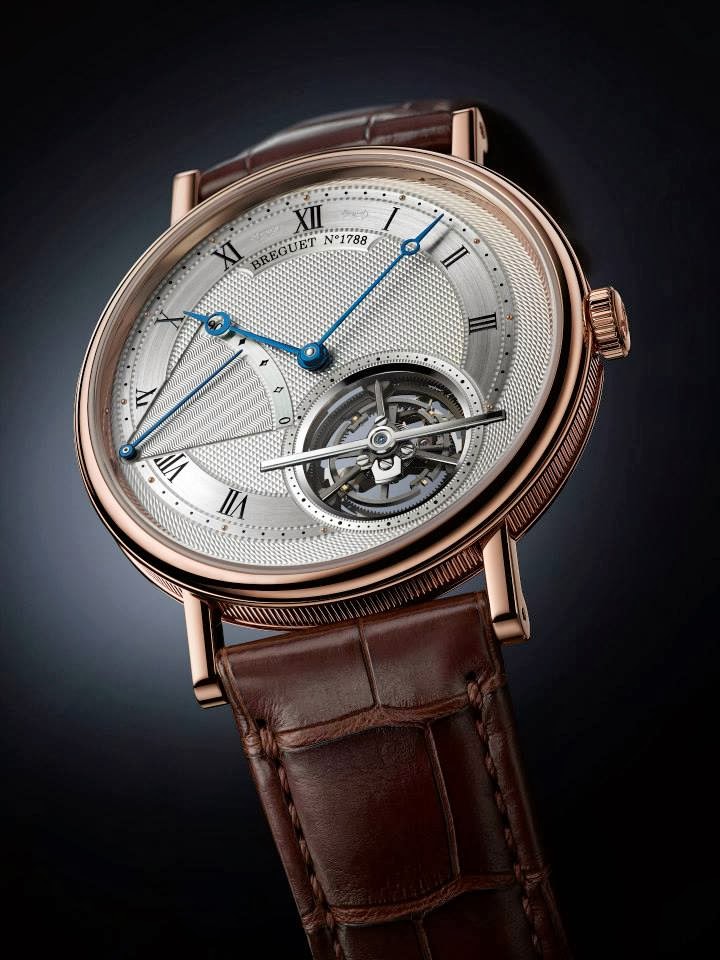 If you are looking for expensive and stylish wrist watch then Breguet presents wide range of luxurious watches with Tourbillion technology. Breguet is one of the most popular brands in the watch manufacturing industries which came into existence in 1775. So due to their large experience and use of the latest technology, they became themselves as the icon in this field. If you love status and attitude then there is no comparable of Breguet Wrist Watches.
[contentblock id=2 img=adsense.png]
6-Hublot Wrist Watches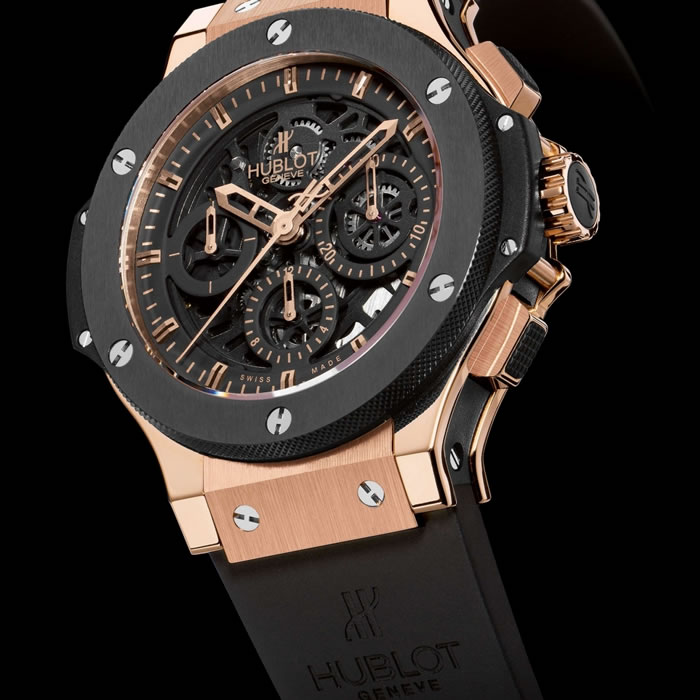 Hublot Wrist Watches are very famous among people due to their unique design and stylish look. Although this brand is very younger as compared to others mentioned above (established in 1976) but in the very short period of time it has made its position among the top ten best wrist watch brands in the world. One landmark of this brand is its official watch for FIFA world cup which shows its style and quality. The important and famous models of Hublot Wrist Watches are Master Piece, Big Bang, King Power, Classic Fusion etc.
7-Casio Wrist Watches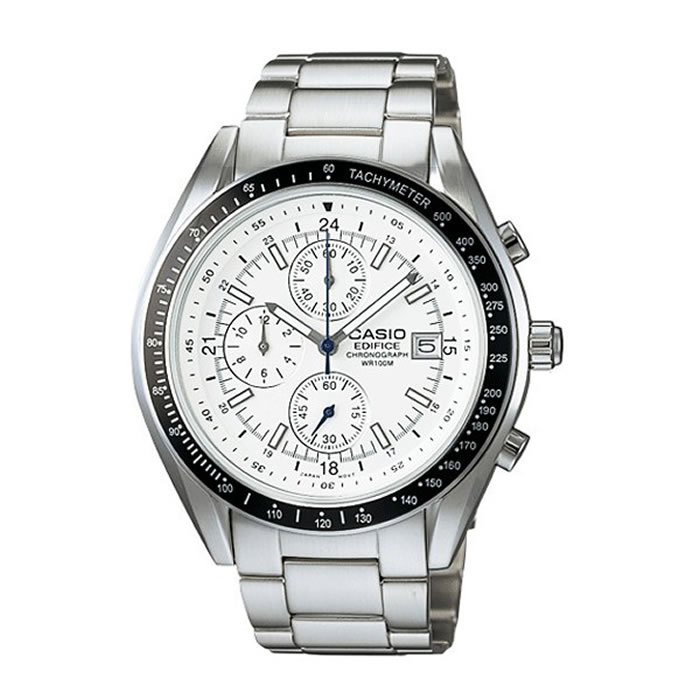 How Casio is best? This is an important question which should be asked. The most important feature that makes Casio as one of the best and largest selling brand in the market is its introduction of digital and analog watch combination that is the plus point of Casio. Besides that innovations, designs and accuracy of time, it's another important characteristic is its date display that automatically update every month and year. Important watches of Casio are Sports, dress, Pro trek, ceptor, data bank, etc.
8-Bulova Wrist Watches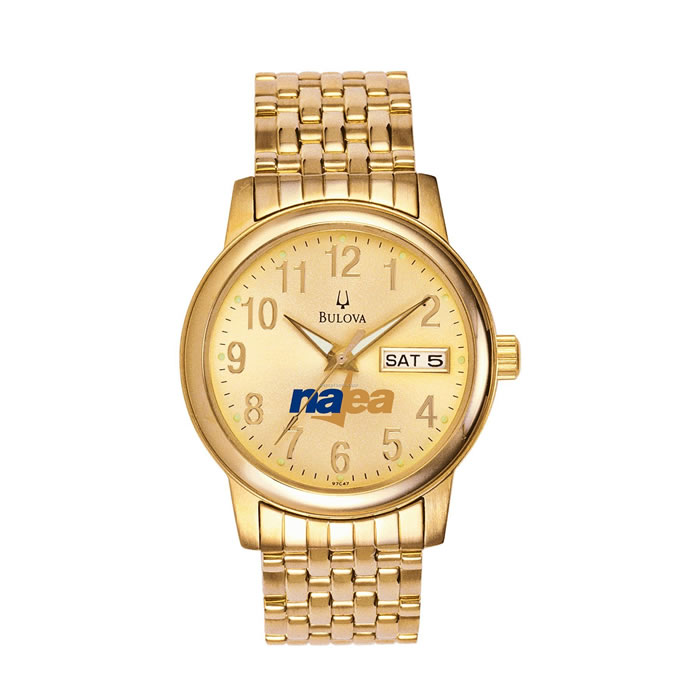 Bulova presents variety of beautiful watches for men that are unique in design and stylish in look. This one of the best luxury brand in the world was established in 1875 and is considered as the pioneer among the watch manufacturing industries. Bulova has many retail stores and manufacturing units in across the world. Headquarter of Bulova is located in New York, America. Actually the creation of Accutron watch boosted this brand which is considered as the turning point in the history of Bulova.
9-Omega Wrist Watches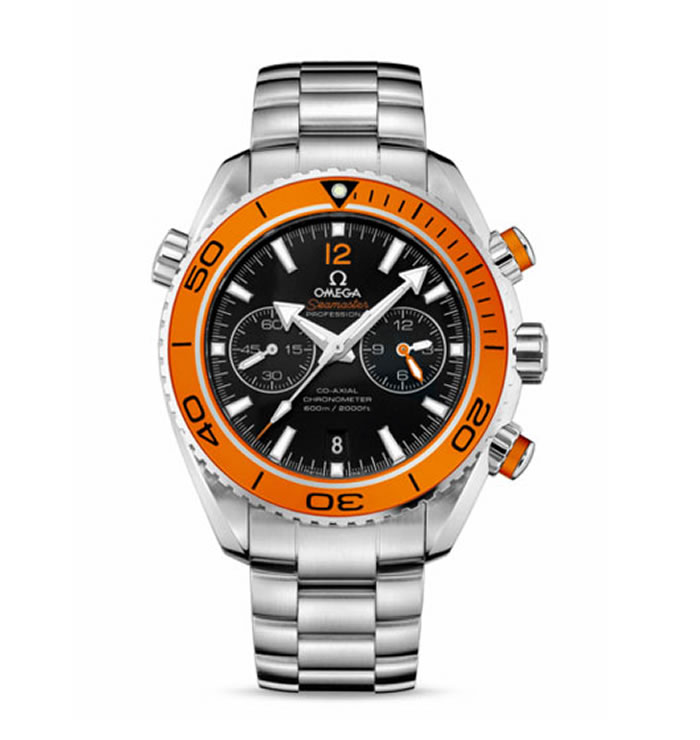 Another reliable name in the history of watches is of Omega which came into existence in 1848. Omega (Swiss Brand) is the only wrist watch brand in the world that is certified with marine chronometer. This watch was the first one on the moon and the important story about this watch is that James Bond worn it. The two factors make anything successful, i.e. quality and innovation and this all has done by Omega very nicely. Omega also has variety of collection for women also.
[contentblock id=3 img=gcb.png]
10-Rolex Wrist Watches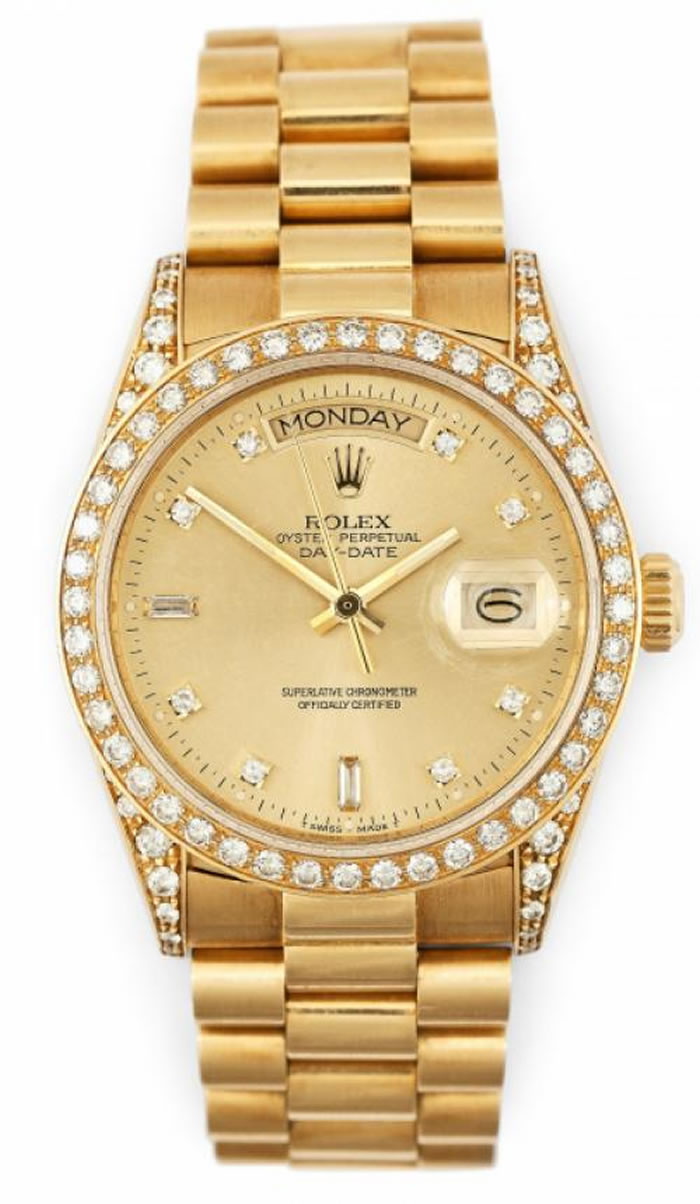 This world's one the popular English brand was established in 1919. The most important feature of Rolex is the creation of variety of models and concepts like automatic date changing, waterproof, dust proof etc. Now Rolex is considered as the Status Symbol due to its innovation and style. The most popular and largest selling models of this brand are Day date, Explorer, Deepsea, Datejust etc. The turning point that actually boosted this brand was the creation of water resistant watches by becoming the first brand in the world by doing that.