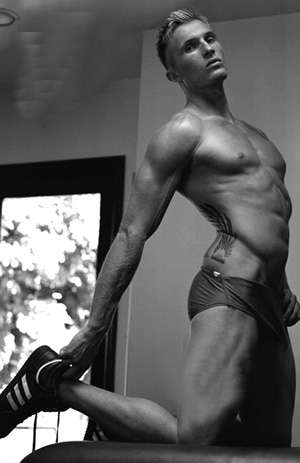 He is an American model and actor and former collegiate and an All-American and United States National 7's Rugby Team player. He is considered like his star sign which is Gemini. Bunce attended the University of California, Berkeley from 1999 to 2003 where he was an excellent standout wing for the storied rugby program that has won an astounding 24 national championships since 1980. In 2000, he was awarded the Men's Collegiate Division 1 National Championships MVP award after scoring 4 tries in the Bear's championship winning performance versus Penn State.  While in college Cameron Bunce began work as fashion model and met the industry standards of having a height that is 6'2".He has starred in campaigns for Dolce & Gabbana, Ralph Lauren and Abercrombie & Fitch.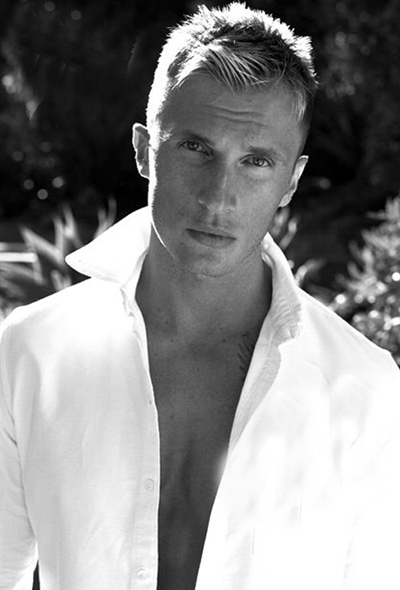 Male modeling as a career takes hard work, a positive drive and a business sense .So for those willing to do this work, making the right connections and sticking to a quality health regimen and aiming to find a part in the industry is attainable. Cameron Bunce can also even chuckle at the ribbing he has taken from his teammates regarding his inclusion as a model in the provocative and controversial Abercrombie & Fitch magazine. Cameron was involved in a Ralph Lauren modeling campaign besides the Abercrombie & Fitch bit. Cameron Bunce has been featured in work from famed photographers such as Steven Klein, Bruce Weber, and Mario Testino.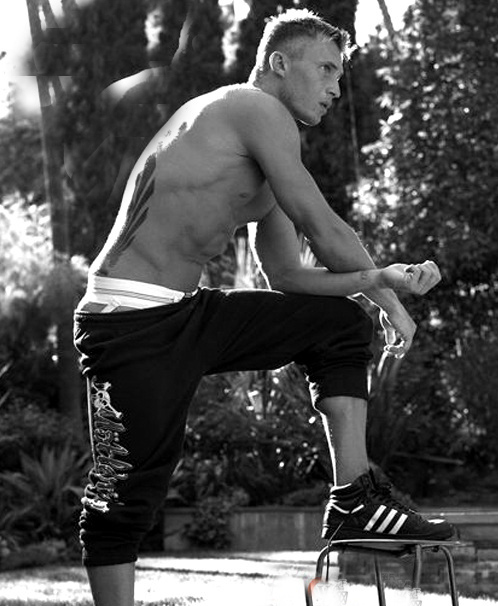 He has been involved in acting and can be seen as a guest on a 2006 episode of the US television series Monk. He has acted in a movie The Run in 2006 and has also produced a movie Fucking Engaged in 2011. Cameron Bunce is the kind of son who would make any parent proud and he strives to please his parents every day. His parents set the bar high. Diana Cameron Bunce was an editor at Sunset Magazine while Dr. Don Bunce was a Stanford football hero who then went into the field of medicine.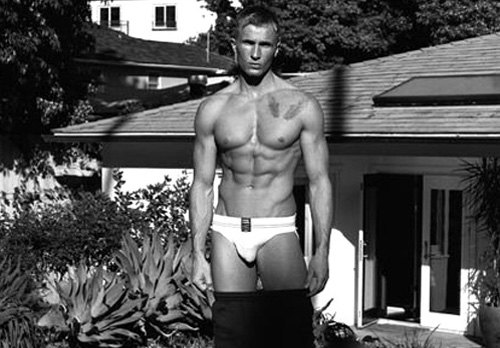 But, now Cameron has lost them both. The mother died of cancer in 1987 when he was 6 and his father died in 2003 when he was 54.His father was a former Stanford Quarterback and 1972 Rose Bowl MVP, who died without warning in 2003. 'It's still hard to comprehend', Cameron said. 'He was everything to me father, best friend, hero.' Don Cameron Bunce had raised Cameron and his older sister Mikele since Don's first wife died when Cameron was a young boy.  He is currently residing in Santa Monica California.