The celebrities we see every day on-screen do have siblings, working in either the same industry or different other professions. Some of the celebs have siblings who are successful in their respective fields. Here is given the list of top 10 celebrities who have almost-famous siblings.
[contentblock id=1 img=adsense.png]
10. Chris Evans and Brother Scott Evans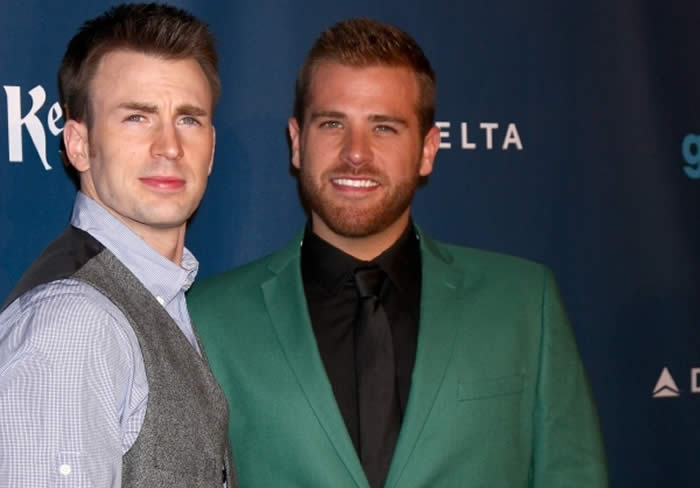 Chris Evans faced no problem to find a successful career in acting. He has continuously given various hit movies. His lesser-known but equally handsome younger brother Scott Evans, is trying to make career in the acting world. He has succeeded landing some small roles and is likely to gain immense success.
9. Miley Cyrus and Sister Noah Cyrus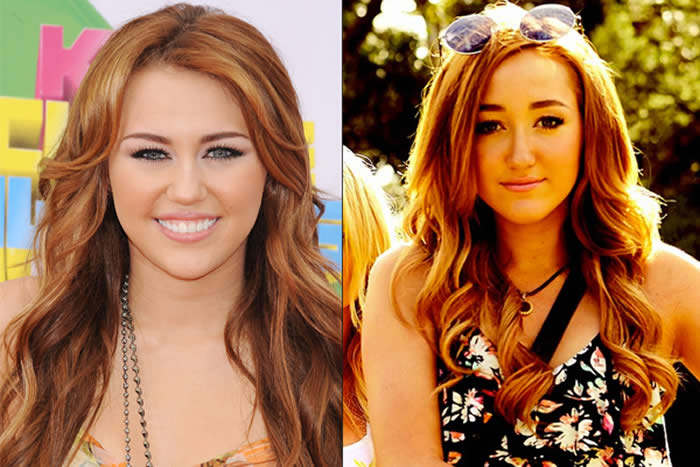 Miley Cyrus is a household name. This mind-blowing beauty has worldwide fans. Her lesser-known sister Noah Cyrus proved herself as a good singer. Some of Noah's YouTube videos have earned her over 250,000 views and she is definitely an internet star.
8. Jason Bateman and Sister Justine Bateman
Jason Bateman has gained popularity because of great acting in movies like Horrible Bosses, Identity Thief, The Break-Up and Couples Retreat. His older sister Justine Bateman works in show business. She also landed some guest roles in films like Desperate Housewives. She is truly very charming.
7. Beyonce Knowles and Sister Solange Knowles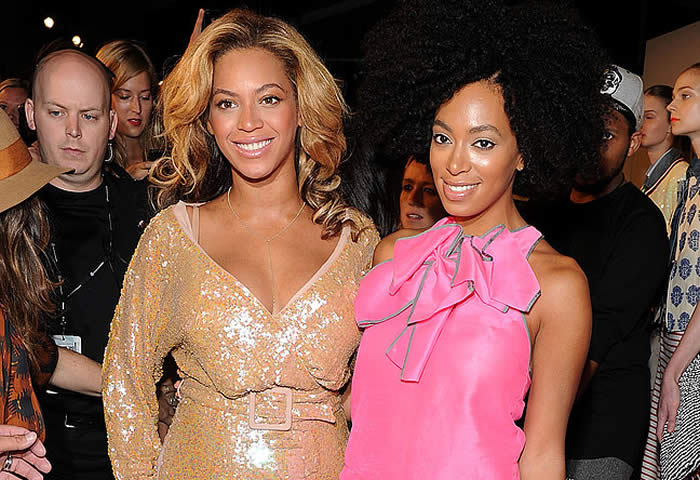 Beyonce is another wonderful and graceful celebrity. She is famous for being a star of movies like Austin Powers, Dream Girls and Obsessed. Her younger sister Solange Knowles also works in the industry as an actress, writer, singer and performer. She is a great performer and skillful female.
6. Blake Lively and Brother Eric Lively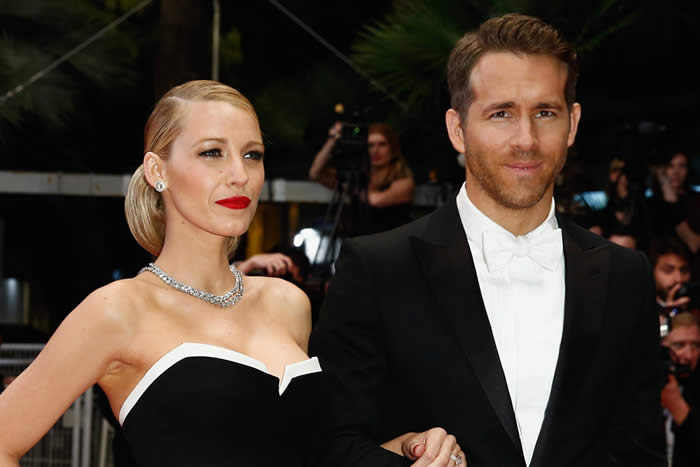 Blake Lively is regarded as one of the most beautiful females. She is known for her role as Serena Van der Woodsen on the hit TV series Gossip Girl, and her top movies are The Sisterhood of the Traveling Pants, The Town and Savages etc. Her elder brother Eric Lively was actually in the acting game first, and it was Eric who encouraged Blake to appear for auditions and pursue acting.
[contentblock id=2 img=adsense.png]
5. Owen and Luke Wilson's Brother Andrew Wilson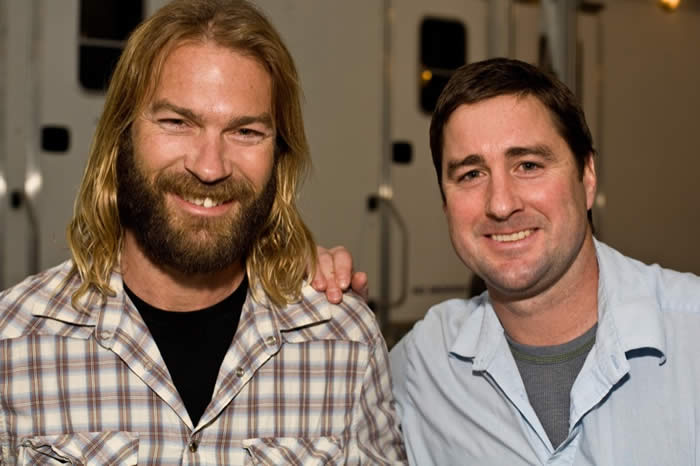 Andrew Wilson is lucky to have brothers like Owen Wilson and Luke Wilson. Both are famous celebs. But this doesn't mean Andrew is behind the race. Owen Wilson is famous for his starring roles in films such as Wedding Crashers, Zoolander, Hall Pass and Meet the Fockers, while Luke Wilson is famous for roles in Oldschool, Legally Blonde and Charlie's Angels. The lesser known Wilson brother, Andrew, is an occasional actor.
4. Brandon Jay Mclaren and Brother Brent Mclaren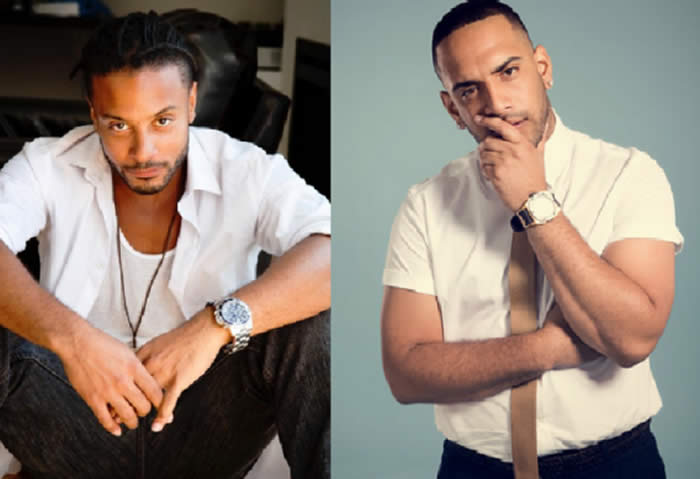 Brandon Jay Mclaren is a Canadian actor. He has been a star of the hit TV series Graceland, and The Killing. He is a man with great skills. His younger brother Brent Mclaren is a rising talent. He has made his position in acting and music industries with music video The Valedictory Address which is simply incredible.
3. Robert Pattinson and Sister Lizzy Pattinson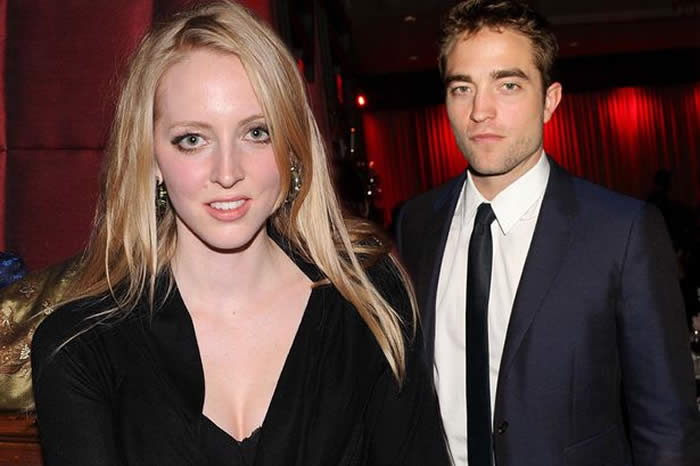 Robert Pattinson and his sister Lizzy Pattinson both are very cute. Lizzy was a vocalist for the hit feature film Twilight, a film her famous younger brother Robert Pattinson starred in. She is may be lesser known but is an incredible female who has always been the support of her brother to work hard.
2. Jessica Alba and Brother Joshua Alba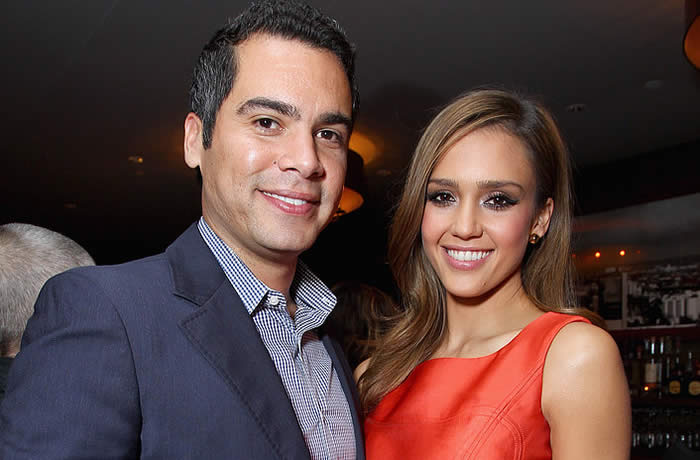 Jessica Alba is a bold and beautiful female celeb. She gained fame with movies like Fantastic Four, Good Luck Chuck and Into the Blue, as well as others. Her younger brother Joshua Alba has also been dabbling in Hollywood. He was a part of the TV series CSI and in the film Alpha Dog.
[contentblock id=3 img=gcb.png]
1. Kate Hudson and Brother Oliver Hudson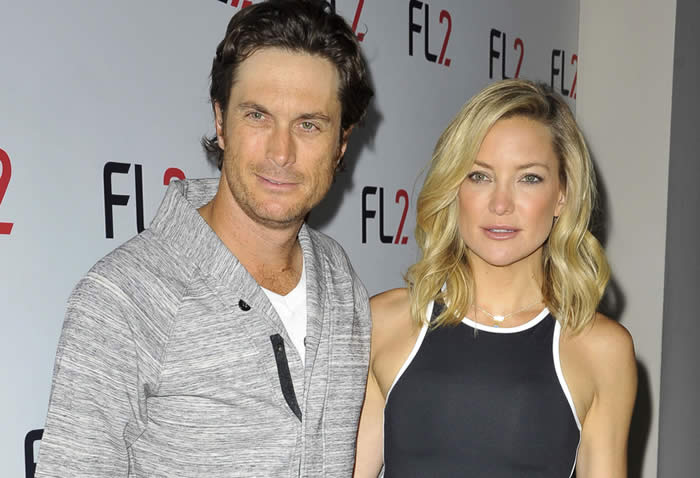 Kate Hudson has maintained her success years after years. She is an acting diva with great movies like Almost Famous, How to Lose a Guy in 10 Days and Something Borrowed. Kate's elder brother Oliver Hudson is also in the acting game. He played roles on TV shows such as Dawson's Creek, Rules of Engagement and Nashville.