Jennifer Lawrence is making no apologies about keeping naked pictures of herself on her computer. But the 24-year-old actress is hitting back at the hackers who stole the provocative shots in Vanity Fair's November issue. Jennifer spoke about the incident for the first time by calling the photo theft 'a sex crime.' 'It is not a scandal.
[contentblock id=1 img=adsense.png]
It is a sex crime,' she told the publication. 'It is a sexual violation. It's disgusting. The law needs to be changed, and we need to change.' Jennifer has spoken out about how the law should be changed so those responsible for the violation of privacy should be prosecuted like sex offenders.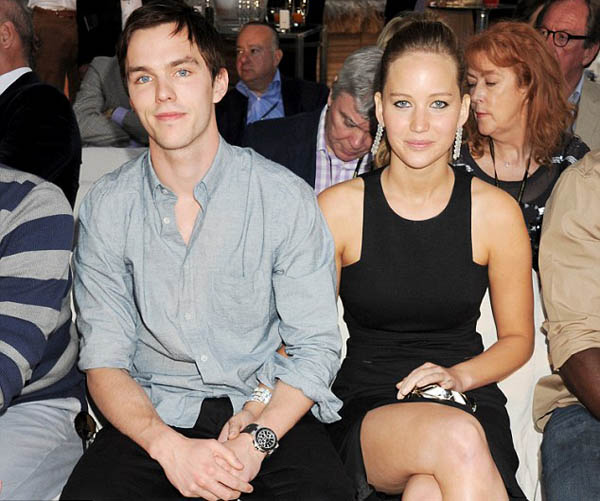 She has said anyone who viewed the pictures should 'cower with shame'. The Hunger Games star indicated that she took nude selfies for her boyfriend at the time and although she didn't name him in the interview the special someone is believed to be actor Nicholas Hoult. The couple met while co-starring in 2011's X-Men: First Class and in one interview Miss Lawrence said that they liked having a long distance relationship as it meant they could keep their independence.
Miss Lawrence and Hoult were at one point tipped to marry but broke up over the summer. Nobody for the actor was available for comment. She is dating Coldplay singer Chris Martin, who has separated from his wife Gwyneth Paltrow. 'I was in a loving, healthy, great relationship for four years,' she told the magazine.
[contentblock id=2 img=adsense.png]
'It was long distance, and either your boyfriend is going to look at porn or he's going to look at you.'Then the unthinkable happened: hackers broke into her iCloud and posted the photos online on August 31. At first, Jennifer was brought to tears.  Her sadness became utter fury.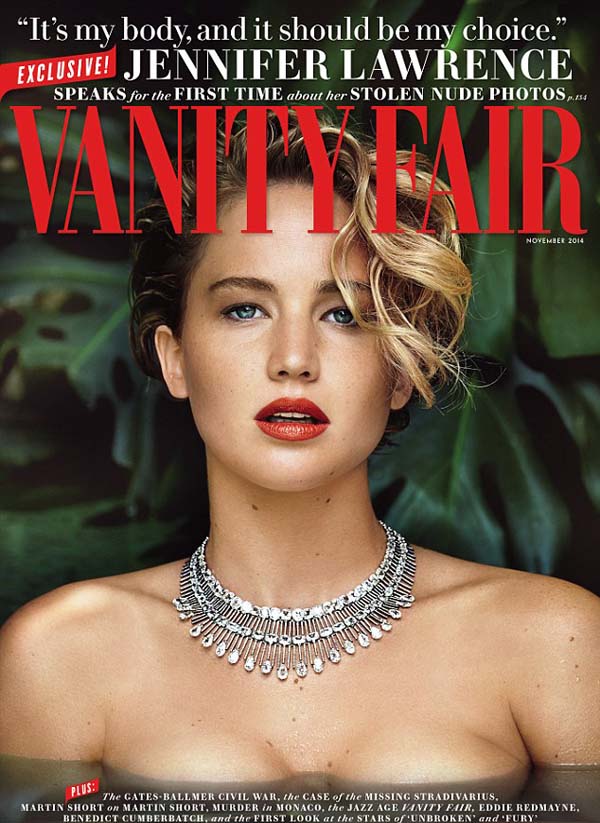 The FBI and Apple, which runs iCloud, are investigating the hacking in which dozens of celebrities' accounts were infiltrated. Naked pictures of stars such as singer Rihanna, model Kate Upton and actress Kirsten Dunst were put online by hackers linked to the notorious online forum 4chan. The hackers also managed to steal pictures of Kim Kardashian, Aubrey Plaza, Hayden Panetierre and Vanessa Hudgens in similar compromising positions.
[contentblock id=3 img=gcb.png]
Also among the victims was British model Cara Delevingne. The actress, who won an Oscar for her performance in Silver Linings Playbook, said she did not know what effect it would have on her career at a point when she had just become a huge star. 'I was just so afraid. I didn't know how this would affect my career,' Jennifer described her initial reaction to the news. 'Just because I'm a public figure, just because I'm an actress, does not mean that I asked for this,' she said.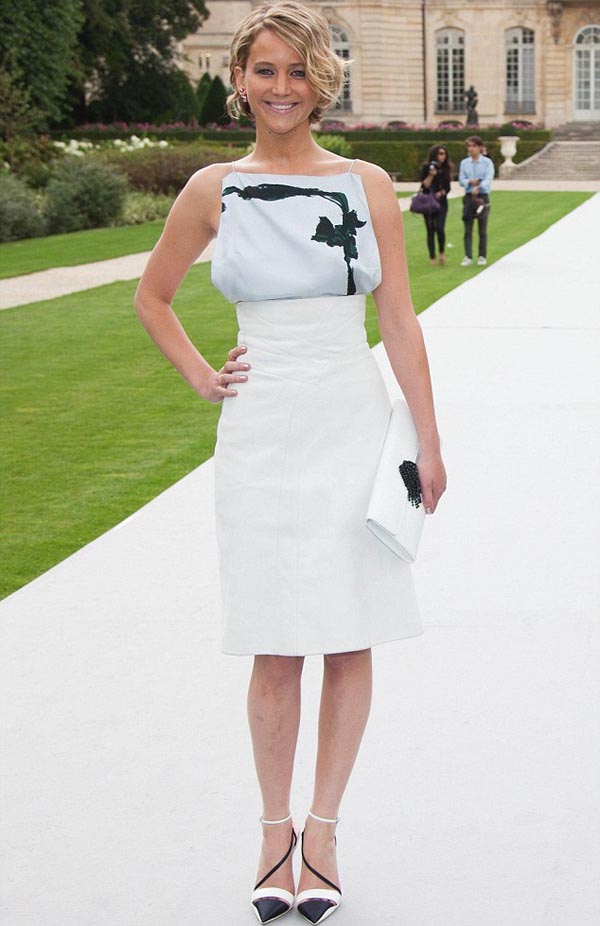 'It's so beyond me. I just can't imagine being that detached from humanity.' 'It does not mean that it comes with the territory. It's my body, and it should be my choice, and the fact that it is not my choice is absolutely disgusting. I can't believe that we even live in that kind of world.'When the photos were first leaked over the internet, the American Hustle star sat down and tried to compose a statement but the right words were hard to find. 'Every single thing that I tried to write made me cry or get angry. I started to write an apology, but I don't have anything to say I'm sorry for,' Jennifer told Vanity Fair.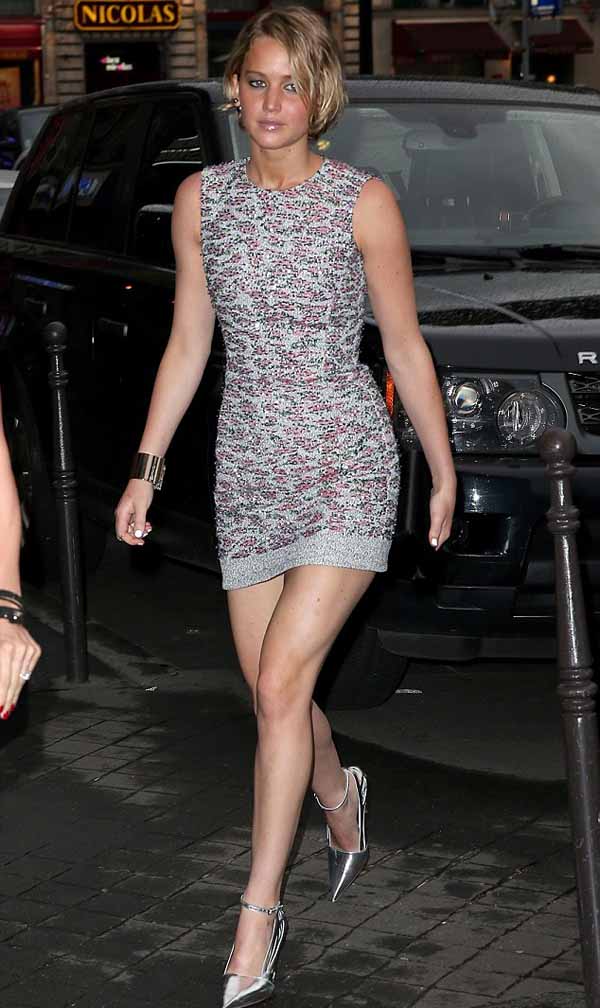 She added: 'Just the fact that somebody can be sexually exploited and violated, and the first thought that crosses somebody's mind is to make a profit from it. It's so beyond me. 'Even people who I know and love say, "Oh, yeah, I looked at the pictures." I don't want to get mad, but at the same time I'm thinking, I didn't tell you that you could look at my naked body.' Another big consequence was that Miss Lawrence had to tell her father Gary, a construction worker, that naked images of her were being viewed by millions of people online. Miss Lawrence said he took the news far better than she expected.
She said: 'I don't care how much money I get for The Hunger Games, I promise you, anybody given the choice of that kind of money or having to make a phone call to tell your dad that something like that has happened, it's not worth it.'