With a whopping $110 million in pretax earnings, Dr. Dre is this year's top-earning musician – thanks largely to his Beats headphone line. He leads a pack of pop stars, rock icons, rap moguls and country crooners, many of whom bank the bulk of their bucks outside the recording studio. Totals are calculated from May 2011 through May 2012.
Dr. Dre ($110 million)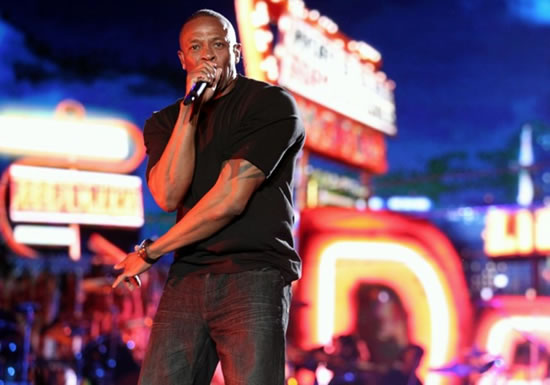 His long-awaited album, Detox, is still on the shelf, but Dre still rakes in cash from old albums, production and the occasional concert. And then there's that headphone line. The superproducer collected $100 million pretax when handset maker HTC paid $300 million for a 51% stake in the company last year, at the beginning of our scoring period (earlier this year, he and his partners bought back half of what they sold).
Roger Waters ($88 million)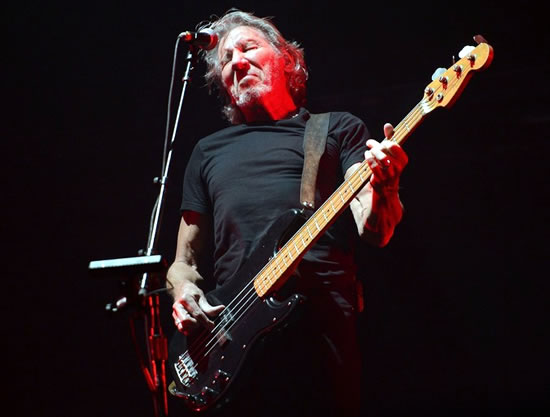 A founding member of Pink Floyd, Waters continues to rake in cash from his The Wall Live tour, in which he plays the aforementioned album straight through. According to Billboard Boxscore, he grossed $131 million from November 2011 to May 2012 alone.
Elton John ($80 million)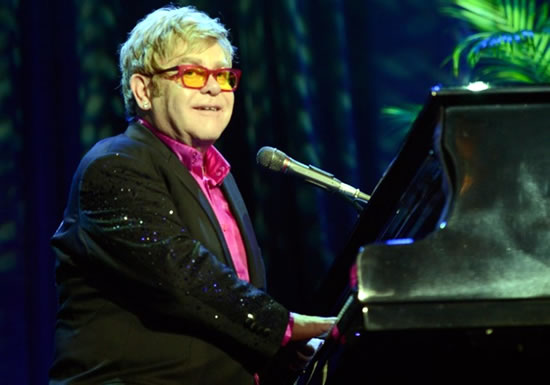 The Rocketman is still going strong with over 100 shows in our scoring period, including a lengthy Las Vegas stint. His animated film Gnomeo and Juliet brought in $200 million at the box office. He's also got his 30th solo album on the way.
U2 ($78 million)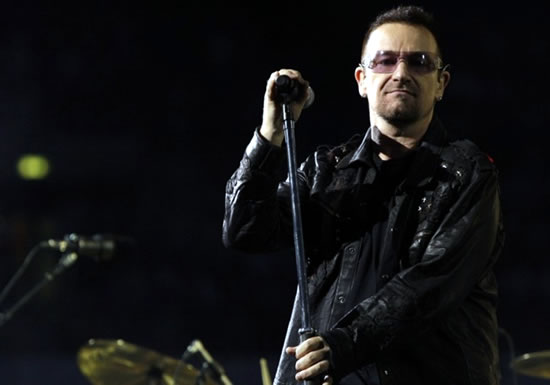 The legendary Irish rockers wrapped up their record-breaking 360 tour—which grossed $736 million over three year—in August of 2011, just late enough to count a summer of touring in our scoring period.
Take That ($69 million)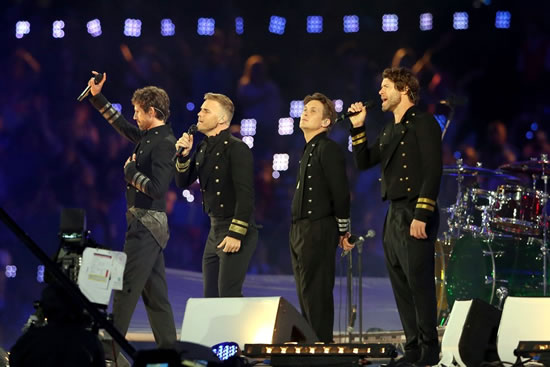 The British boy band's reunion tour grossed a record $61 million for eight dates at London's Wembley Stadium alone, the highest-grossing single-stadium stand recorded to that point, while dozens of dates around Europe provided even more.
Bon Jovi ($60 million)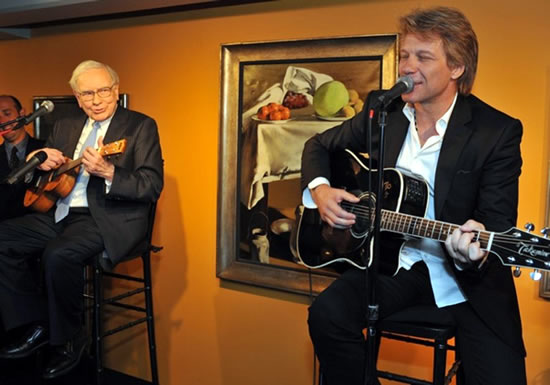 The veteran New Jersey rock act wrapped a world tour last summer but still managed to out-earn relative whippersnappers Kim Kardashian, Lil Wayne and Kate Moss combined. Could a breakup be on the horizon? Frontman Jon Bon Jovi has been spotted duetting with Warren Buffett in the Forbes building.
Britney Spears ($58 million)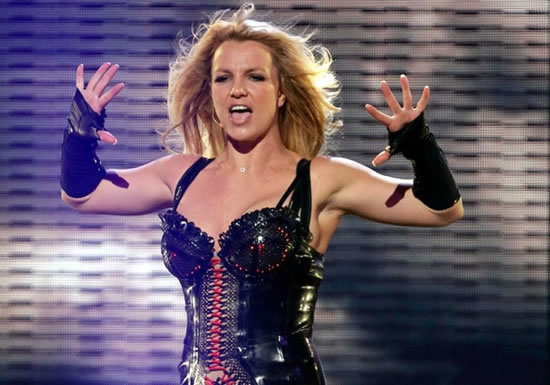 The pop diva returns to the ranks of music's elite earners with millions from endorsements and a fragrance line with Elizabeth Arden. Her latest album, Femme Fatale, earned platinum certification in the U.S.
Taylor Swift ($57 million)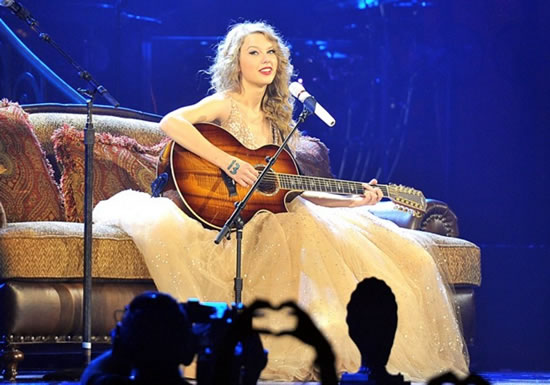 Swift grossed over $1 million per night on the road this year, and also earns big as one of the faces of CoverGirl. Her latest album, Red, moved 1.2 million units its opening week this fall, the best debut since 2002.
Justin Bieber ($55 million)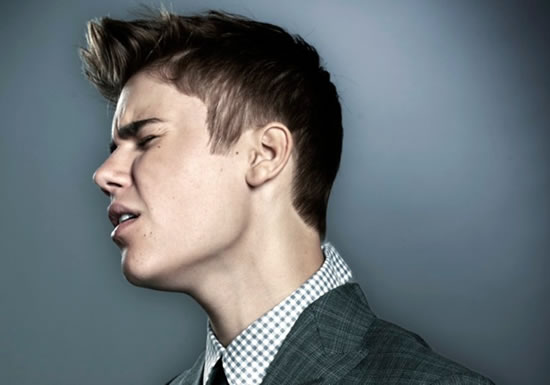 The 18-year-old is the youngest name on our list, thanks to sales of music and merchandise—and, more recently, stakes in startups including Tinychat, Stamped and Spotify. More: Justin Bieber, Venture Capitalist.
Rihanna ($53 million)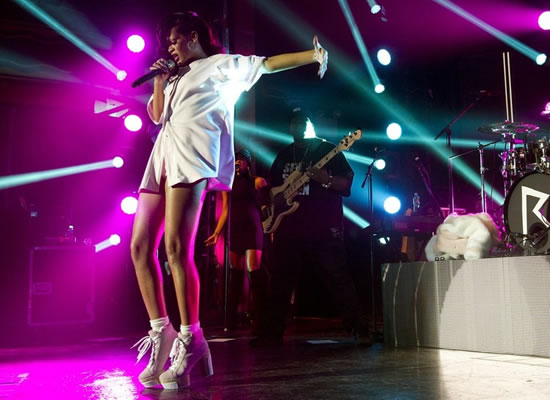 The Barbados-born diva has parlayed the success of her music into lucrative sidelines: endorsements with the likes of Vita Coco and Nivea, a fragrance called Reb'l Fleur and a heavy touring schedule, to name a few.
Lady Gaga ($52 million)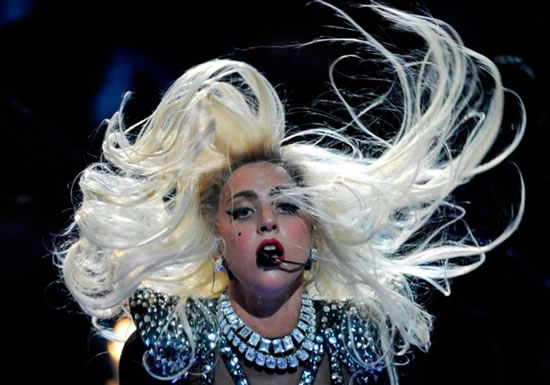 The singer-songwriter still makes plenty of money off of music sales, padding her coffers with a new tour and new fragrance Fame.
Katy Perry ($45 million)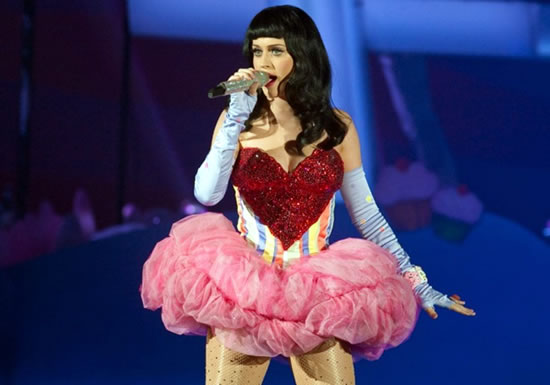 The only musician besides Michael Jackson to have five No. 1 singles from the same album, Katy Perry continues to garner considerable airplay—and dollars. Her California Dreams Tour grossed nearly $60 million.
Beyoncé ($40 million)
After giving birth to baby Blue Ivy in January, Beyoncé took a break from her hectic touring schedule. But she still earns big from old hits, new album 4 and non-musical ventures like her House of Dereon clothing line and endorsement deals with companies like L'Oreal and DirecTV.
Adele ($35 million)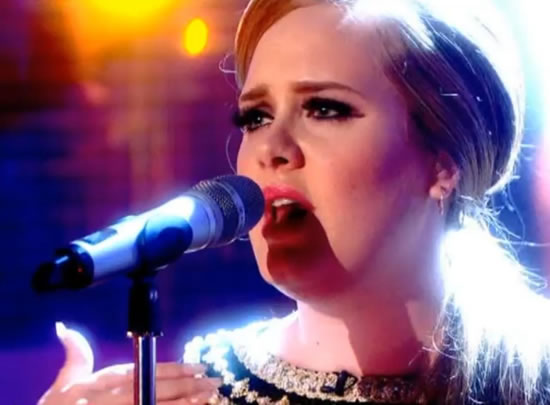 The big-voiced Brit has sold over 23 million copies of her smash album 21, even more amazing in an era when selling 500,000 copies is a strong showing.
Kanye West ($35 million)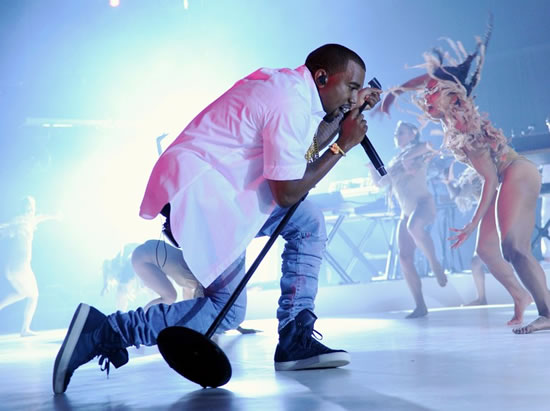 The mercurial rapper-producer had a big hit with his Jay-Z collaboration Watch the Throne and the ensuing tour; he also designs shoes for Nike and a line of women's clothing.