You see them on television. You watch them on the big screen. They deliver box office hits or box office flops. They live the lifestyles of the rich and famous every day. Are you curious how much money they actually have in their bank accounts and their assets such as homes, cars and other things? For many the amount of money attached to them is astonishing. So who are the top 10 richest Hollywood celebrities in 2015? Read on to find out and satisfy your curiosity.
[contentblock id=1 img=adsense.png]
10. Angelina Jolie (Net Worth $120 million)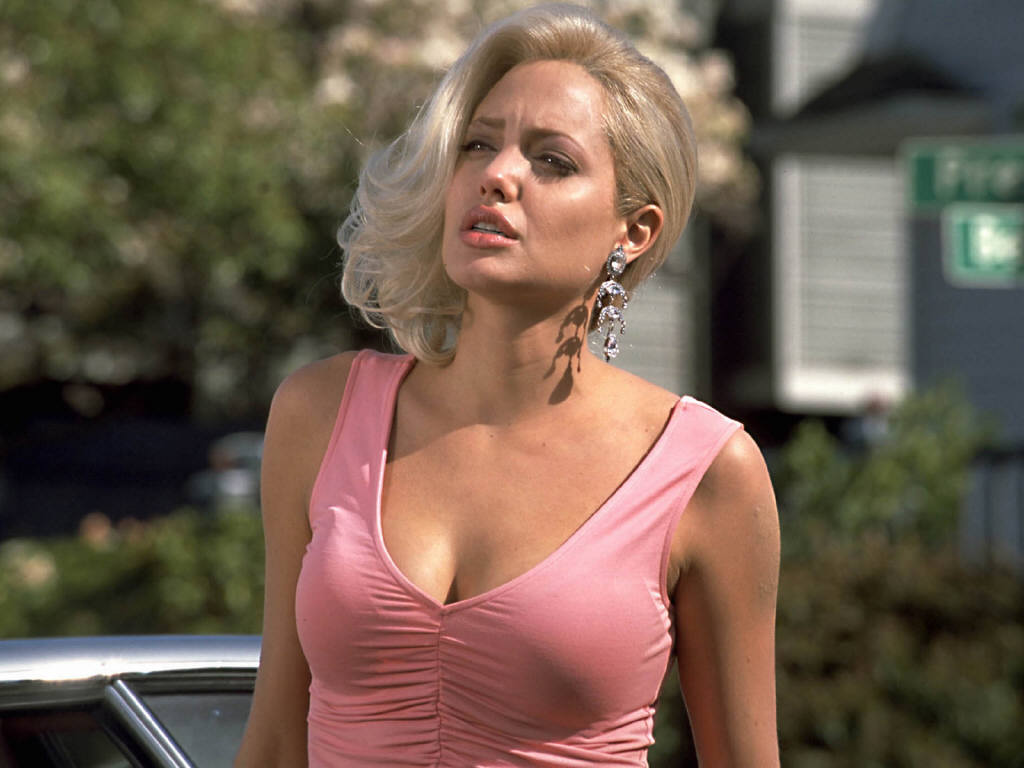 Angelina Jolie is one actress that has at one time or another had every person talking and most men in love with her smile. She is most well known for her acting though she is also a film director, author and a screenwriter. She has won three Golden Globes, an Academy Award, two Screen Actors Guild Awards and made the rank of highest paid actress on the Forbes list in 2009, 2011 and 2013. Her first time on the screen was with her father in 1982 in Lookin to Get Out but her career didn't really go large until 1993 with the release of Cyborg 2.
9. Drew Barrymore (Net Worth $125 million)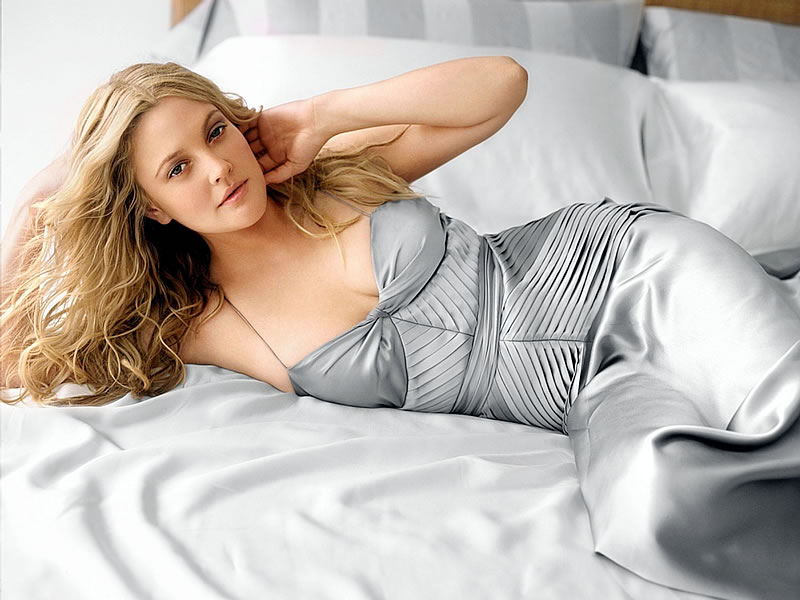 Drew Blyth Barrymore has a lot of accolades under her belt. She is an actress, film director, author, model, producer and screenwriter. At 11-month-old she was already making a name in Hollywood in a television advertisement and 1978 television debut in The Waltons. Her film debut was in 1980 and a movie called Altered States which was followed by her breakout role in ET. She has won awards that include Screen Actors Guild Award and a Golden Globe Award for Best Actress in a Miniseries.
8. Robert Downey Jr. (Net Worth of Approximately $140 million)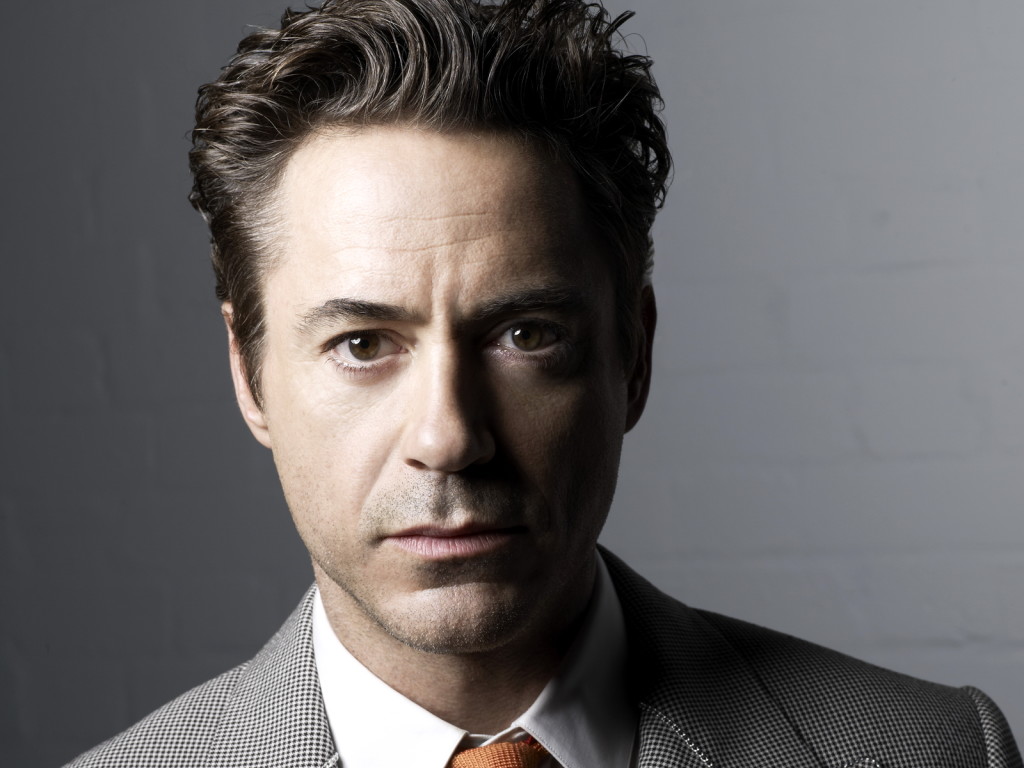 Robert Downey Jr. has been on the big screen since the age of five when he played in a film called Pound which was directed by his father, Robert Downey Sr. However, he has not slowed down yet except for when he made a few bad choices and ended up in a substance abuse facility in 2000. Six movies that he has been in have grossed over $500 million in the box office worldwide and two of those six went over $1 billion. He has topped the Forbes list as a highest paid actor with estimated $75 million earnings in 2012 and 2013.
7. Jennifer Aniston (Net Worth $150 million)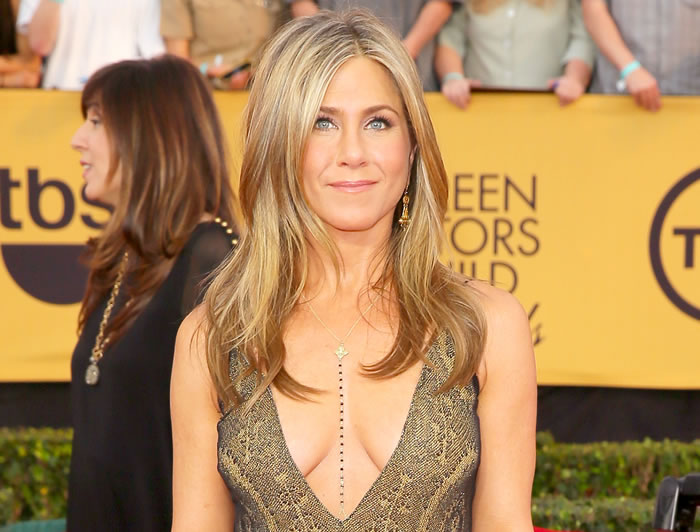 Aniston has been on television since she landed a spot on the television series Molloy in 1990. Her film career began to grow with a 1993 film called Leprechaun. She has also had many awards including an Emmy Award, A Golden Globe and even a Screen Actors Guild Award. She has also received her name on a star on the Hollywood Walk of Fame and was voted the Sexiest Woman of All Time by Men's Health Magazine.
[contentblock id=2 img=adsense.png]
6. Drew Carey (Net Worth $165 million)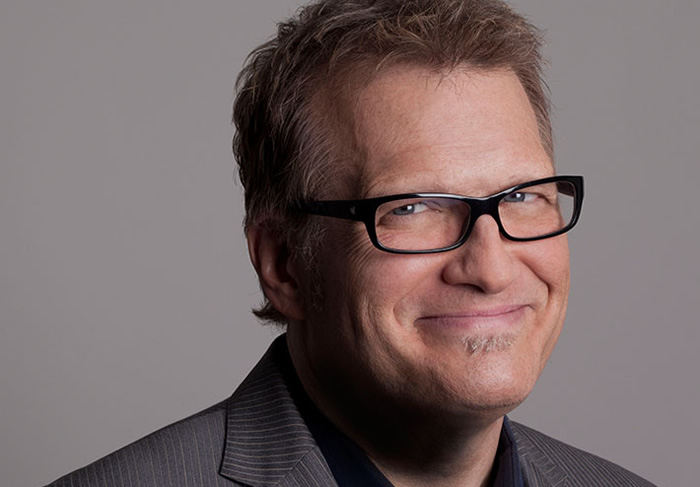 Drew Carey is most famous for his starring roles in his own comedy sitcoms The Drew Carey Show and "Whose Line is it anyway?" though he began his life in the U.S. Marine Corps and as a standup comedian. He has also been a photographer and is a minority owner of the Major League Soccer team, the Seattle Sounders FC and he is also a member of the WWE Hall of Fame. Needless to say, he has been busy since he got started and he doesn't show any signs of stopping. It is honestly no wonder that he has made this top 10 list.
5. Julia Roberts (Net Worth $165)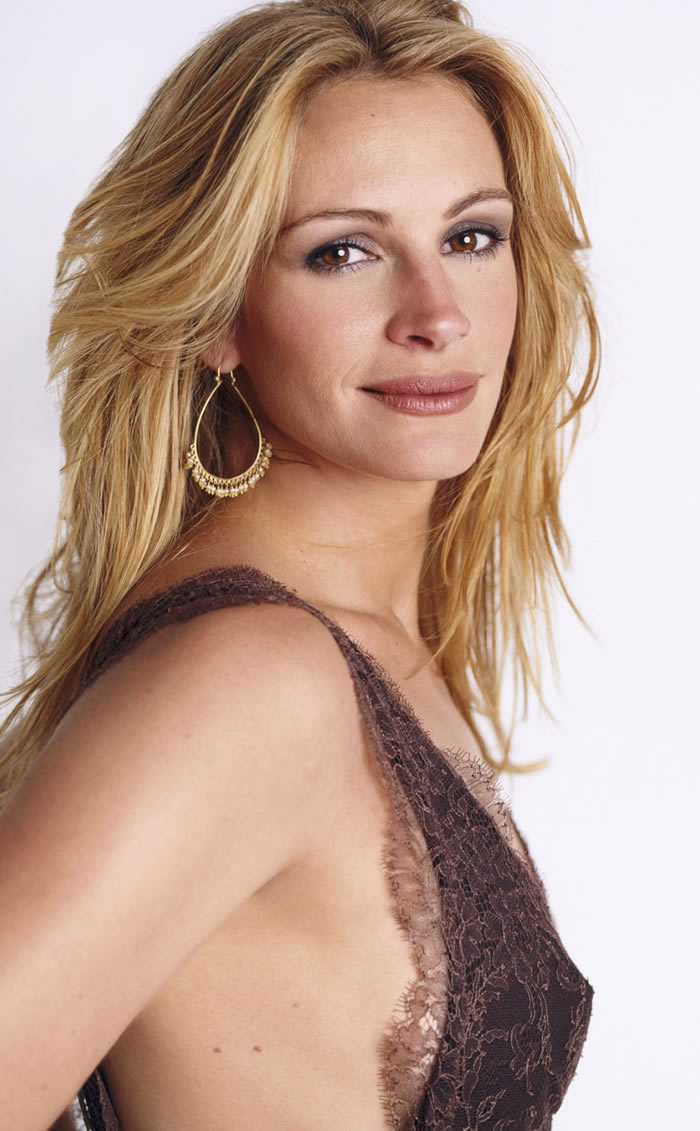 Julia Roberts took America by storm when she headlined the romantic comedy of Pretty Woman in 1990. It grossed about $464 million worldwide and she got a Golden Globe Award for it about the same time that she received an Academy Award Nomination for Steel Magnolias which was released in 1989. Men's Health has called her one of the Hottest Women of All Time and People Magazine has given her a spot on the 50 Most Beautiful People in the World list eleven times.
4. Leonardo DiCaprio (Net Worth $200 million)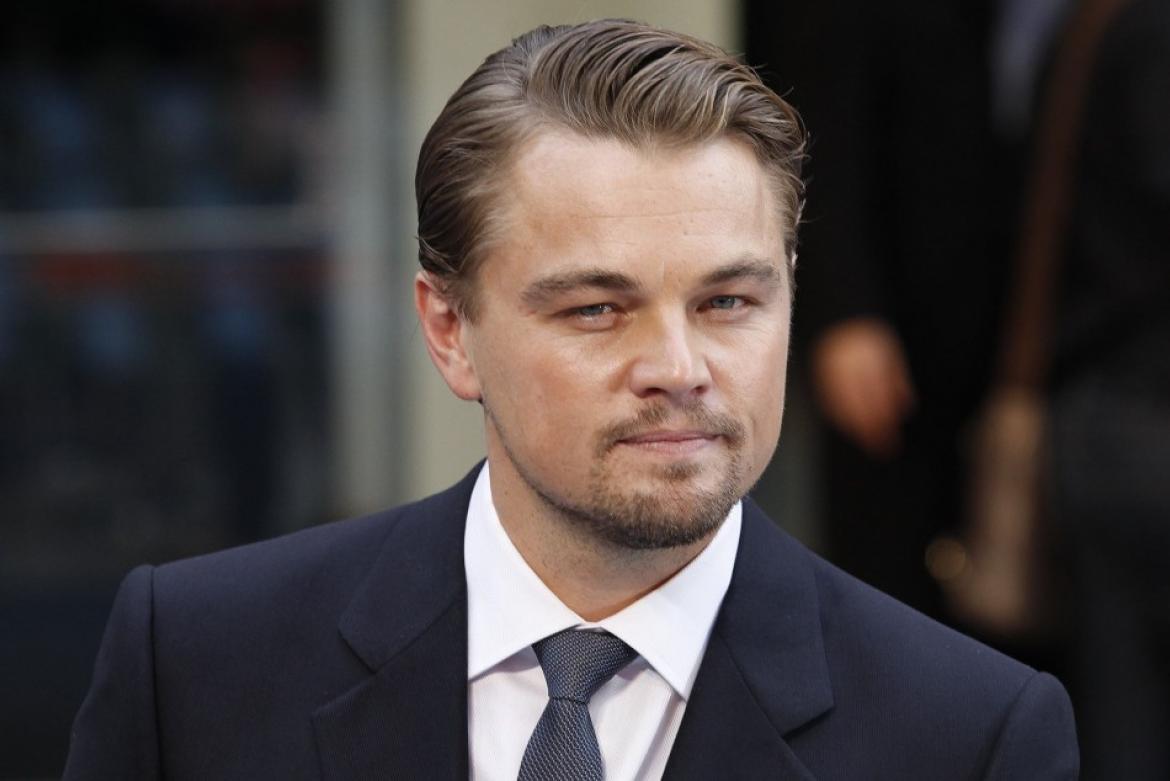 He is an actor, a director and one of America's most noteworthy heartthrobs. He began his career on the sitcom Growing Pains in the early 1990s and he has since been nominated for five Academy Awards and ten Golden Globes during his career. He has also won the Golden Globe for Best Actor in a Drama due to his role in the aviator in 2004 as well as the Golden Globe for Best Actor in a Musical or Comedy thanks to The Wolf of Wall Street in 2013. Other achievements include being nominated by the Satellite Awards, Screen Actors Guild, and British Academy of Film and Television Arts.
3. Adam Sandler (Net Worth $300 million)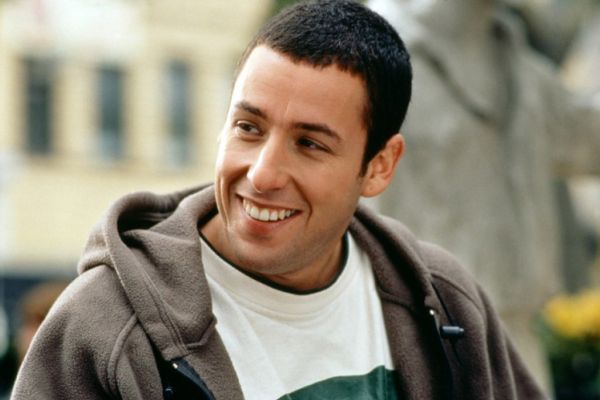 Sandler is known for his role on Saturday Night Live before performing in comedy movies but he is liked for all things from being a director and actor/comedian as well as producer. However, now he is leaning more toward the drama type movie rolls such as Reign Over Me in 2007. In 1999 he founded Happy Madison Productions and has since produced many films and TV series including Rules of Engagement.
2. Bill Crosby (Net Worth $350 million)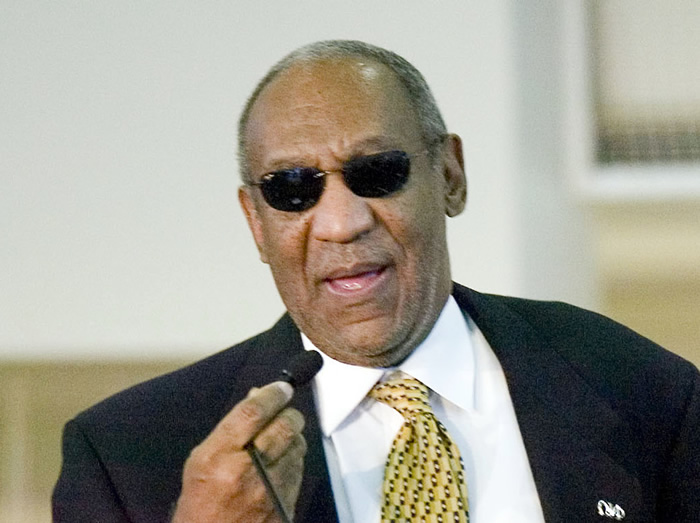 Though out his life Bill Crosby has accomplished many things in Hollywood and gained his success in a big way. He is a comedian, author, actor, television producer, educator, activist and musician. He is a veteran to the stand-up comedian life and made his appearance on TV in the 1960s and a show called I Spy.
[contentblock id=3 img=gcb.png]
1. Tyler Perry (Net Worth $400 million)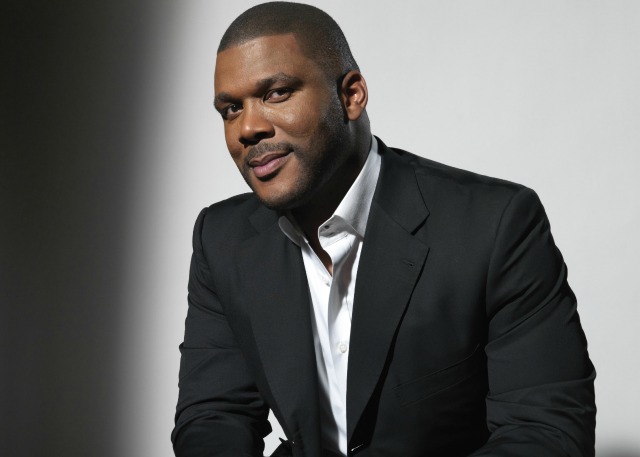 Tyler Perry was born in 1969 and has become one of Hollywood's favorite actor, screenwriters, directors, and playwright. He has also succeeded in being a producer and an author, and a songwriter who mainly writes for the gospel genre. He was voted by Forbes as the Highest Paid Man in Entertainment due to the fact that the year between May 2010 and 2011 he earned $130 million dollars. His most successful endeavor however was his television show, Tyler Perry's House of Payne.