The producers of The Crown tried to invent scenes of a rioting crowd pelting the Queen with bottles during her Silver Jubilee procession, John Lydon has claimed.
The former Sex Pistols frontman, known by his stage name Johnny Rotten, said he refused to allow God Save the Queen to be included in the Netflix drama because of how it was to be used.
"It was a very perverse interpretation of the history of the Jubilee," Lydon told the High Court, where he gave evidence as part of a dispute with his former bandmates.
It is the latest claim of falsehood to hit the show, which has been accused of a series of inventions that portray the royal family in an unflattering light.
On June 7, 1977, the day of the Jubilee procession, the Sex Pistols performed God Save the Queen on a boat down the Thames. Lydon said he was open to the idea of the song being used on The Crown soundtrack. But in his witness statement, he said: "Then it turned into the producers wanting to use actors for a re-enactment of the famous boat trip.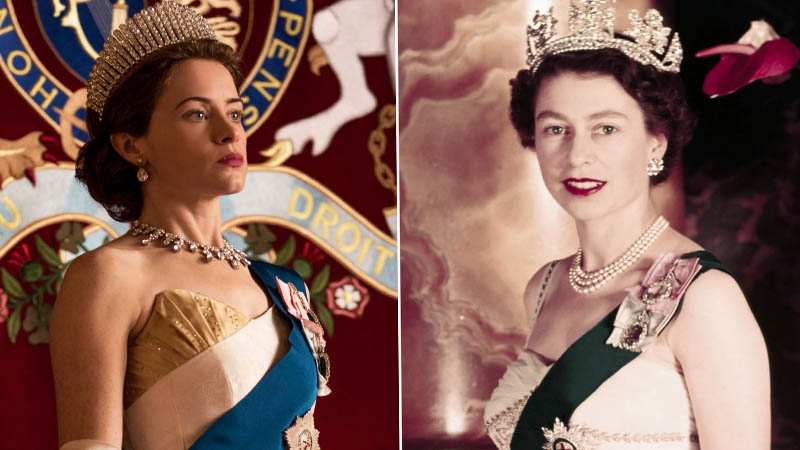 "The producers of The Crown wanted to distort the history of the day and depict me as a political protester and to show scenes of protest in front of the Queen in the middle of her Jubilee celebrations. Events that did not happen.
"The story that they presented was with the Queen in despair in her carriage, and all those ugly scenes on the streets of crowds fighting and chucking bottles, while others were celebrating the Queen.
Nobody was rioting, and here is my real, serious problem with it. This never happened. This is a lie about history. The only people making any demonstration at all about the royal family that day were the Sex Pistols on a boat trip down the Thames – lovely songs of protest in front of the Houses of Parliament, and that's it.
"They can mish-mash history all they want, but they can't do it using my name," he said. The episode eventually broadcast showed the Queen in her carriage, with no protests around her.
Pistols guitarist Steve Jones, and drummer Paul Cook, are suing Lydon after he refused to allow their songs to be used in a forthcoming biopic of the band, called Pistol.
Lydon said it was "dumbfounding" and "rude" that he could be portrayed on screen without being consulted. He said Pistol's director, Danny Boyle, had treated him "with disregard". The case continues.