True crime and Christian filmmaking collide with more subtlety than either genre is typically known for in "Captive."
[contentblock id=1 img=adsense.png]
Sturdy performances from stars David Oyelowo, as a killer on the run, and Kate Mara, as his meth-addict hostage discovering a sense of purpose in her life, help to temper any temptations toward hysteria or preachiness and elevate what otherwise would have been standard movie-of-the-week fare 20 years ago.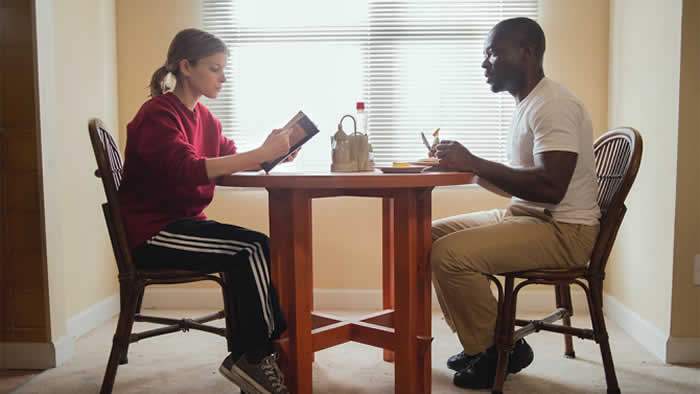 And yet by choosing not to force-feed any explicitly religious messaging, veteran TV helmer Jerry Jameson's intimate thriller may sacrifice some commercial appeal with finicky faith-based auds. The true story of Ashley Smith (Mara), a waitress and single mom on the verge of losing her daughter due to a nasty drug addiction, and her fateful encounter with escaped criminal Brian Nichols (Oyelowo), who held Smith hostage in her own apartment after breaking out of a courthouse jail and killing four people, generated major headlines back in 2005.
Smith went on to recount the experience in her memoir, "Unlikely Angel," crediting Rick Warren's inspirational bestseller "The Purpose Driven Life" as playing the pivotal role in her ultimate escape and ability to get Nichols to turn himself in to the law.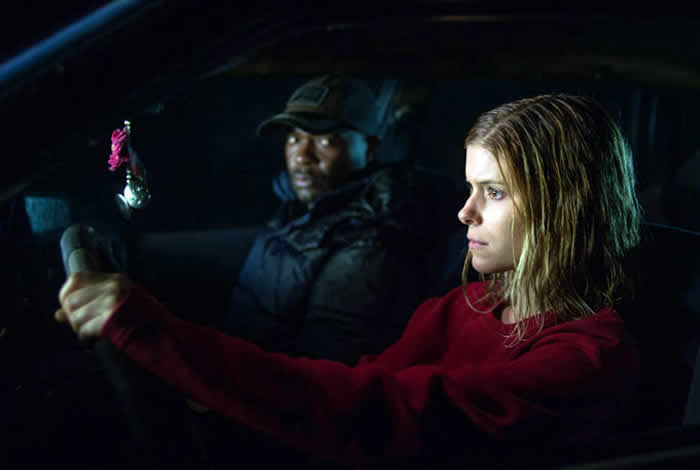 That detail alone could have easily resulted in a feature-length ad for either Warren's book or his Christian-based philosophy, but somehow "Captive" dodges the proselytizing point of view of so many faith-based films to tell a more nuanced and universal story of two broken people forming an unlikely connection.
[contentblock id=2 img=adsense.png]
Emphasizing qualities like compassion, hope, grace and spiritual introspection rather than catering to persecution paranoia or depicting a hero self-righteously correcting the wrongs of others, Jameson and scribe Brian Bird offer up a more inspired — if not exactly artful — alternative in the burgeoning faith genre.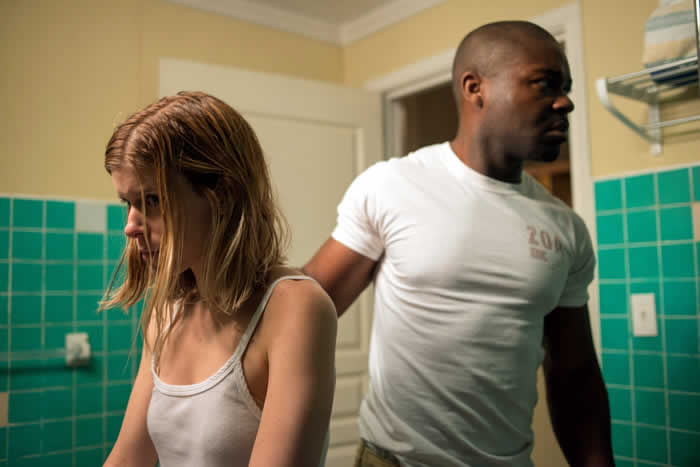 It certainly helps to have actors of Oyelowo and Mara's skill to breathe life into characters drawn with at least some degree of complexity. The self-destructive junkie is a well-worn cliche by this point, but Mara translates Smith's very real struggle to the screen with just the right mix of cynicism, strength and vulnerability.
[contentblock id=3 img=gcb.png]
It only takes a handful of establishing scenes to fully convey the vicious cycle of how an addict can genuinely care about the very people she knows she's hurting and the way that self-awareness leads right back to drug abuse.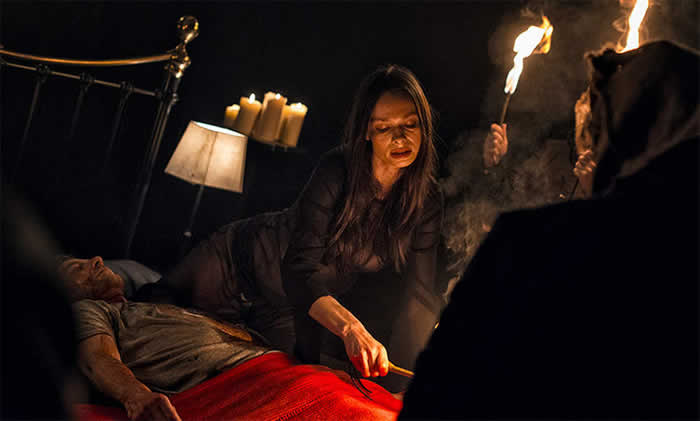 Oyelowo is even more intriguing as a felon introduced through acts of brutal violence (he viciously assaults a prison guard to break free before murdering a judge, court reporter, security guard and one of his multiple carjacking targets), who harbors deep emotional and psychological wounds. It's a credit to the sensitivity and conviction of the actor and the filmmakers that despite Nichols' actions and his lack of a tidy redemption arc, the portrayal remains entirely human — at times even sympathetic — throughout. Although "Captive"