Hot and glamorous models are not those who pose all naked o relates to pornography.
Their work is about as close as one can get but without crossing the line. Every man is having his own eye to rate beauty of models. They must have their own list of hot and glamorous models.
1- Adriana Lima: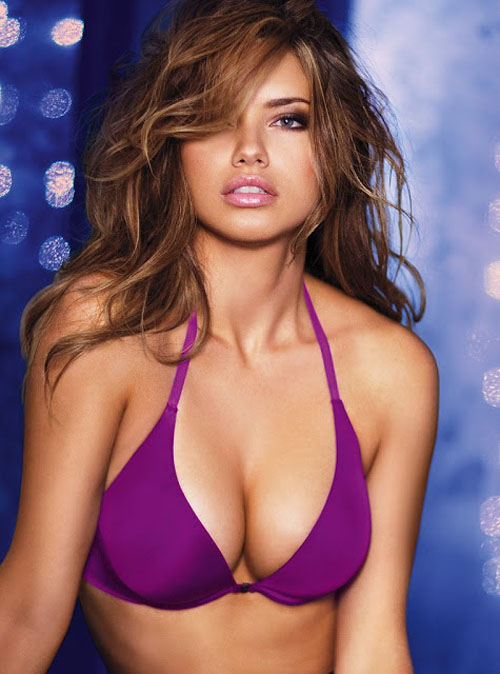 Adriana Lima is a Brazilian model and actress who is well known as Victoria's Secret Angel since 2000 and as a spokes model for Maybelline cosmetics from 2003 to 2009. Adriana Lima is one of the world's top fashion models and also called as The Goddess, The World's Most Voluptuous Virgin, Lima Bean, The Queen of Brazil and The Marquesa of Miami.
It's surprising that Adriana has never been to the gym but having appealing and sensual figure .Her  height is 5 ft 10 in or 178 cm, and her weight is 56 kg or 123 pounds. She ranked no.1 as Most Desirable Women in 2004 on Askmen.com. She is the beautiful tan goddess with the peach-kissed cheeks and attractive eyes that's why she is at No.1 in our list of top 5 hot and glamorous models.
2- Heidi Klum: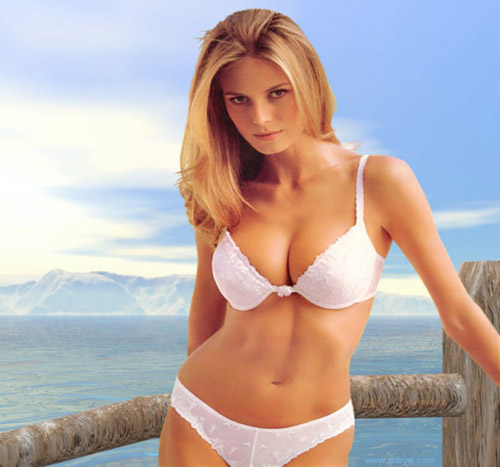 Heidi Klum is a German super model who is also one of the spokes models of Victoria's secret. She also appeared on the cover page of Sports Illustrated Swimsuit issue and got fame. Eye color of this hot and glamorous model is hazel which makes her more unique.
She is multi talented beauty as she is also an actress, singer, TV presenter, fashion designer and television producer. Heidi Klum's height is 5 ft 9.5 in or 177 cm and her weight is 62 kg or 137 pounds. She voted as No.9 in the top sexiest women in FHM 2004. Heidi Klum has insured her legs for two million dollars. Hot Heidi has her own line of beauty products, clothing and swimwear.
3- Gisele Bundchen: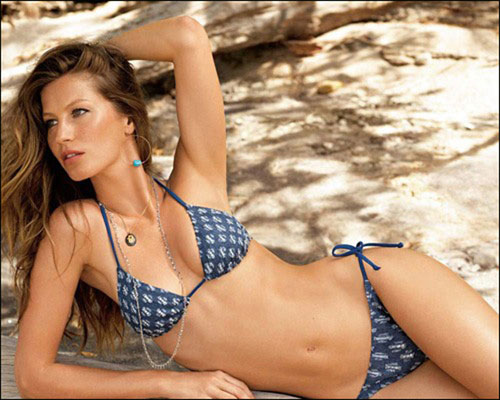 This Brazilian hot and glamorous model, Gisele Caroline Bundchen is currently made a place as the world's richest supermodel in the Guinness Book of World Records. Gisele also got rank as the world's third hottest model. She voted No.1 on E! Channel's countdown of the World's Sexiest Supermodels in the year 2006.
The contract of record breaking 25 million dollar with Victoria's Secret helped Gisele to gain huge recognition in the fashion industry. Gisele Bundchen's numerous campaigns have made her the highest earning model in the world. She has done a brilliant job by doing her roles as an actress in the films like "Taxi" and "The Devil Wears Prada".
In 2005, Gisele bundchen was ranked No.36 on VH1's "100 Hottest Hotties" and in 2005 she ranked No.1 on Forbes Magazine list of the World's Most Entrepreneurial Supermodels.
4- Alessandra Ambrosio: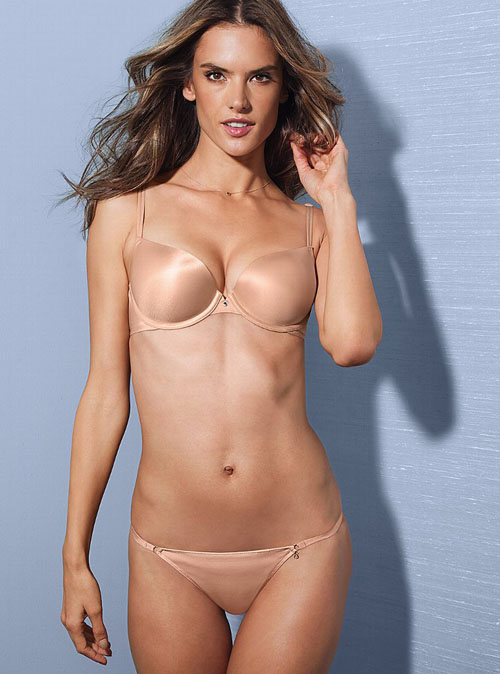 Alessandra Corine Ambrosio is a Brazilian model who is best known for her work with Victoria's Secret and was chosen as the first spokes model for the company's "PINK" line. Ambrosio is currently one of the Victoria's Secret Angels. She also did modeling for the top brands like Christian Dior, Next, Armani Exchange, and Ralph Lauren.
Alessandra Ambrosio got an appealing figure as her weight is 51 kg or 112 pounds and height is 5 ft 9¼ in or 176 cm. In 1996 she was the only model to appear on the cover page of "Glamour". In 2008, she was also ranked as No.2 by Askmen.com out of the "Top 99 Most Desirable Women".
5- Agyness Deyn: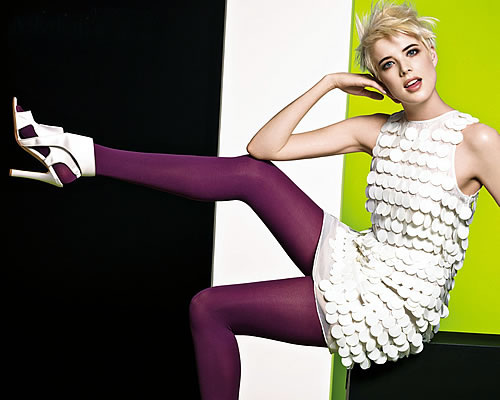 "Androgynous crop of blond hair" Yes! This is trade mark of blue eyed hot and glamorous beauty Agyness Deyn. She has modeled and advertised for so many giant brands and designers like Adidas, Anna Sui Beauty, Armani jeans, Burberry, fragrance of Calvin Klein 'CK One'   , Doc Martens, Emporia Armani underwear campaign, Culture Call, , Galliano, Giles Deacon 'Gold', John Galliano,  Mulberry etc. Agyness Deyn also voted British Fashion Council Model of the Year. Deyn height is 5 ft 8 in or 173 cm, and weight is 54 kg or119 pounds.