Expendables star Natalie Burn showcases her toned physique in navy bikini as she enjoys fun-filled holiday in Greece. She had a successful career as a dancer and choreographer before making the move into film.
[contentblock id=1 img=adsense.png]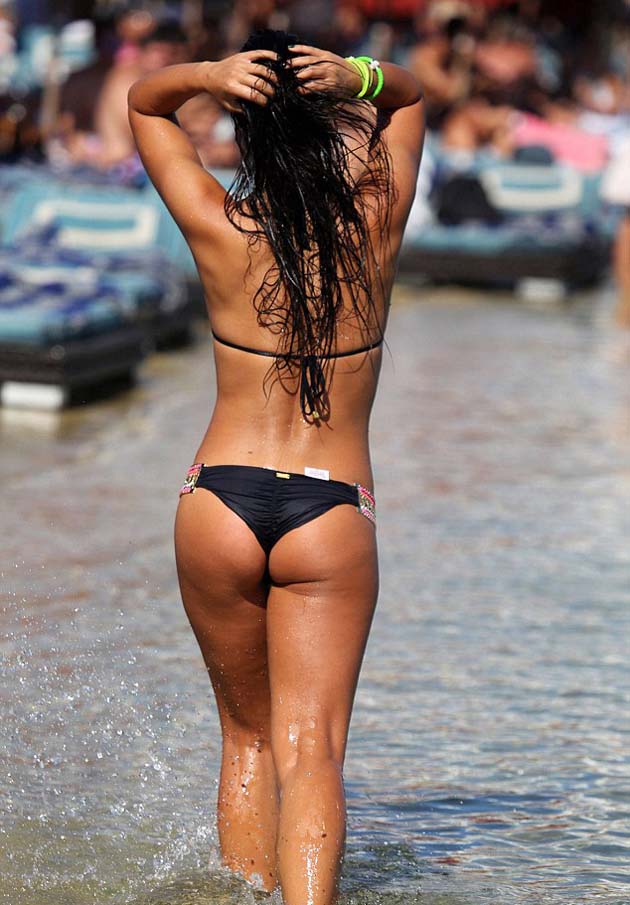 And Natalie Burn was more than happy to show off her enviable dancer's body as she enjoyed a fun-filled holiday in Greece. The Expendables 3 actress was seen lapping up the sunshine in Mykonos on Monday as she made the most of her time in the popular tourist destination.
[contentblock id=2 img=adsense.png]
The Russian-born beauty showed off her toned physique in a navy bikini which featured patterned strap detail. She wore her dark locks naturally straight while she accessorised with a silver necklaces and a waterproof watch.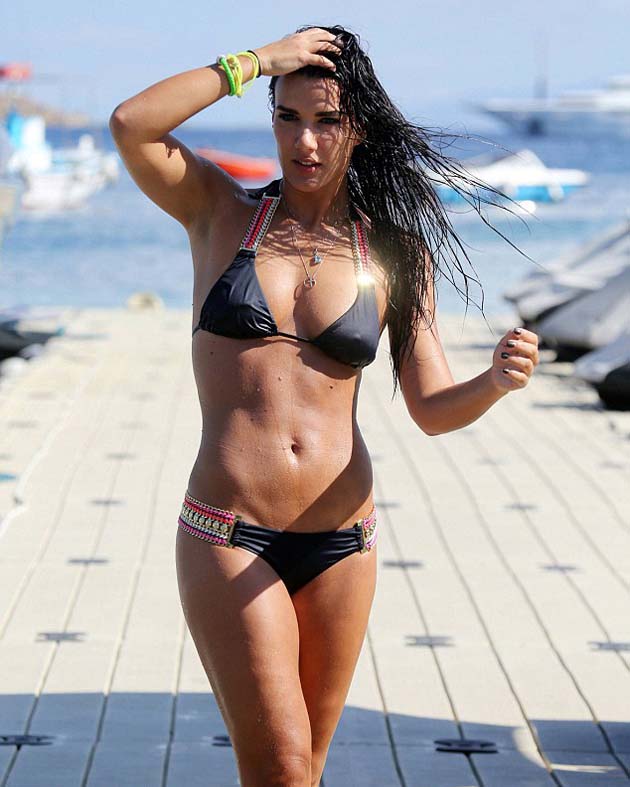 The former ballerina seemed to be wearing eye make-up as she enjoyed her day by the sea. She looked ready to film another action film as she was pictured hopping onto a jet-ski at one point during the day.
[contentblock id=3 img=gcb.png]
The starlet was recently linked to her Expendables 3 co-star following the announcement of his divorce from Melanie Griffith earlier this year. However, Natalie was quick to deny any involvement between the pair as she insisted that they were just friends.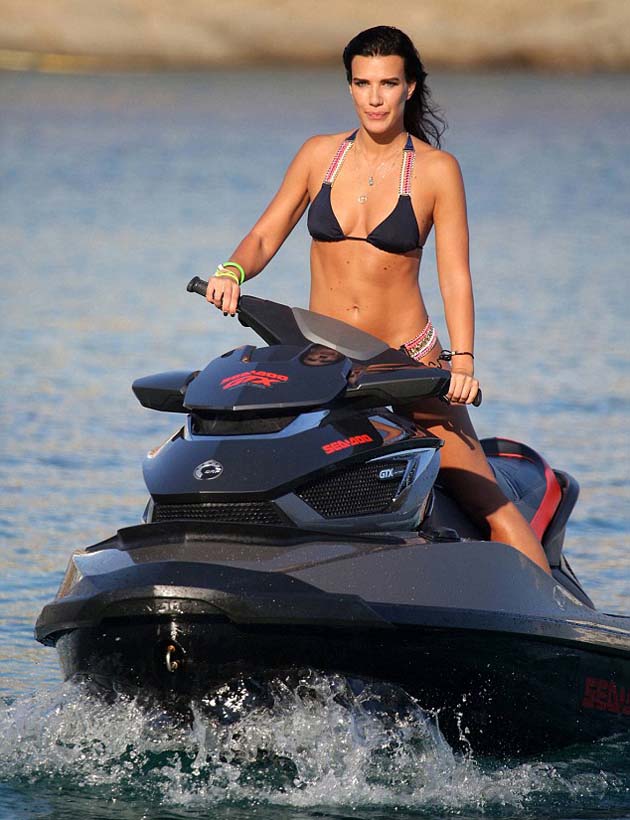 Rumours of a romance began when Natalie and Antonio were pictured dancing together at Canned Film Festival but Natalie revealed that Antonio's marriage had been his top priority at the time.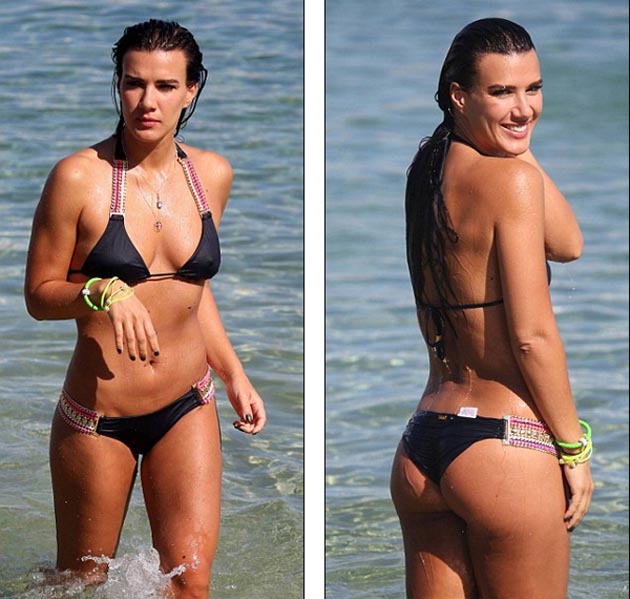 Speaking to Radar Online, she previously said: 'I know he mentioned he had some problems [in his marriage]. In Cannes he was saying that he was trying to fix the marriage' She added: 'He's deeply in love with her… In Cannes he was sad which is why he told people and how much he wanted to work it out.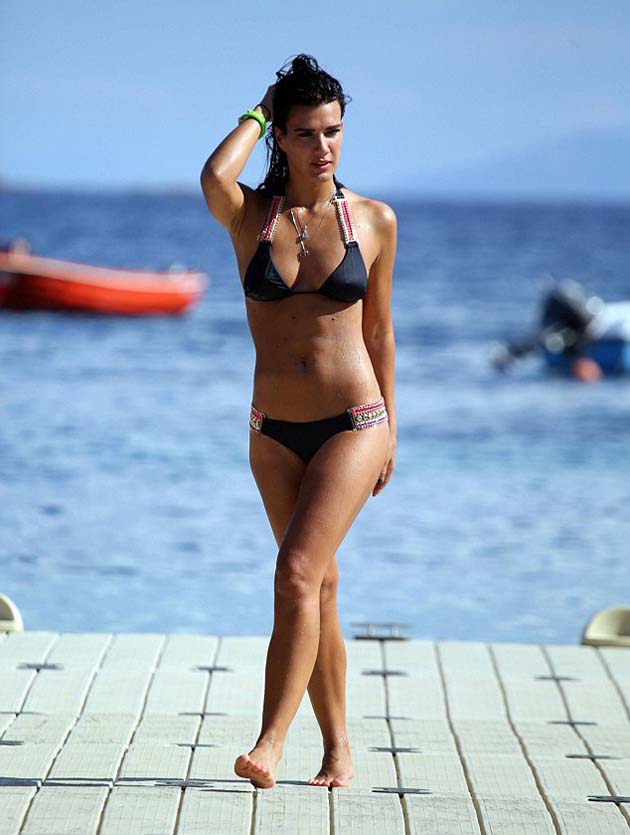 When he said it he was upset and obviously going through a rough time. 'I just told him he should fix whatever is going on and I hope they come to better terms. I think they're one of those Old Hollywood couples you want to see stay together.'