A new Zayn Malik track has leaked online and was instantly embroiled in controversy, with producer Naughty Boy accusing MIC Righteous – who appears on the song – of stealing the recording. 
[contentblock id=1 img=adsense.png]
The 22-year-old singer – who quit One Direction three months ago – teamed up with rapper MIC Righteous for a cover of Rae Sremmurd's 'No Type' and within hours of the audio being made public.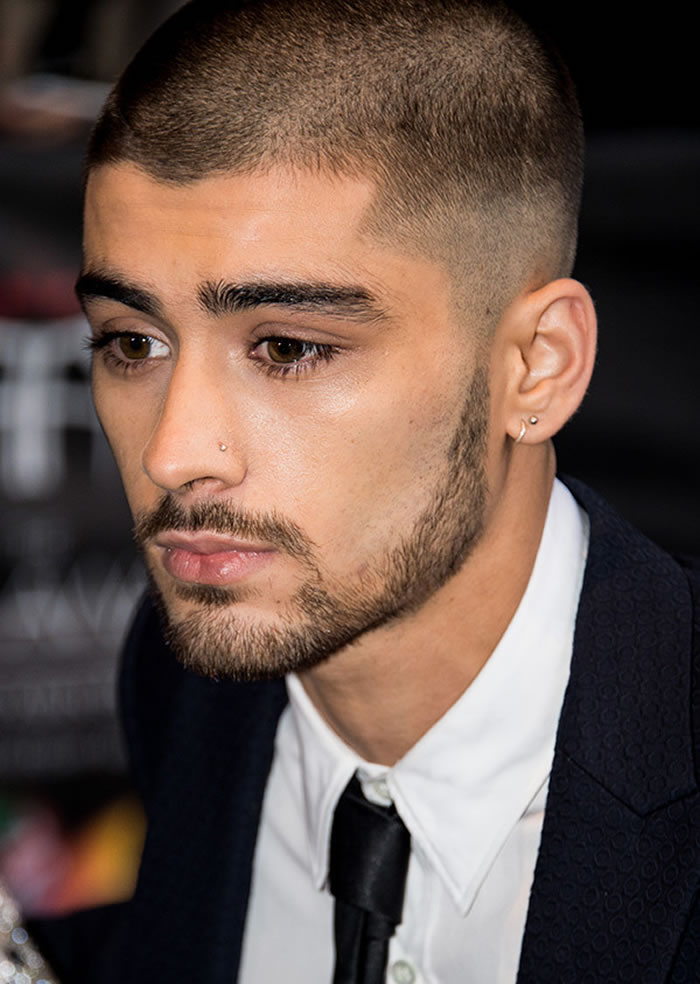 The song was embroiled in controversy when Zayn's friend and collaborator Naughty Boy claimed the track was unfinished and had been stolen. He tweeted: "Just wait for the real one… you won't be disappointed. "That had nothing to do with me or Zayn, something was stolen from the hard drive that had nothing to do with the rapper involved.(sic)" However, Righteous hit back and insisted he hadn't "stolen" the track. He replied: "Why r u like this..
[contentblock id=2 img=adsense.png]
'The real one' ur just gona take my verse off and put krept and konans back on. "Tell the truth shah. We recorded them bars in ur studio months ago. .. Bout 'stolen hard drive'.(sic) "LOL NB just denied me like peter denied jesus, an to think we been mates for yrs. guess thats what not being in control of ur own music does (sic)".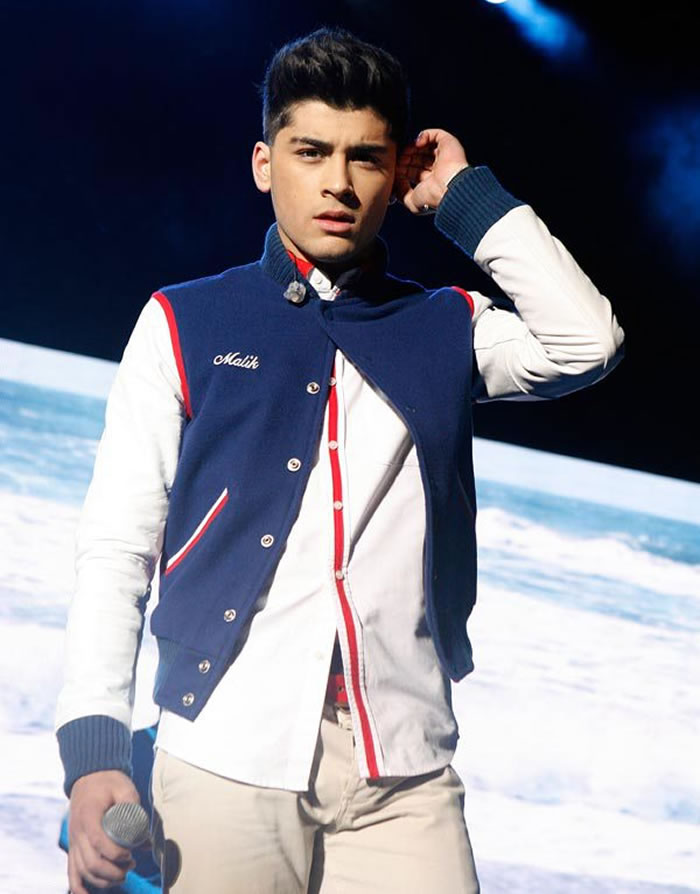 The song was taken down but Righteous later reuploaded it, insisting he doesn't have to "keep the label happy" and was making the song public for Zayn's sake as he isn't allowed to release music for two years. He explained: "F–k stepping on egg shells cos i wanna keep the label happy.. I ain't signed i can do me…Zayn wants the tune out, he ask me to be on the song, shah [naughtyboy] told me that his label wont let him release any music for the next two yrs.
[contentblock id=3 img=gcb.png]
So you know what i did? I did it for him, for you. And at the end of the day they cant say no to me, i work for the people not the industry.(sic)" Shortly after Zayn quit One Direction, Naughty Boy released a solo demo from the singer called 'I Won't Mind', but it was taken down soon afterwards following a backlash.