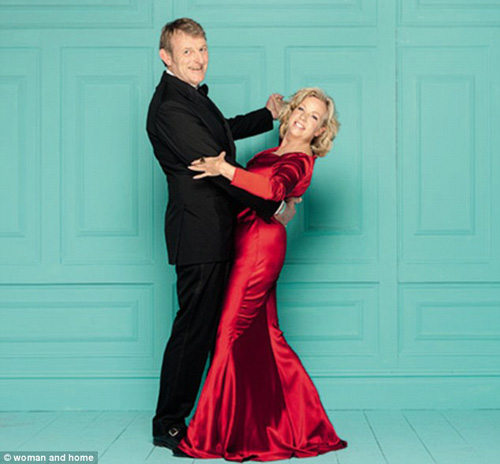 She toned up and discovered the joy of being able to Waltz, Tango and Quickstep. But the sparkle of Strictly Come Dancing's ballroom worked its magic off the dance floor too for Deborah Meaden.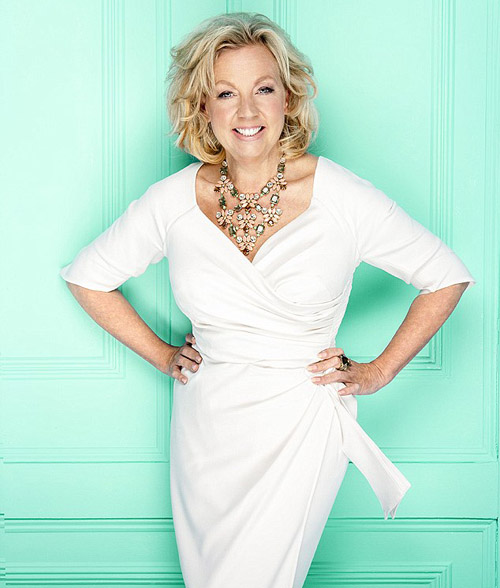 The Dragons Den star and multi-millionaire businesswomen has revealed her time on the popular TV show also helped revive her 28-year marriage to husband Paul – a commitment she astonishingly admitted she did not want to make and only did so to make him happy!Mrs Meaden, 54, who is believed to be worth £40m, said: 'My husband Paul is a very generous person.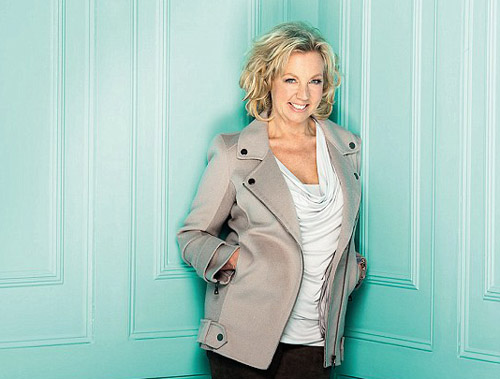 He basically lost me for eight weeks when I was doing Strictly, but he saw the pleasure it was giving me. When I left the show I discovered he had a secret. He looked at me slightly crestfallen and said, "I'm going to have to tell you now." He'd signed up for dance classes and said, "I don't want to dance with you until I can put a good dance in." How amazing is that? 'Strictly made us look at each other again. We've been together for 28 years and sometimes you just don't look at someone in the same way, and I looked at him and said, "You're actually quite romantic, aren't you?"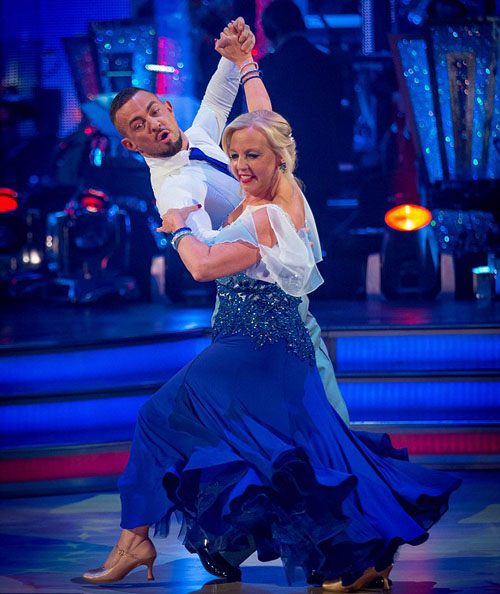 In the interview for Woman and Home magazine, she also confessed that although marriage 'is absolutely the best thing I ever did', it was a commitment she initially did not want to make.  Mrs Meaden and her husband met when he came to work at her family's holiday park during a break from university. She said: 'I was never getting married – I was too independent. Although in hindsight, it was actually fear of commitment! 'I had a nice life and I like my freedom, my independence. We split up because he wanted to get married and I didn't.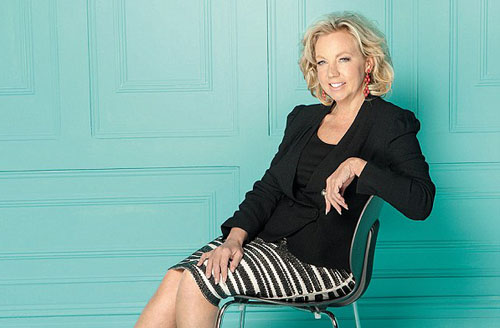 I went to Venezuela and had an absolute ball. But then I thought, " Damn, I quite like him." I came back and then of course he played hardball because I' d disappeared off and he'd moved on. But we both just knew. We get on so well and I looked into my future and thought, "I don't want it to be without Paul. But even on the day I got married – and he knows this – I thought, I'm doing this for Paul, not me.'