One Direction have played the final gig of their world tour before their self-proclaimed extended break. After more than 80 shows across 20 countries, their On The Road tour came to an end in Sheffield. 
[contentblock id=1 img=adsense.png]
From this point on, the band only have a few one-off appearances at music awards shows before they go their separate ways in March 2016.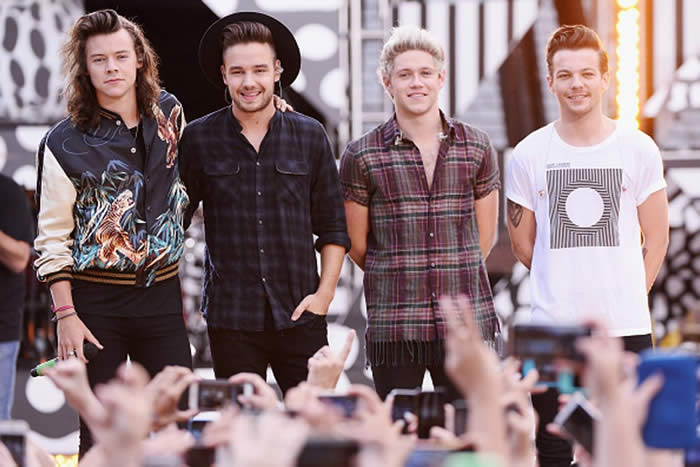 But 1D insist they're not splitting up and instead want to focus on solo projects. On stage, Harry Styles told us that One Direction had been a band for "five years, four months, two weeks and a couple of days". Perhaps my expectations before the show were heightened by a tweet Niall had sent out promising the gig would be "a big one."  
Niall reminisced on stage: "I still can't believe this. I remember five years ago when this all started. "Our first gig was a little nightclub in Scotland." On The Road again is One Direction's fourth world tour in as many years and this was night number three at Sheffield Arena.  "I think I am about five grand in debt. Student loan, personal loan and a credit card. But I go and see them because seeing them happy makes me happy," Wallace added. 
[contentblock id=2 img=adsense.png]
One Direction release their fifth studio album later this month. They are scheduled to perform at the BBC Music Awards and the American Music Awards. Finally, I know you were probably wondering but there was absolutely no mention of Zayn last night – no thank you or mention of him on stage.