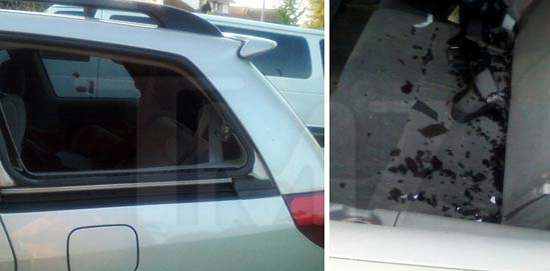 Octomom Nadya Suleman is getting death threats and phone calls for her decision to go on welfare by posing nude for her kids.
Nadya Suleman's decision for getting welfare has raised violent sparks, her car window also got crashed left behind with a handwritten death threat reading, "Leave California or you will die".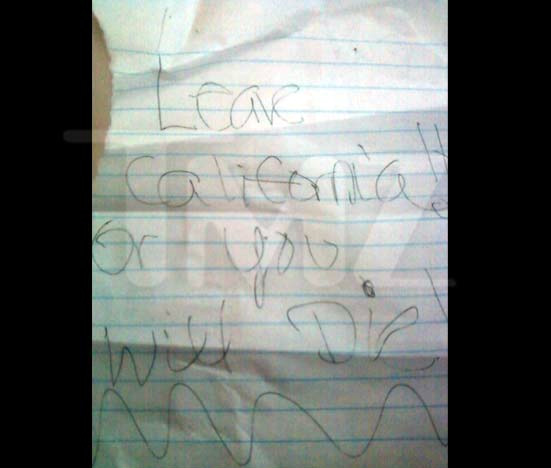 Nadya Suleman told that she heard some strange noise outside her house in morning, when she got up her neighbors informed her that her car window had been crashed and found with a death threat.
Earlier, Nadya Suleman got various threatening phone calls and massages such as "Die bitch. I'm not working for your f**king kids, you're the one that wanted them."
However, after the incident, Octo's father filed a police report and investigation is going on.