A man convicted of stalking actress Mila Kunis was captured in an alley near Los Angeles on Wednesday, after he escaped from a mental health facility on the weekend by climbing out a bathroom window, authorities said.
[contentblock id=1 img=adsense.png]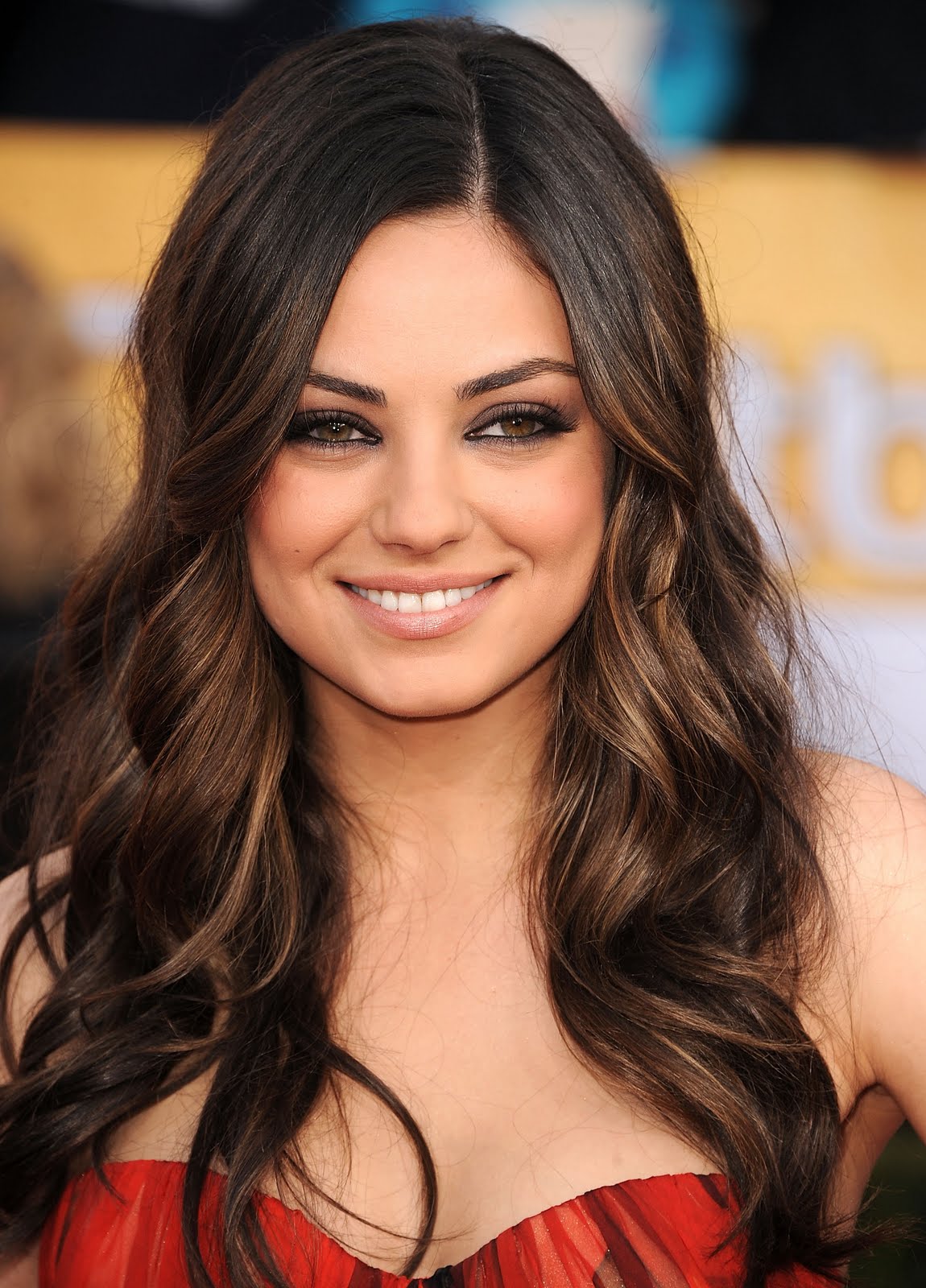 Stuart Lynn Dunn, 30, on Saturday escaped from the locked Olive Vista Behavioral Health Center in Pomona, east of Los Angeles, Los Angeles County Deputy Chief Probation Officer Reaver Bingham said earlier this week. Kunis found fame in the late 1990s on TV sitcom "That '70s Show" and starred in the movie comedy "Friends With Benefits." 
[contentblock id=2 img=adsense.png]
The major crimes division of the Los Angeles County Sheriff's Department later received information indicating Dunn could be in the beachside city of Santa Monica, next to Los Angeles, department spokeswoman Nicole Nishida said.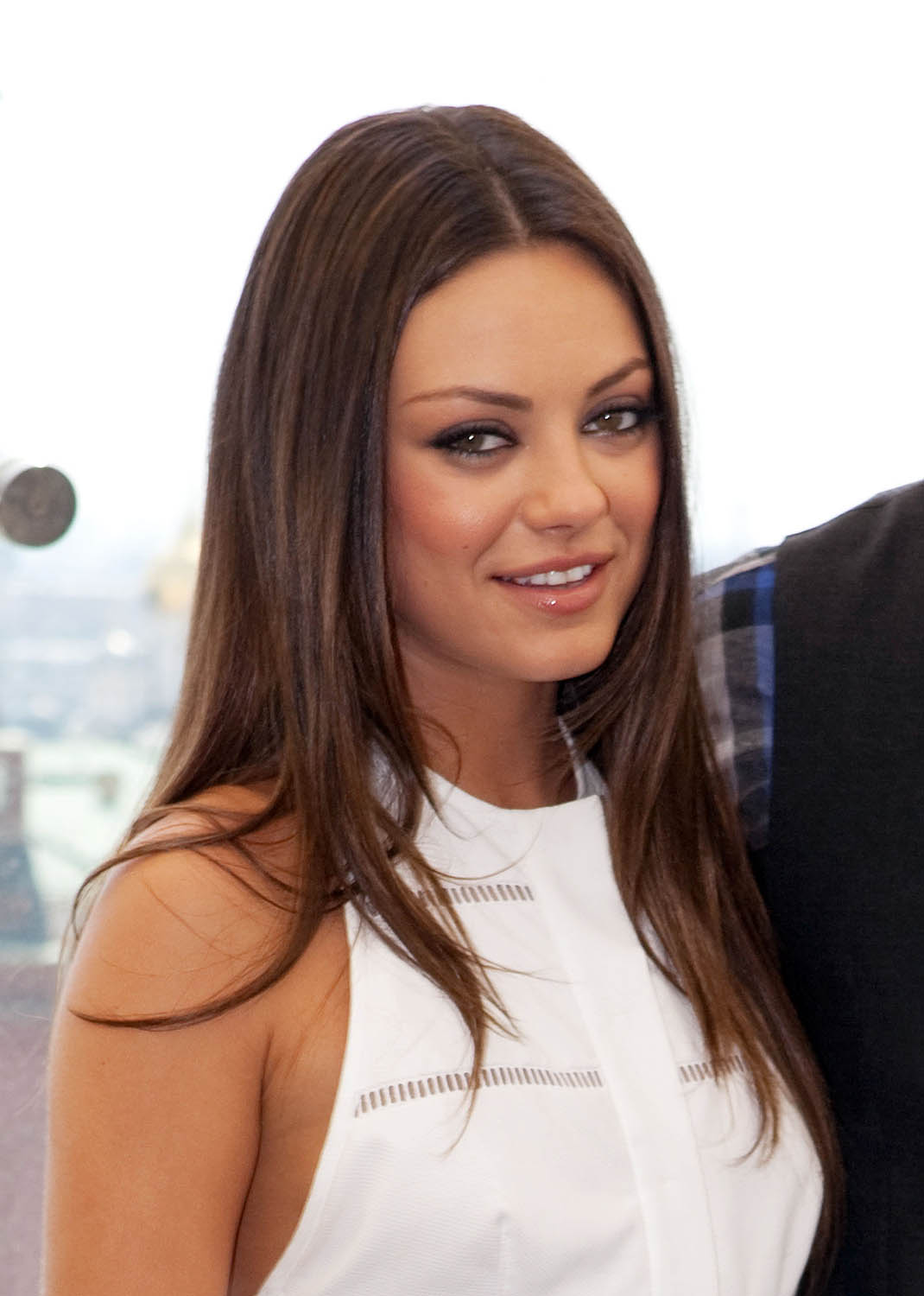 Sheriff's deputies working with Santa Monica police found him in an alley in the city on Wednesday morning and arrested him for violating his probation, she said. Nishida declined to say what information led investigators to search for Dunn in Santa Monica. Dunn was convicted in 2013 of stalking Kunis and was later placed on probation, but after he violated his probation he was sentenced to three years in state prison, Bingham said. 
[contentblock id=3 img=gcb.png]
In April, Dunn was released early from prison with work and good behavior credits and was transferred to the Pomona mental health facility, he said. Kunis had been notified of Dunn's escape, authorities said. She is romantically involved with her former "70s Show" co-star Ashton Kutcher, and the couple have a baby together.