Noel Gallagher is no stranger to controversy, having regularly hit the headlines over the years with his antics both on and off the stage. 
[contentblock id=1 img=adsense.png]
And after recently tearing into the likes of One Direction, Adele and Arctic Monkeys, the former Oasis star has been accused of being 'sad'. During an interview on Radio 1, Liam Payne hit back at the 48-year-old rocker after he labelled the pop sensations as 'c***suckers'.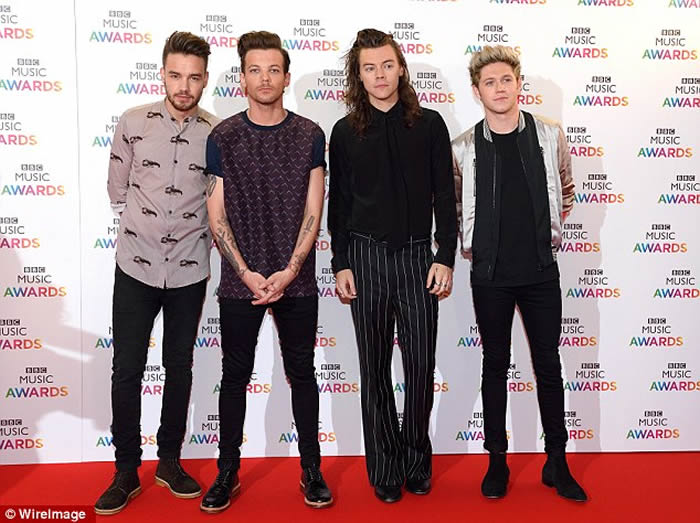 'The funny thing was, I met him the day the story came out,' said Liam. 'I didn't know it was coming out, and he came up and said, "All right, mate? How are you doing?" 'I was like, "Fine thanks, mate. Nice to meet you". The next day I read the story and thought, "How sad is that?" He completely dissed us. Nice to diss your fans, isn't it?' Liam, a self-confessed fan of the legendary musician, explained Noel should feel proud that he's helped inspire the next generation of musicians. 
[contentblock id=2 img=adsense.png]
He told BBC Radio 1: 'It's sad because they genuinely led me to a path of singing. That's something they should be genuinely proud of. 'They don't think before they speak. You never know who was a fan of your music. Especially when you were as big as they were. Do it with grace. Good old Noel, bless him. 'I had to have a moan about that at some point. I'm over it.' The comments come shortly after Noel criticised the chart-topping boyband and fellow Brit Adele in an expletive-filled rant about the current state of the music industry.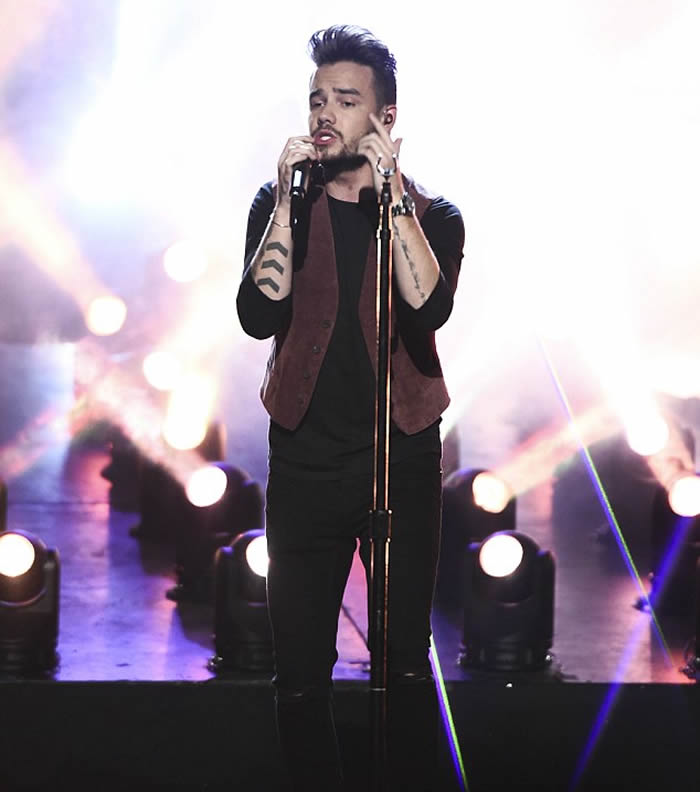 He revealed: 'Bar Kanye. You watch him on the MTV Awards and you think, "You can f***ing stay, you're all right. Who gives a s**t what f***ing One Direction do?" C***suckers, all of them in rehab by the time they're 30. Adele, what? Blows my f***ing mind.' Meanwhile, Noel previously said that One Direction's Harry Styles lacked 'star material' and argued that former bandmember Zayn Malik was a 'f***ing idiot' to leave the group. 
[contentblock id=3 img=gcb.png]
During a frank interview with Esquire magazine in November, he said: 'I'll tell you what's wrong. Fame's wasted on these c***s today. Harry Styles has got nothing to say for himself – nothing. "You alright, mate?" "Uhhh." That's it. The gig will never die because you can't download it. You can't download spirit. 'And, so, for the likes of me who persevered from an early age to play the f**king guitar and write songs and practice and practice and practice, I'll be fine. God help f**king Zayn Malik.'
Via: dailymail