Kristen Stewart's a talented actress is making her ways in the film industry in more progressive manner, her career doesn't seem to be slowing down any time soon.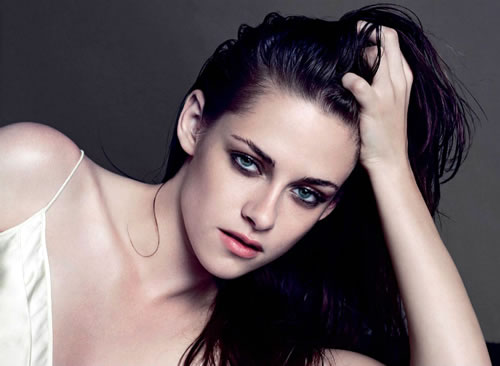 As K.Stew is pretty much busy in shooting a number of movies—Camp X-Ray, Sils Maria and pretty soon Snow White and the Huntsman 2 to name a few—and it is reported that she will now be starring in the upcoming action comedy flick American Ultra.
The actress will be teaming up with her Adventure-land costar Jesse Eisenberg for the Nima Nourizadeh-helmed film, a film produced by Anthony Bregman for Likely Story, and by David Alpert and Britton Rizzio for Circle of Confusion and will begin shooting in April 2014.
Kristen Stewart  will play Phoebe, playing a role of an unenthusiastic stoner named Mike (Eisenberg) who lives in a small town. One night, their lives take an unpredicted turn when Mike's past comes back to haunt him, and he becomes the target of a government operation set to wipe him out.
"Simply put, American Ultra will be the most fun you can possibly have in a movie theater without the use of drugs, fireworks or canola oil," Bregman said.
E! News also learned that the actress joined the upcoming indie flick Anesthesia. The star will be playing a role for a few days in New York for the Tim Blake Nelson film, The movie story line revolves around on a group of New Yorkers whose lives have been touched by the same philosophy professor.